Around the World in 50 Concerts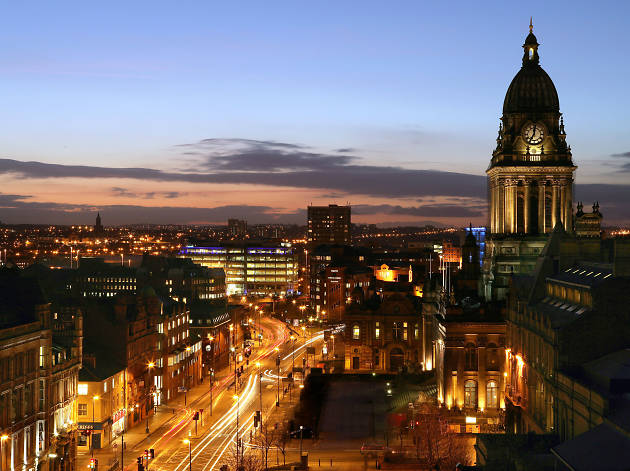 A documenaty following The The Dutch Royal Concertgebouw Orchestra as they played 50 concerts across six continents.
The Dutch Royal Concertgebouw Orchestra is one of the longest-running orchestras in the world, which celebrated its 125th anniversary by playing an impressive if not daunting 50 concerts spread across six continents. To document the journey, filmmaker Heddy Honigmann followed the orchestra from Buenos Aires to Soweto to St. Petersburg to create a film that will be screened in Leeds' own hub of orchestral music, the Town Hall, as part of this year's Leeds International Film Festival.