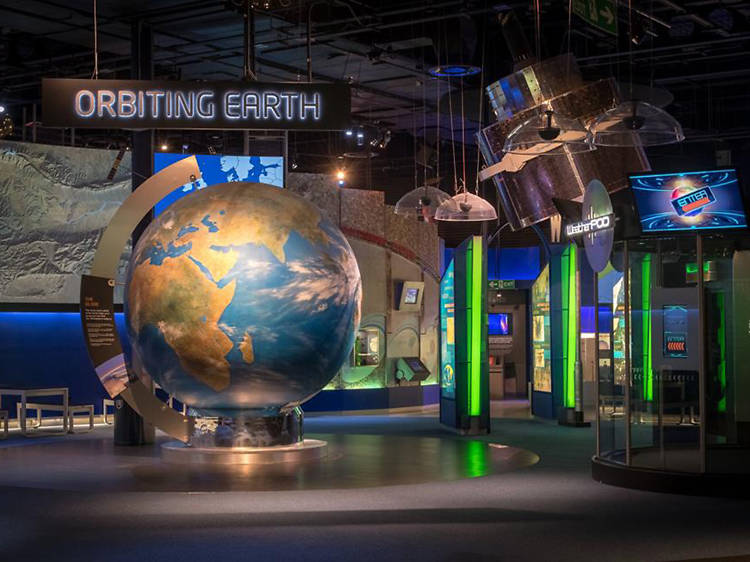 Photograph: Stuart Hollis
What is it? Built in 2001, the National Space Centre is a museum and educational centre full of rockets, exhibitions, galleries, and the UK's largest planetarium. Apparently, it's the only museum in the world to house upright space rockets indoors.
Why go? The Space Centre is great for kids, but even if you don't have any, it's still a fun day out. You can visit the planetarium, check out real rockets, find out what it's like to live in space, and enjoy 150 other interactive exhibits. They also put on regular events and film clubs.