The 31 best things to do in the United Kingdom
Use our guide to the very best things to do in the United Kingdom to help you tick these top attractions off your list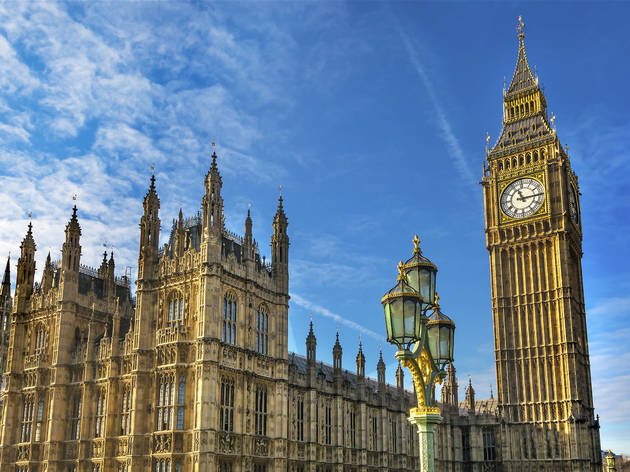 The United Kingdom – made up of England, Scotland, Wales and Northern Ireland – is a varied, fascinating country. You'll find different dialects, ancient Celtic languages and unique communities, traditions, myths and legends. There are surfer havens and soft, sandy beaches, rugged rock formations, punishing mountain climbs and deep, glassy lochs all waiting to be discovered.
While rural spots promise lush, verdant greenery, ancient woodland, utter silence and nights so dark you can see all the stars, the UK's towns and cities – Manchester, Bristol, Edinburgh, Belfast, Oxford, York and London, among others – are home to buzzing nightlife, striking modern architecture, historical landmarks and incredible celebrations of culture. Make sure you don't miss a thing with our guide to the best things to do in the United Kingdom.
The best things to do in the United Kingdom
Spending more time in London?