The best things to do in Santa Maria
Discover everything there is to do in Santa Maria - if you're a holidaymaker that likes to just take it easy, this is the right island for you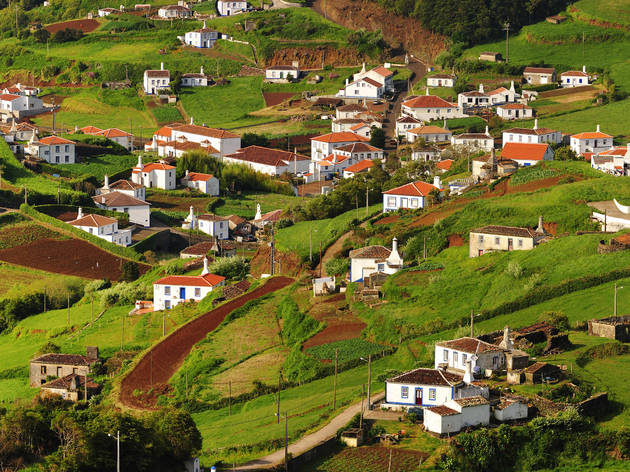 The best things to do in Santa Maria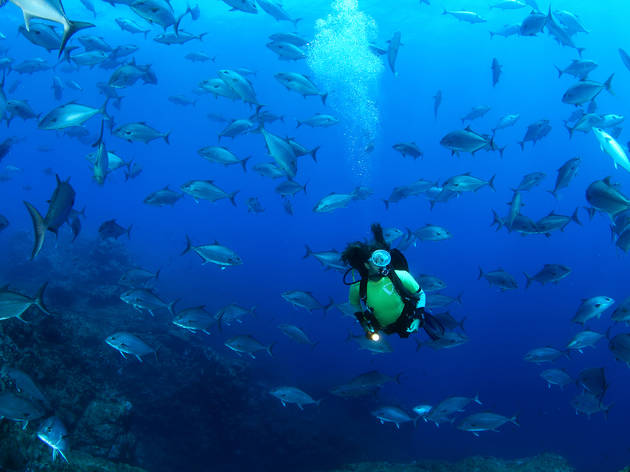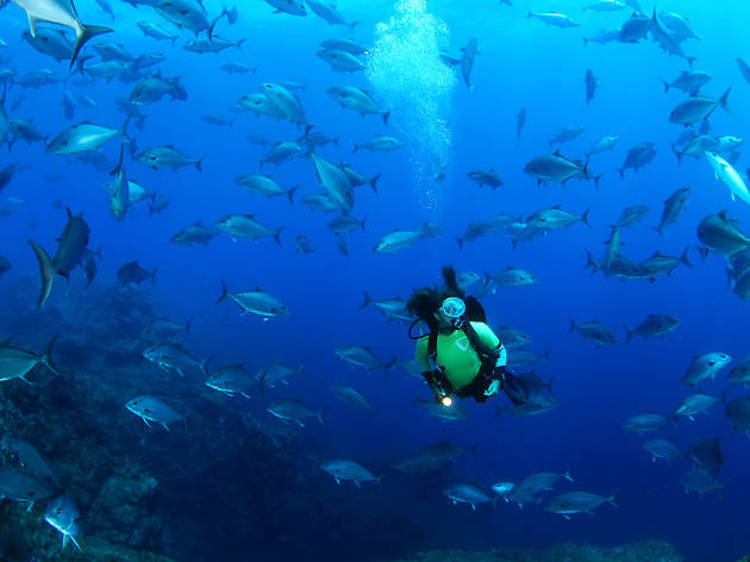 ©Nuno Sá
Swim alongside giant animals
In a way, every time we swim in the sea, we're swimming with sharks - they may not be next to us, but they are in the same ocean. A good way to shorten the distance between us and these creatures is to go scuba-diving on Santa Maria island where, in the warmer months, inoffensive whale-sharks come for a stroll.
The island's crystalline waters are a must for people with amphibian tendencies, and thanks to the Formigas Nature Reserve, Dollabarat Reef of the Baixa do Ambrósio dive site, the island has become a marine life sanctuary (in total, there are 55 snorkelling and diving spots around Santa Maria).
To see manta rays, tunas, turtles or schools of mackerels from close up, you need to book a trip with one of Vila do Porto's diving companies: Mantamaria (+351 29 688 2907), Paralelo 37 (+351 29 688 3455) or Dollabarat Sub (+351 91 649 7176). The best months are from June to November. Dives are done in groups of up to five people, always with a guide. Prices go from €35 to €200 and beginners' diving courses are also available.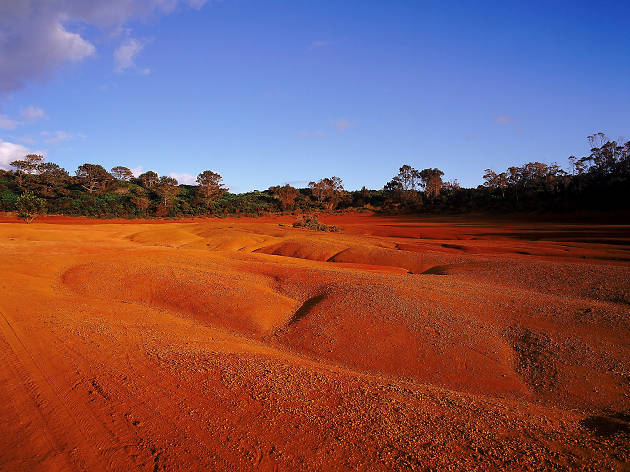 ©DR
They call it the "red desert", but it also goes by the name of Barreiro da Faneca. These more than 1,500 hectares of unusual Martian landscape, lost in the middle of an infinity of blue and green, are located on the north coast of the island.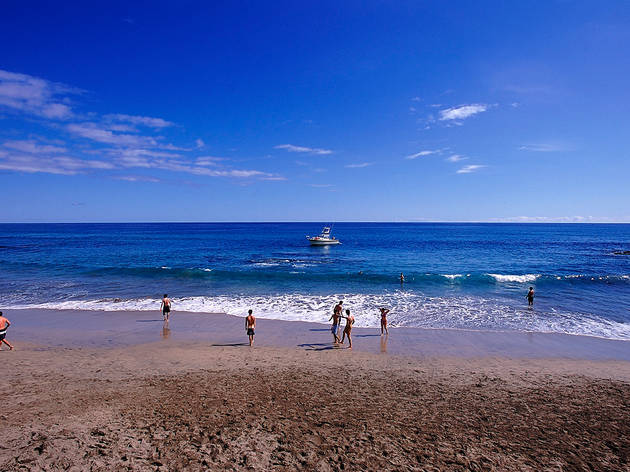 ©azoresphotos.visitazores
Take a dip on a white-sand beach
First, an important fact: Santa Maria is the warmest island of the archipelago, and the one with the longest summer. Now, bathing information: Praia Formosa, part of a nature reserve, is one of the rare white-sand beaches in the Azores, and it has the warmest water of all the islands. In August, the water temperature can reach 25°C, all without the help of volcanoes - Santa Maria doesn't have any type of volcanic activity.
Take a picture of one of the biggest waterfalls in the country
It is called Cascata do Aveiro and falls from a height of over 100 meters. It's impossible to look at this without thinking about all the water we waste when we brush our teeth and leave the tap open. It's in Maia, on the east coast, and is accessible via a trail that also offers a nice view on the island's "currais" (old vineyards).
More things to do in the Azores
It's the island of trails and extreme sports, of tinned tuna and island cheese (the real queijo da Ilha). But it's also, and perhaps more importantly, a paradise of fajãs, these stretches of land formed by lava on the coasts of the Azores Islands. You don't have a fear of height, we hope?
Exactly how many islands in the world present so much beauty and diversity in such a small piece of land? In the Azores - even in the Azores - there are no other. Forget photo filters: you won't need them there.
It's the second most populated island in the Azores, but it is number one in terms of nightlife. Terceira is a mandatory pitstop for whoever goes to the Atlantic in search of surprising landscapes - or of a place to organise the invasion of Iraq. Whatever your intentions, we've got you covered.