Heads up! We're working hard to be accurate – but these are unusual times, so please always check before heading out.
This season's best art books
From stocking fillers to coffee table heavyweights, there are plenty of art books to choose from this Christmas. Here are our favourites...
E-readers have their place, we grudgingly concede, but if you want to revel in the majesty of an ancient map, discover a different side to East London at night, or find out about the links between contemporary art and religion, nothing beats a lavishly illustrated art book. Below, we round-up the best new publications of 2015 to wrap for you loved ones or snag for yourself this Christmas.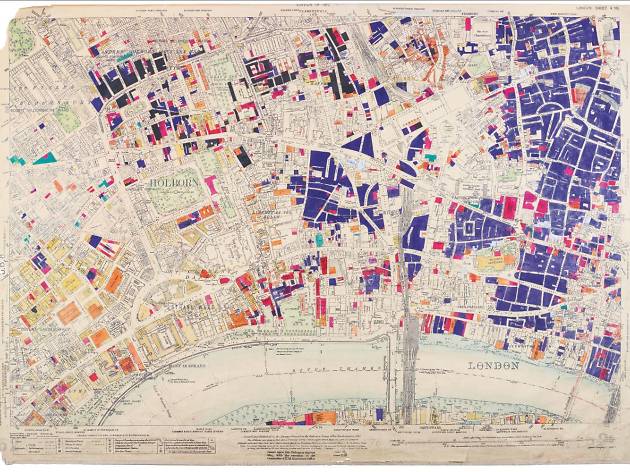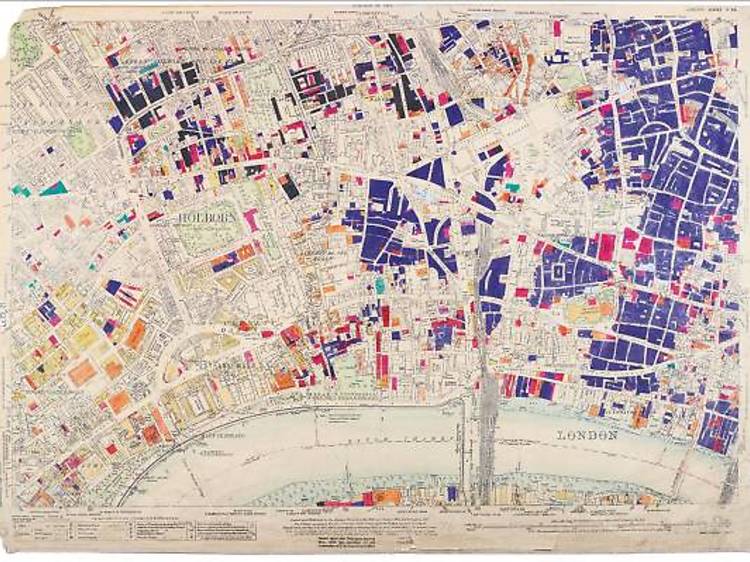 'Map: Exploring the World' Phaidon, £39.95
Explore the globe, take a trip to outer space, time-travel through history, and then find your way back to your coffee table with this collection of more than 300 maps. Arranged in thought-provoking pairs, 'Map' compares the different ways that cartographers have tried to make sense of the world around us. From an ancient Chinese astrology chart to the moon-map used to land Apollo 11, this celebration of cartography is about much more than getting from A to B. Some more esoteric examples include a representation of London's cholera epidemic to an early infographic of Mount Vesuvius's lava flow. You'll never look at Google Maps in the same way again. Phoebe Trimingham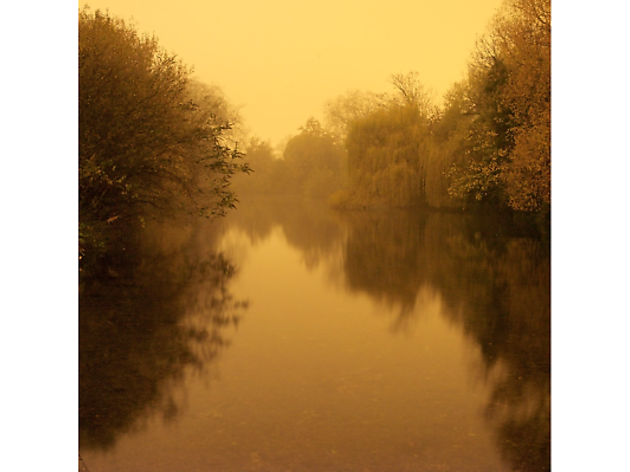 © David George
'Hackney by Night' Hoxton Mini Press, £12.95
East London after dark doesn't only mean hipsters talking cobblers over artisanal gin. David George has photographed the wilder parts of the borough for this dreamy, nocturnal photobook. It's the latest offering from Hoxton Mini Press, an ace small publisher which has printed tomes on everything from clearing up time at Columbia Road market to vintage pics of people stuck in traffic.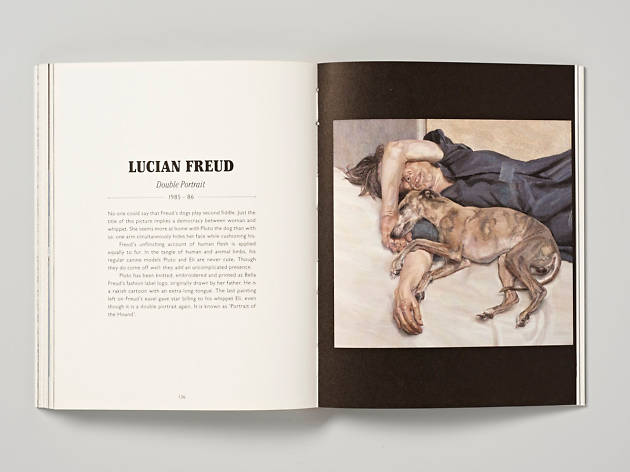 'The Book of the Dog: Dogs in Art' Laurence King, £12.95
Put together by graphic designer Angus Hyland and writer Kendra Wilson, this book is part quirky analysis of dog breeds (with contributions by contemporary illustrators around the world), part historical survey of canines in art – including Lucian Freud's whippet and David Hockney's dachshunds. Cute, compact and cheap, it's got broad appeal. But remember: this book is not just for Christmas.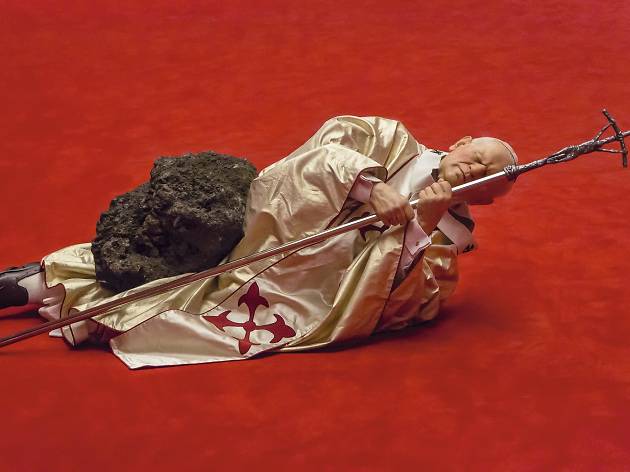 © Maurizio Cattelan
'Art & Religion in the 21st Century' Thames & Hudson, £38
Dr Aaron Rosen teaches Sacred Traditions and the Arts for a living, so he know what he's talking about when it comes to the influence of religion on art. But his book doesn't come across as a lecture (or a sermon). Illustrated with work by some 200 artists including Andy Warhol, and Tracey Emin it's full of pithy observations about faith and related issues. While he doesn't steer away from controversy, Rosen makes that point that contemporary art and religion have more in common than either would care to admit and might even share similar spiritual ideals.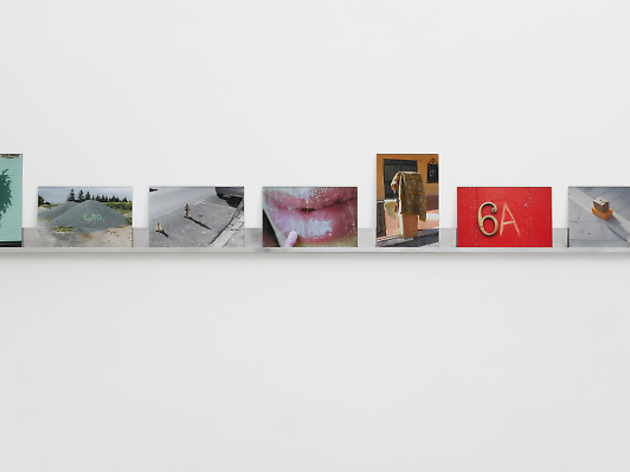 © Richard Wentworth
'Richard Wentworth: Making Do and Getting By' Koenig Books, £32
Richard Wentworth is one of our greatest sculptors, but over his 50-odd year career, he's also built up an epic collection of street photography – not of people, as such, but the traces (mostly rubbish) we leave behind. His is an always amused eye, beautifully attuned to the poetically discarded, comically-matched or mismatched. He's a true poet of London life and this book is his magnum opus.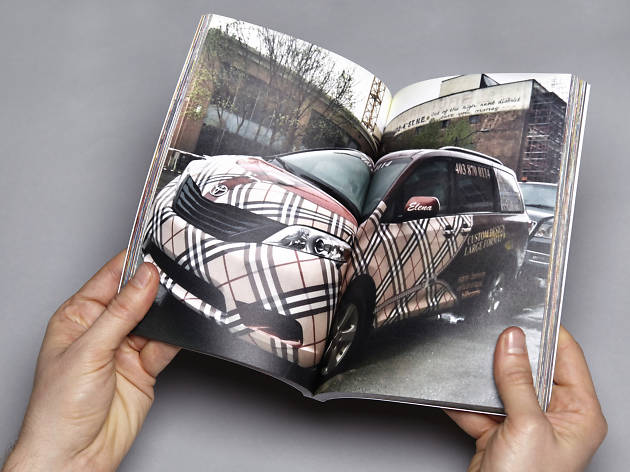 © Toby Leigh
The latest from London artist Toby Leigh, this cheeky photobook salutes the famous check pattern of a certain luxury brand as seen in myriad knock-offs and emblazoned across a bizarre array of objects – including a cake, a wheelchair, a toilet seat and even an entire apartment block. For mischievous more Lee magic, head to his online shop for Shite Britain Souvenir Teatowels (£8.95) and Crap Christmas Cards (£12 for a pack of six).