16 lessons we learned about life from watching James Bond movies
Sure, he taught us that shaken, not stirred is the only way, but what other valuable life lessons have we learned from watching 007 do his thing?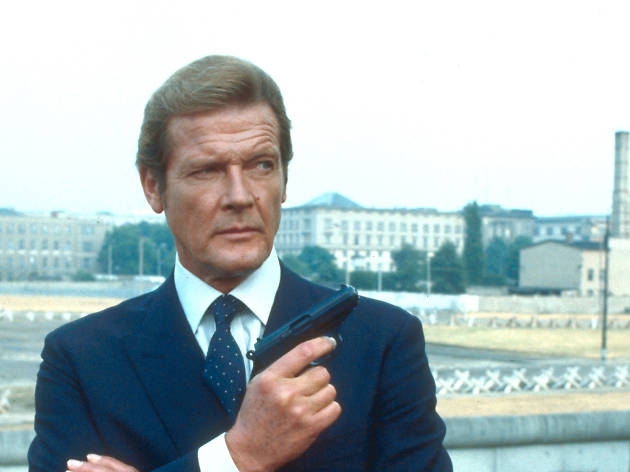 James Bond returns to our screens very soon in 'Spectre', so there's no better time to look back at the ways the suave spy has influenced us. Allow us to ponder on the fundamental life lessons we've absorbed from watching the man of mystery. We're not sure how well these apply to real life, but they seem to be working a charm for ol' 007...
1
Smoking is bad for you... but boy does it make you look bad-ass
2
There's no such thing as overdressed
3
But you can totally rock a onesie to the beach
4
Privacy is overrated
5
There's nothing like a bit of healthy competition
6
It's all about the pussy
7
Kissing like a pro takes practice
8
...It's all in the timing, really
9
Always brush your teeth
10
But if you do go to the dentist... be brave
11
Never underestimate a geek
12
Show no mercy
13
Always make a dramatic entrance
14
Read the instruction manual first
15
Drinking on your own can actually look cool
16
Just keep both hands on the steering wheel after
More James Bond fun
The race to be the next James Bond is hotting up. Daniel Craig is contracted for one more movie following 'Spectre', but the assumption is that the film after that – Bond 25 – will be his last. But who's got the size 12 clodhoppers to fill his mighty Italian leather boots?
Read more