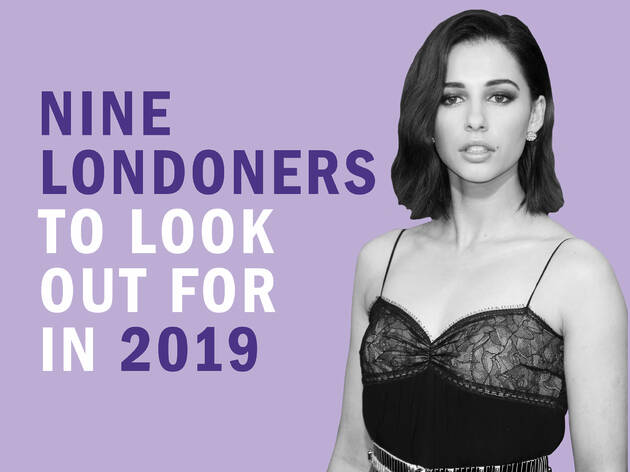 9 up-and-coming London actors to watch in 2019
From 'Star Wars: Episode IX' to 'Aladdin', look out for these fast-rising Londoners this year
From Michael Caine to John Boyega, and Tilda Swinton to Michaela Coel, London has produced more than its share of top-flight actors. A slew of new films coming out in 2019 confirms that the flow of talent from the capital shows no signs of stopping.
The promising London actors included below are some of the buzziest that we can think of. Joe Alwyn has already impressed audiences with memorable performances in 'The Favourite' and 'Mary Queen of Scots', not to mention that fact that he's linked to a certain Ms Taylor Swift.
He is joined by Naomi Ackie, who will be popping up in a galaxy far, far away with a role in 'Star Wars: Episode IX', while former Disney Channel star Naomi Scott has graduated to play Jasmine in Guy Ritchie's live-action 'Aladdin' remake.
Here are our nine picks of the up-and-coming London actors to watch in 2019.
RECOMMENDED: the best films of 2018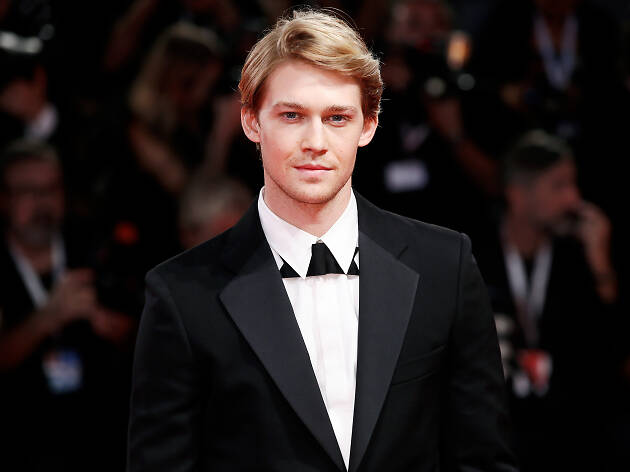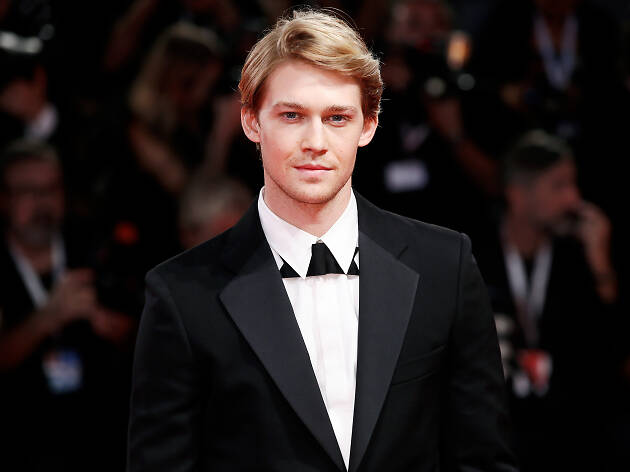 Andrea Raffin - Shutterstock.com
Where is he from? Crouch End
The fresh-faced 27-year-old might already have snared your attention in Ang Lee's 2016 war movie 'Billy Lynn's Long Halftime Walk', or in 'The Favourite', or perhaps you know he's Mr Taylor Swift, but 2019's set to be a bumper year for the actor, with roles in three movies.
What you can see him in: 'Mary Queen of Scots' (Jan 18)', 'Boy Erased' (Feb 8), 'Harriet' (TBC).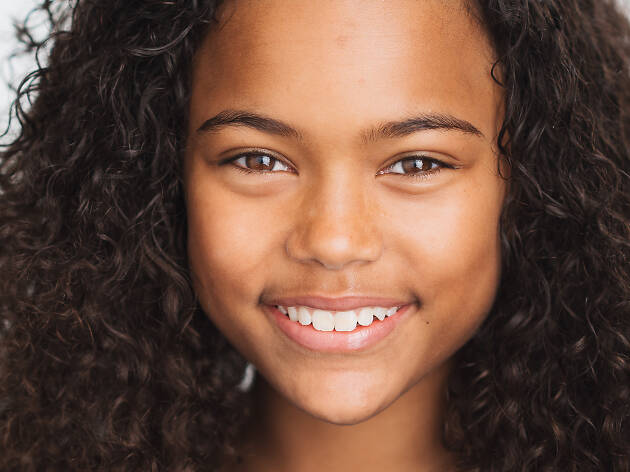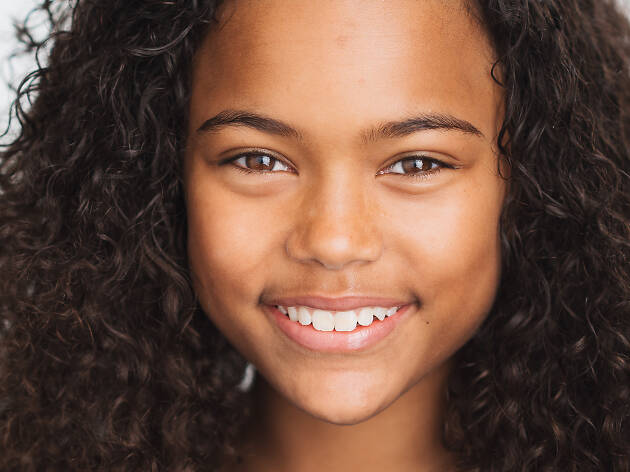 Where is she from? Barnet
Only 13 years old, Smart has already made her mark on the recent CBBC adaptation of 'The Worst Witch' as the troublesome Enid Nightshade. Enough of a mark to impress Kenneth Branagh, who cast her as martial arts expert Juliet Butler in his upcoming take on kids' book favourite 'Artemis Fowl'.
What you can see her in: 'Artemis Fowl' (Aug 9)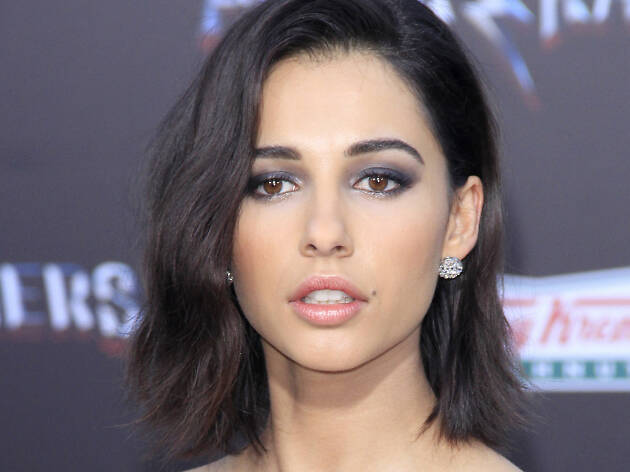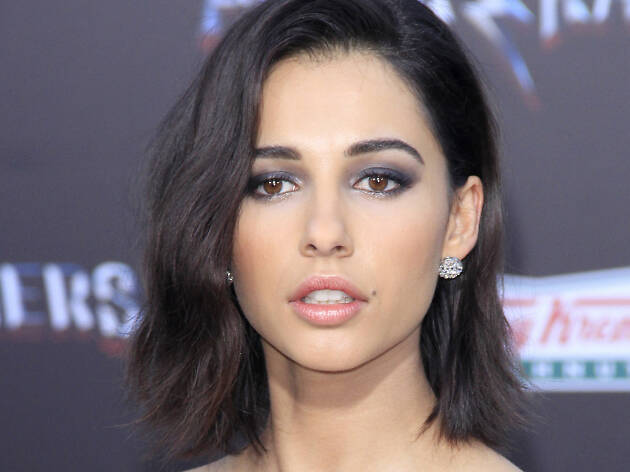 Kathy Hutchins - Shutterstock.com
Where is she from? Hounslow
Though she started out as a singer (working with pop moguls Xenomania), Scott's focus is now on the screen, having cut her teeth on the Disney Channel and kicked ass as the Pink Ranger in 2017's 'Power Rangers'. This year she'll do more of the latter as an all-new Charlie's Angel, in the reboot directed by Elizabeth Banks, and go full-on Disney princess as the live-action Jasmine for Guy Ritchie.
What you can see her in: 'Aladdin' (May 24), 'Charlie's Angels' (Nov 1)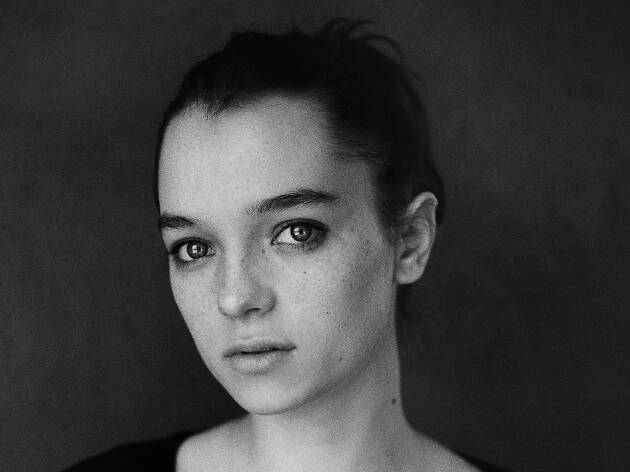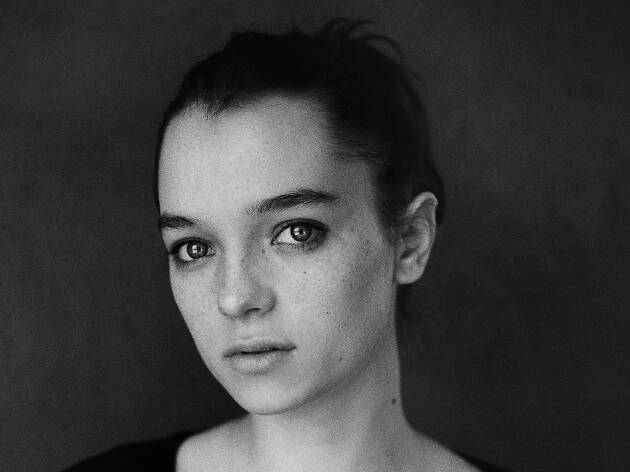 Phil Sharp
Where is she from? London
The daughter of actors Samantha Morton and Charlie Creed-Miles is set to make a huge breakthrough this year as the lead in Amazon's long-form TV remix of Joe Wright's 2011 sci-fi thriller 'Hanna'. She'll star with Mireille Enos ('The Killing') and Joel Kinnaman as the genetically modified girl assassin, played by Saoirse Ronan in the original.
What you can see her in: 'Hanna' (TV series, TBC)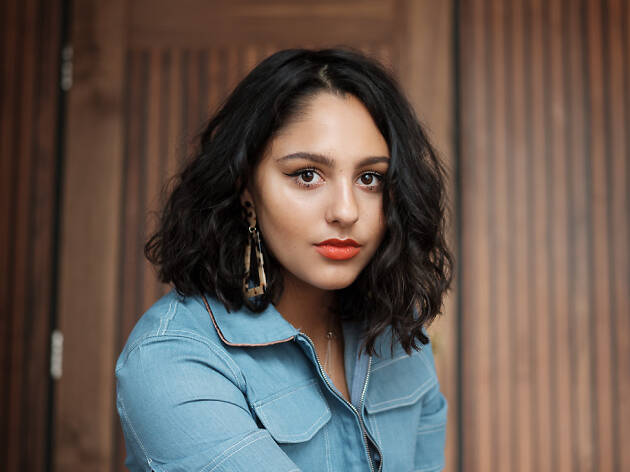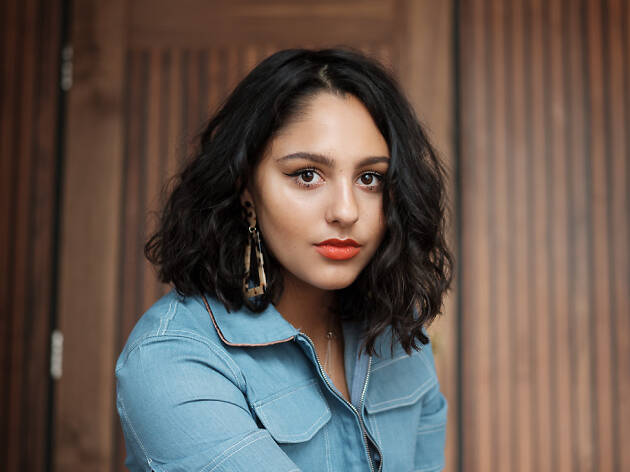 Peter Searle
Where is she from? West London
The National Youth Theatre and Brit School graduate has gone from a part in CBBC series 'Dixi' to the lead role in up-and-coming director Pippa Bianco's debut feature 'Share'. She plays a high-school girl whose life is turned upside down when she appears in a disturbing online video.
What you can see her in: 'Share' (TBC), 'Hanna' (Amazon TV series, TBC)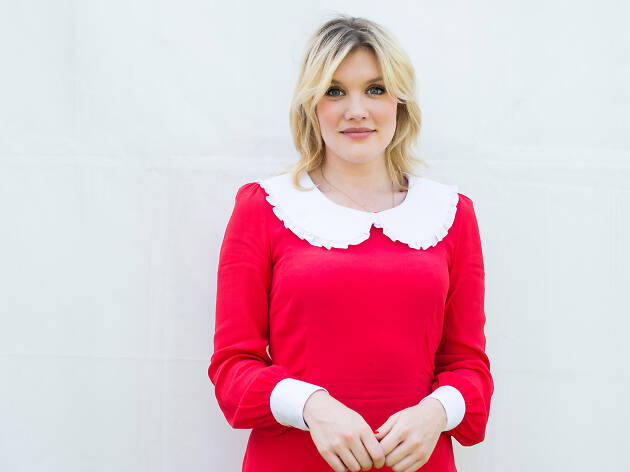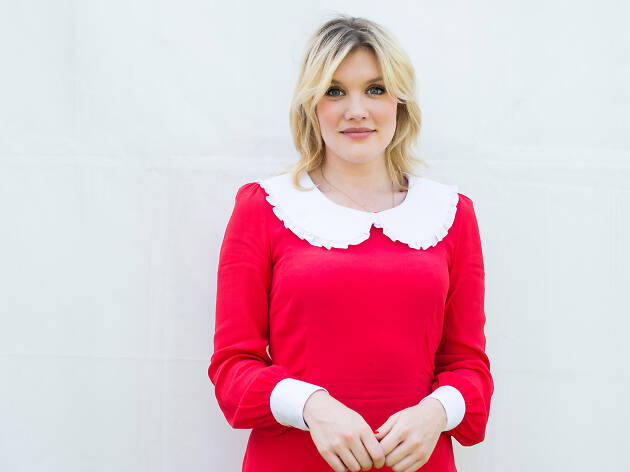 Keith Morris News / Alamy Stock Photo
Where is she from? Hammersmith
Viewers of 'Call the Midwife' will likely recognise her as Nurse Patsy Mount, but soon she's going to be known to everyone as the TV incarnation of Camilla Parker-Bowles in the upcoming third season of super-prestigious Netflix show 'The Crown' – no doubt she'll be causing some drama for Olivia Colman's Queen Liz.
What you can see her in: 'The Crown' (TBC)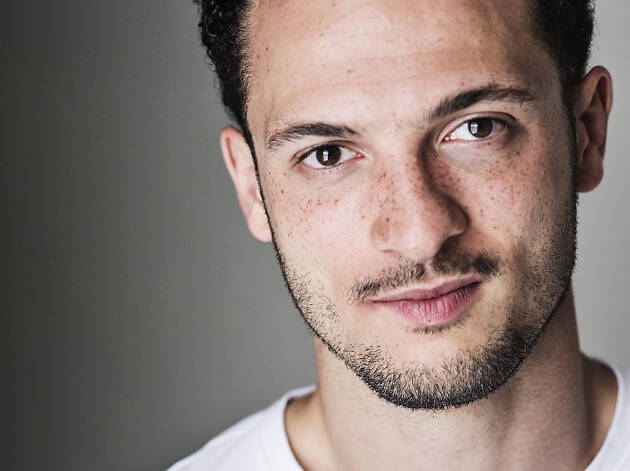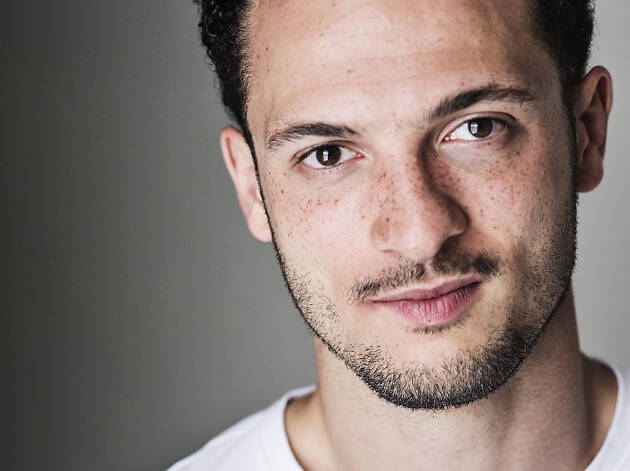 Where is he from? Brixton
Given he earned the title role in West End mega-hit musical 'Hamilton' within a year of graduating Rada, we can expect a similarly breathtaking trajectory when Jamael Westman shifts his attention to cinema. At least, once he's done playing A. Ham. Until then, we can make do with his first ever movie appearance in Sophie Hyde's upcoming comedy 'Animals'.
What you can see him in: 'Animals' (TBC).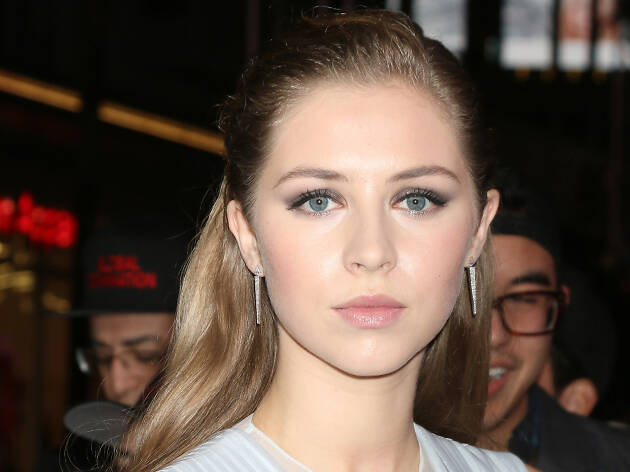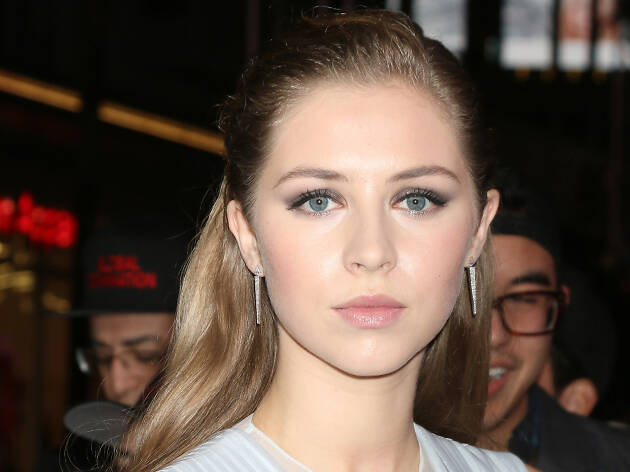 Kathy Hutchins/Shutterstock.com
Where is she from? Westminster
If she already seems familiar, that's probably because Corfield has had memorable minor roles in blockbusters 'Mission: Impossible – Rogue Nation' and 'Star Wars: The Last Jedi'. But she's just been seen as the lead in indie wilderness thriller 'Rust Creek' and is set to appear in Neasa Hardiman's briny horror 'Sea Fever' alongside Connie Nielsen.
What you can see her in: 'Sea Fever' (TBC), 'Born a King' (TBC)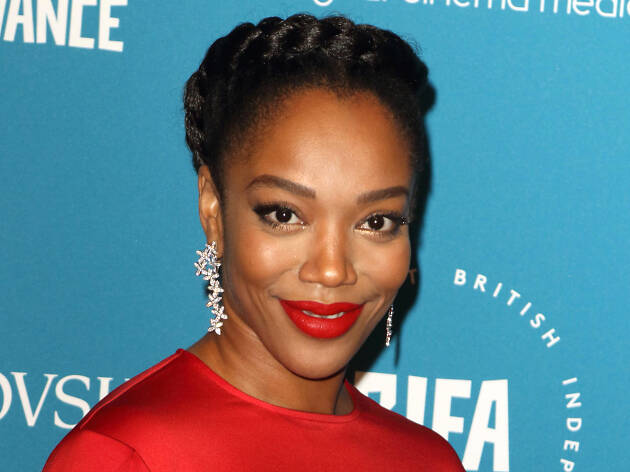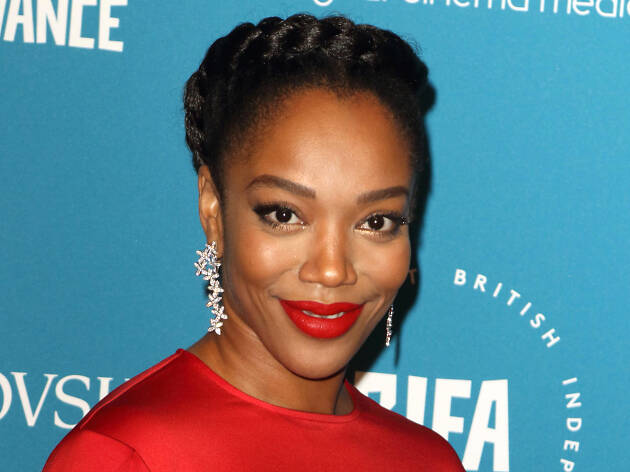 ZUMA Press, Inc./Alamy Stock Photo
Where is she from? East London
After an impressive supporting turn in 2016's 'Lady Macbeth', the 26-year-old Ackie earned a well-deserved Most Promising Newcomer award at the 2017 British Independent Film Awards. Now, 2019 appears to be the year she'll really deliver on that promise, having been announced as one of the key cast for 'Star Wars Episode IX' – though we'll have to wait and see exactly who she's playing.
What you can see her in: 'The Corrupted' (TBC), 'Star Wars Episode IX' (Dec 20)