An Officer and a Gentleman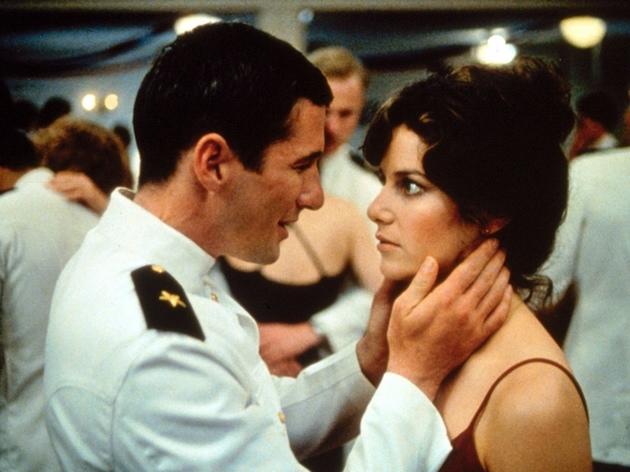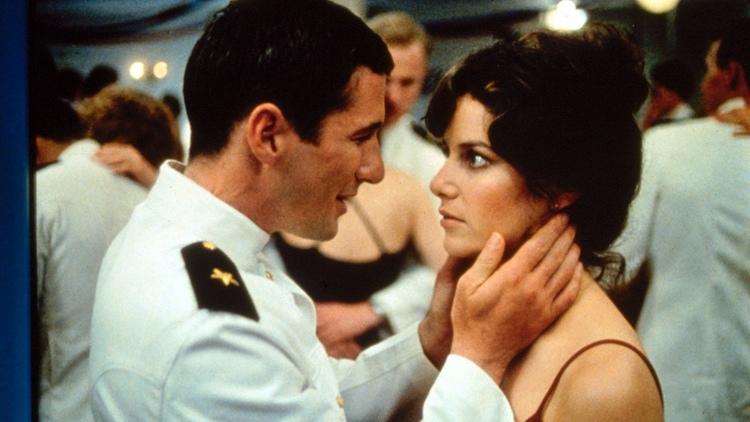 Pace all those swooning fans of gorgeous Gere, but Hackford's hymn to rampant individualism in Reagan's America is an exploitative no-no. While the immaculately garbed and coiffed hero goes through the paces of training under a sadistic black (natch) sergeant to be a US Navy pilot (we all find it admirable to want to drop bombs and kill, don't we?), he discovers that self is the sole person worth bothering about, and that women are really only after men for their status and money. Macho, materialistic, and pro-militarist, it's an objectionable little number made all the more insidious by the way Hackford pulls the strings and turns it into a heart-chilling weepie.
Release details
Cast and crew
Director:
Taylor Hackford
Screenwriter:
Douglas Day Stewart
Cast:
Richard Gere
Debra Winger
Louis Gossett Jr
David Keith
Robert Loggia
Lisa Blount
Lisa Eilbacher
David Caruso
Victor French

Rating Breakdown
5 star:

0

4 star:

1

3 star:

0

2 star:

0

1 star:

0
Not exactly "Full Metal Jacket" or even 1957's "the DI" with Jack Webb. Did this loon even see the movie or is he/she just so overwhelmed with anti-military sentiment that he/she does not get it? Our hero is a loser who sees the military as his way out of a self destructive rut. I've known many in real life who have taken the route and many who could not handle it. Thy val Kilmer's sadistic Staff Sgt. in "Stateside" The message is even present in, of all things, Bill Murray's "Stripes". A DI is not there for you to love him. He is there, for those of us who have gone through the process, to save our lives. Reading reviews like this makes me want to re-introduce the draft. You have absolutely no clue what you are talking about.