Art inspired by Wes Anderson: Bad Dads VI
Taking fan art to the next level, the Bad Dads exhibition features over 70 works by Wes Anderson enthusiasts
We can thank (or blame) Wes Anderson for a generation of hipster-cool films. And he's got fans so totally devoted they have Wes Anderson-themed weddings. So no surprise that there's also an art show in the director's honour – although you'll have to go to New York to catch it. It's called 'Bad Dads' and started six years ago as a pop-up. This year's show features over 70 Wes-works paying tribute to his films, from alternative posters to a portrait of a sad-looking Bill Murray with pink fish.
'Bad Dads VI' is at the Joseph Gross Gallery in New York, August 7–9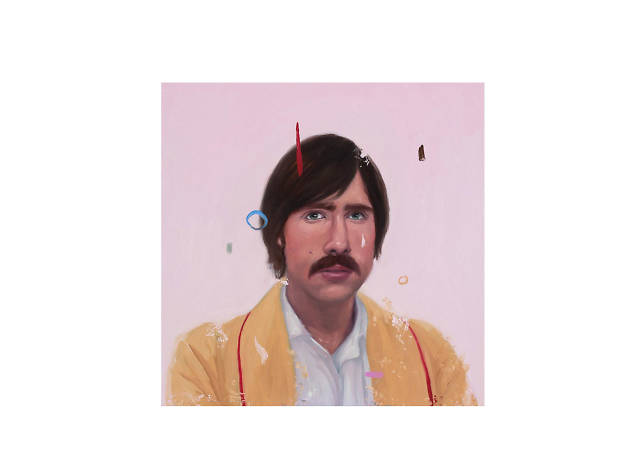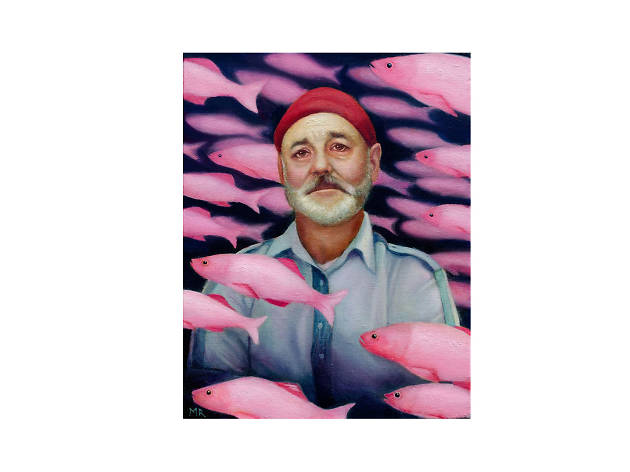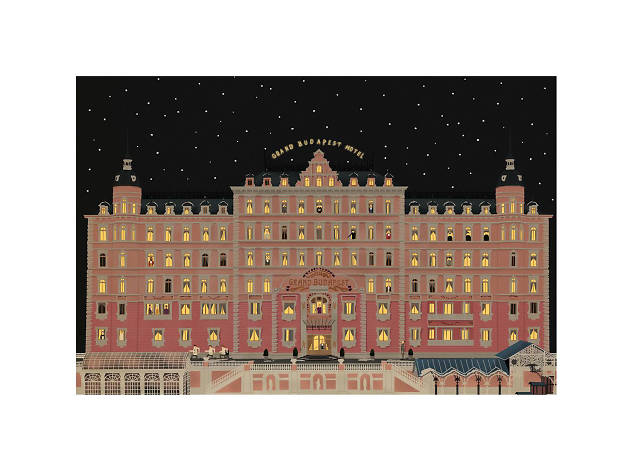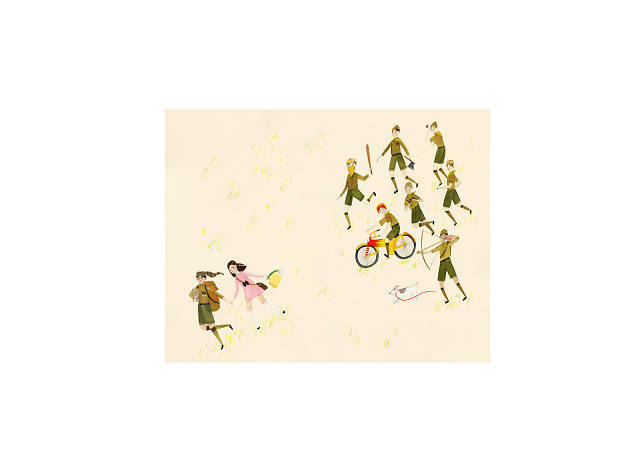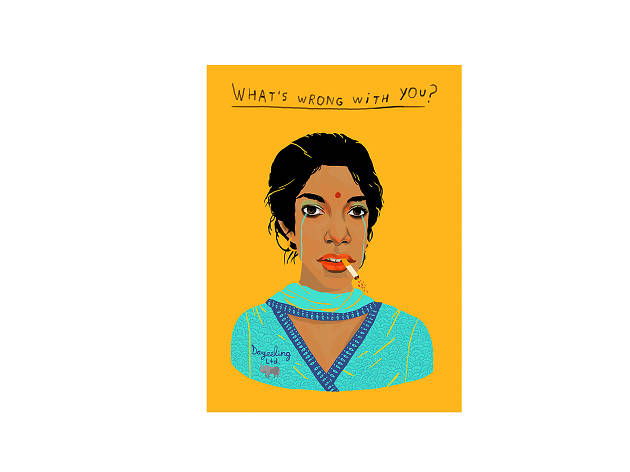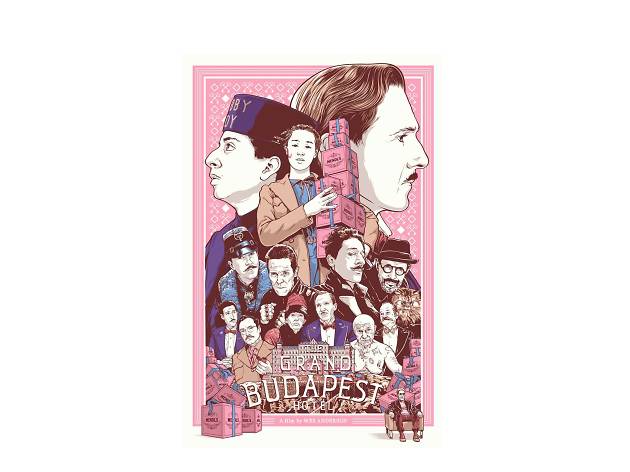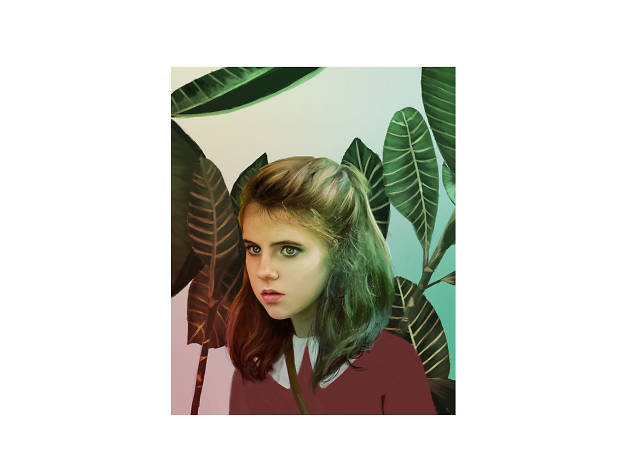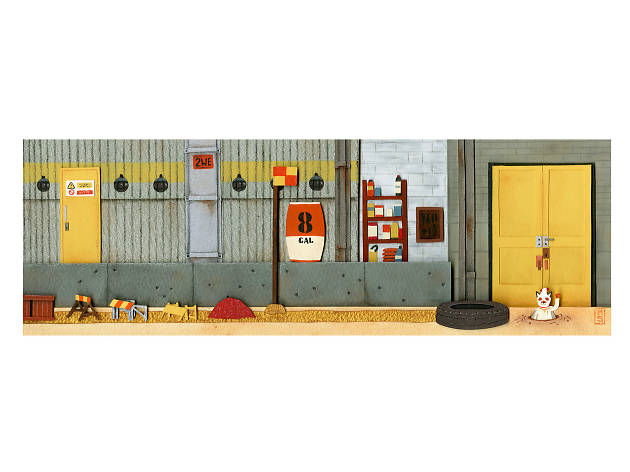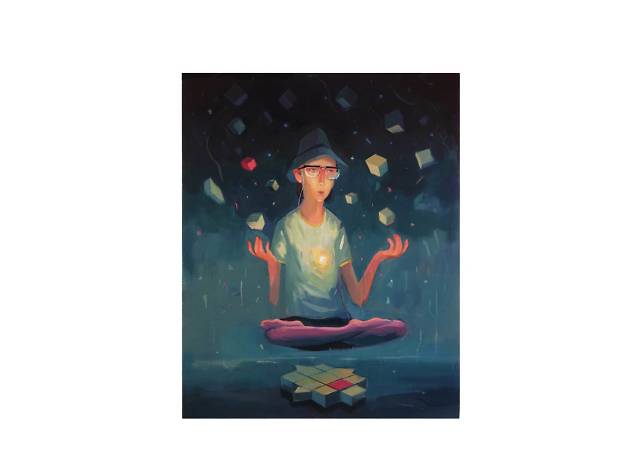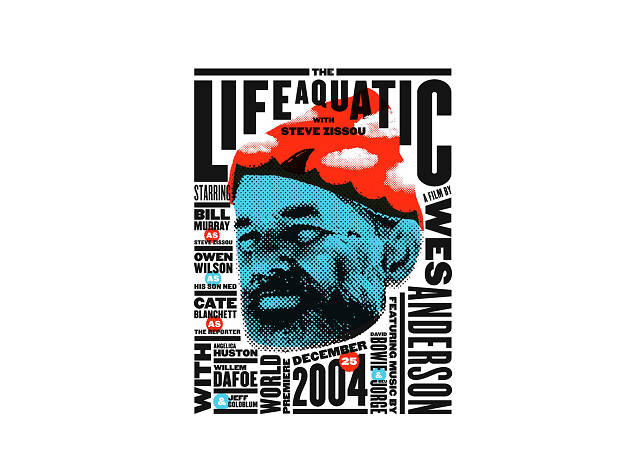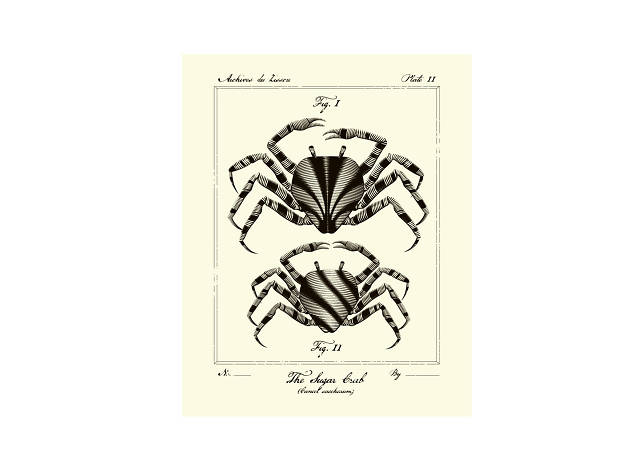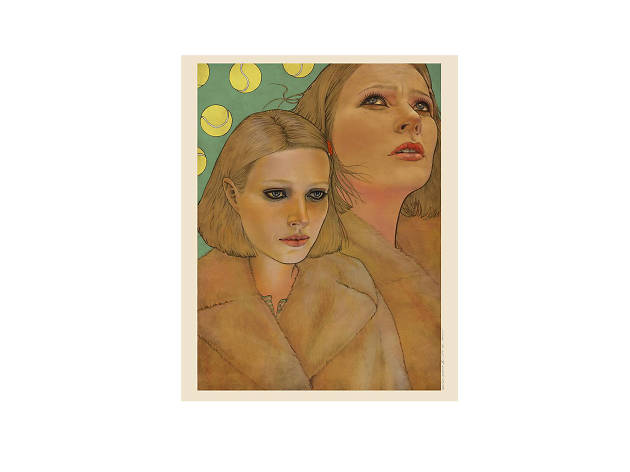 10 films to watch this month
The Time Out film team pick and review the biggest, best and trending films for this month.
Read more