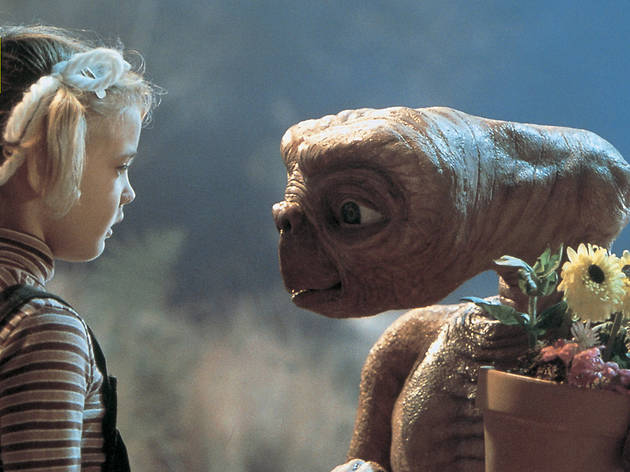 1/5
Suitable for: ages 6-12 Steven Spielberg's tear-jerking tale of an alien stranded on earth appeals to every adult's child-within. But it's great for young'uns, too. It's a tough and tender parable about empathising with those who are different to you, whatever world they may come from.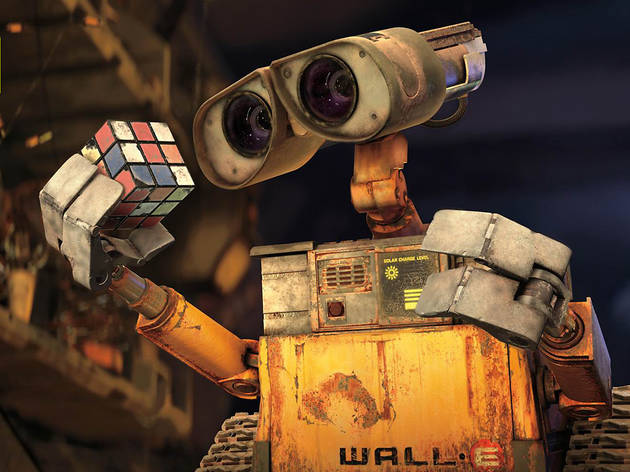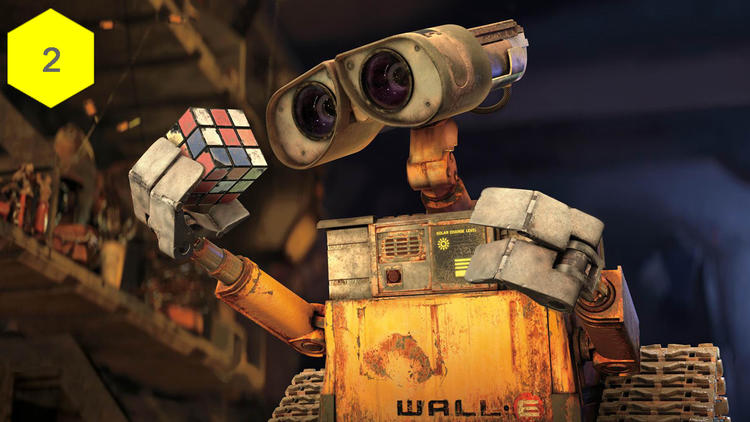 2/5
Suitable for: ages 4-12 Almost every Pixar production is kid-friendly, but this futuristic allegory is especially suited to impressionable minds. An adorable trash-collecting robot traverses the stars in search of his mechanical better half and teaches the wasteful human race how to improve itself. Charms, thrills and life-lessons are expertly intertwined.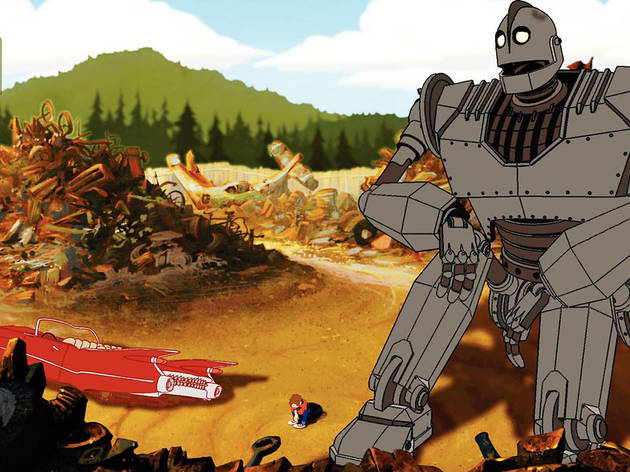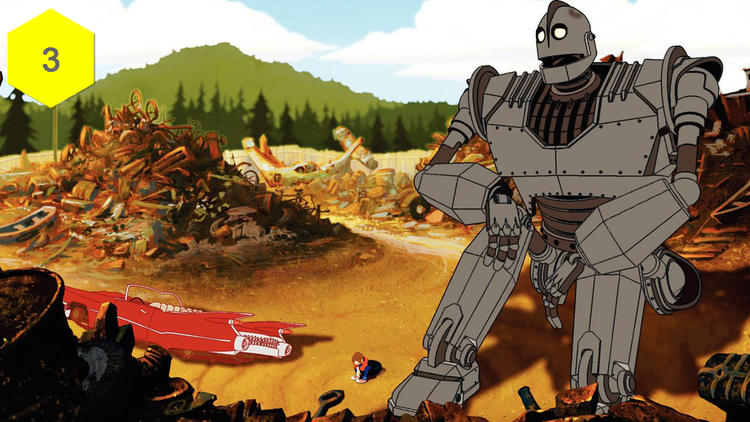 3/5
Suitable for: ages 7-12 In 1957, a mechanical colossus crashes to Earth where he makes friends with an eager, intelligent young boy and attracts the interest of a paranoid government agent. This moving animated feature from Brad Bird ('The Incredibles') beautifully recreates the atomic age, and has beneficial things to say about mankind's destructive fears.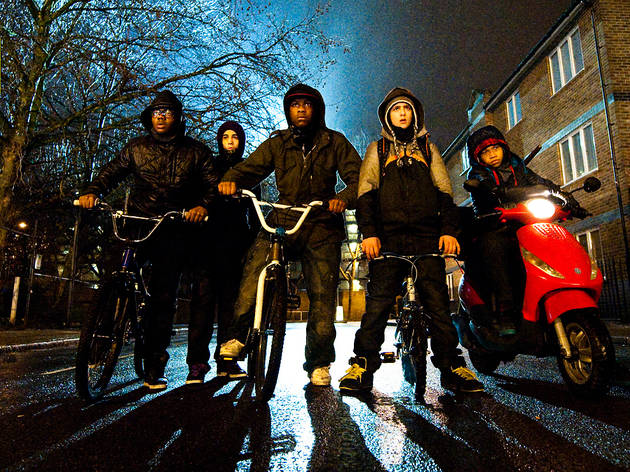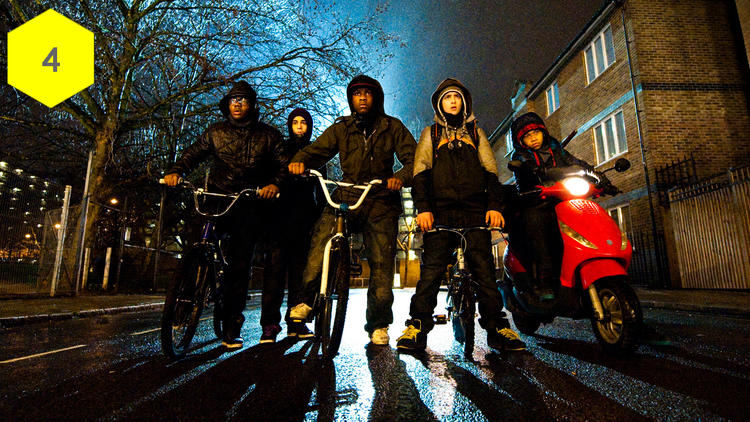 4/5
Suitable for: ages 10-12 Not ready to show your preteens that chest-bursting 'Alien' quite yet? Direct them to this inventive riff on the man-eating creature genre in which a group of inner city British kids fend off an invasion from outer space. They'll be thrilled to see their generation so gleefully celebrated on screen and be ready to kick some toothy extraterrestrial butt besides.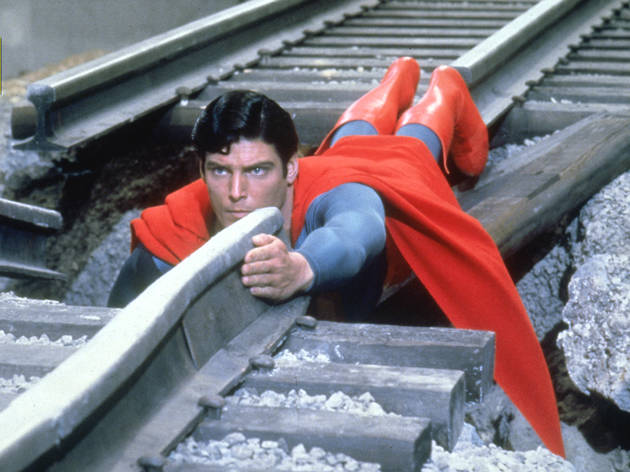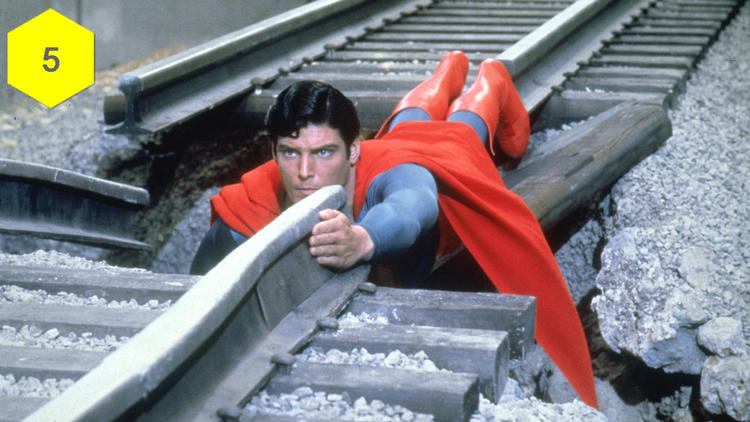 5/5
Suitable for: ages 5-12 Before your kids plumb Batman's brooding depths, give them a taste of Kal-El's can-do optimism. This Richard Donner-directed blockbuster features a perfectly cast Christopher Reeve as the eponymous superhero from Krypton, always ready to assist those in need (a good value to impart) and make everyone – especially smitten lady Lois Lane – believe a man can fly.
The five best sci-fi movies for kids
Here's a handful of sci-fi films to get the little ones started…