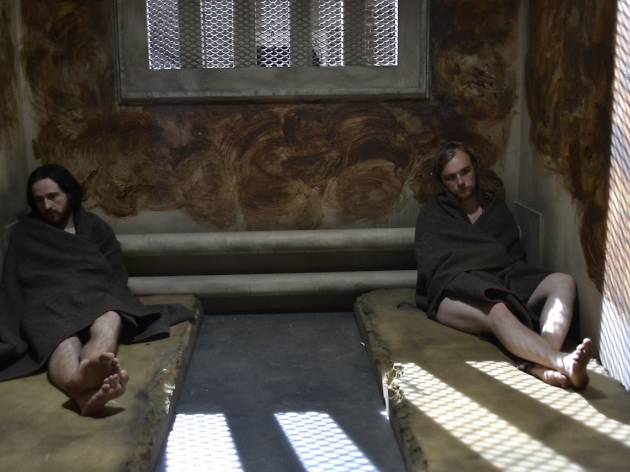 An in-depth doc about the notorious IRA hunger striker
Thirty-four years ago, IRA member Bobby Sands starved himself to death in a jail cell in Northern Ireland, protesting against the British government's removal of political prisoner status from republican inmates. This documentary argues that his death (and that of nine fellow prisoners over the next three months) was a key turning point in the Irish conflict: the moment when both sides started to realise that power isn't only achieved at the point of a gun.

It's a fairly straightforward doc, counting down the last 66 days of Sands's life via expert testimony from historians and colleagues, with lots of eye-opening archive footage. It'd work perfectly as one half of a double bill with Steve McQueen's drama 'Hunger', which captured the emotional reality of Sands's situation. This doc fills in the dates, times and details. But it's in contextualising Sands's struggle that '66 Days' is most effective. It tracks the history of hunger striking as a political strategy and explains how Sands was elected as an MP – astonishingly, while imprisoned – proving to the IRA that standing for parliament could be a powerful publicity tool.
Release details
| | |
| --- | --- |
| Rated: | 15 |
| Release date: | Friday August 5 2016 |
| Duration: | 106 mins |
Cast and crew
| | |
| --- | --- |
| Director: | Brendan J Byrne |