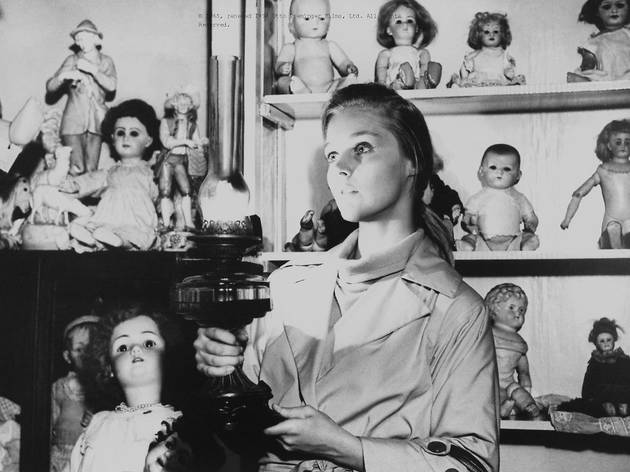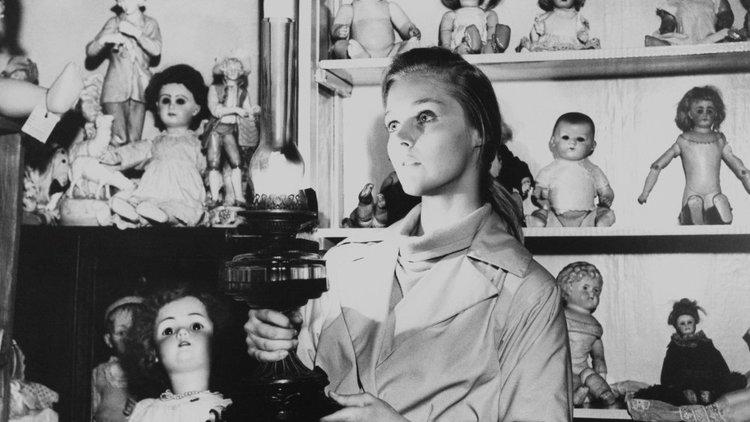 A middling thriller scripted by John and Penelope Mortimer (from Evelyn Piper's novel) in which weary Inspector Olivier cruises a cameo-strewn London in search of Lynley's mislaid (and just possibly non-existent) child, and Preminger characteristically nags away at the minor-key ambiguities as if the investigation were philosophical rather than criminal. A brief appearance by The Zombies places the time of the season quite neatly, though London doesn't so much swing as creak eerily.
Cast and crew
Director:
Otto Preminger
Screenwriter:
John Mortimer, Penelope Mortimer
Cast:
Noël Coward
Laurence Olivier
Carol Lynley
Clive Revill
Keir Dullea
Adrienne Corri
Anna Massey
Lucie Mannheim
Martita Hunt
Finlay Currie

Average User Rating
3.8 / 5
Rating Breakdown
5 star:

0

4 star:

1

3 star:

0

2 star:

0

1 star:

0
What a great 60s film. A riveting set up and full of Hitchcockian psychological suspense,which like Accident manages to avoid the superficial aspects of the swinging sixties or puts them in parenthesis or at a distance,witness seeing the group TheZombies,playing on a TV set in a public bar.Also with a cast of brilliant British actors like Olivier,Coward,Currie and Hunt(both in Great Expectations),Massey,Corrie in contrast to the Americans Keir Dullea(excellent in 2001) and Carol Lynley.When Ann Lake(Lynley)goes to pick up her 4 year old Bunny at her new pre-school in London she's told that no child by that name is enrolled there.Superintendent Newhouse(Olivier)of Scotland Yard is assigned to the case. His suspects include Steven Lake(Dullea),the child's protectiveuncle;Horatio Wilson(Coward)the Lake's decadent landlord;and Aida Ford(Hunt) the school's eccentric ex-headmistress,but he soon learns that nobody has seen the child and there is absolutely no proof that Bunny ever existed! Ann maintains the child's been kidnapped, but Newhouse begins to suspect that the hysterical woman may just be insane. Otto Preminger(Anatomy of a Murder) has a great ear and eye for suspense and terror.The last 20 minutes are certainly a strange few for such a masterly build up which you may accept or reject,but the filmby that time has taken you through a whirligig of emotion.