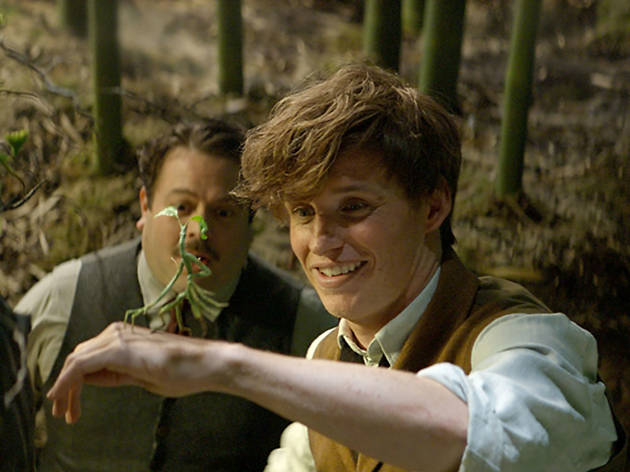 David Heyman: 'Fantastic Beasts' was almost a mockumentary
'Fantastic Beasts and Where to Find Them' producer David Heyman talks discovering the Harry Potter books and casting 'quintessentially British' Eddie Redmayne
Producer David Heyman bought the rights to the Harry Potter books after reading a proof copy of the first one. He produced all the Potter films and 'Fantastic Beasts and Where to Find Them'. We caught up with him before the release of the new magical movie.
'Eddie Redmayne was the only choice for Newt Scamander. He is quintessentially British and he's wonderful at playing outsiders.'
'Newt is a bit socially awkward. I think we can all relate to that. You may be in love, be married, have good friends, family. But there are times when you feel alone and outside. I think Jo speaks to that side of us.'
'There was an idea about making a faux "Fantastic Beasts" doc. It would follow Newt all over the world looking for his creatures. The idea was mooted to Jo, who said she'd been thinking about Newt too. Of course her idea was immeasurably better.'
'There is light and dark in the film. The first draft of "Fantastic Beasts" was quite light and whimsical. The second draft was very dark. I think you can see both those sides in the film.'
'Intolerance and the way people are stigmatised run through the films. Those themes are as relevant today as they've ever been. The need for kindness and community, and embracing people who are sometimes viewed as "other": it's a timeless story.'
'I read the first Harry Potter book before it was published. It was sitting on the bottom shelf in my office. My assistant took it home. On Monday morning when we had our staff meeting, I said: 'Has anybody read anything good?' She put up her hand. I thought it was a rubbish title, "Harry Potter and the Philosopher's Stone". But I took it home and fell in love.'
'I don't think of it as a franchise. We're just trying to make the best film we can.'
'My office is quite grungy. We have water leaking through the roof. For me, it's not about fancy offices. And I love being on Denmark Street. We'll probably have to move in the end: they're knocking down so many buildings on the street.'
'Do I live in fear of giving away spoilers? Yes.'
'Fantastic Beasts and Where to Find Them' is in UK cinemas November 18.
Read our review of 'Fantastic Beasts'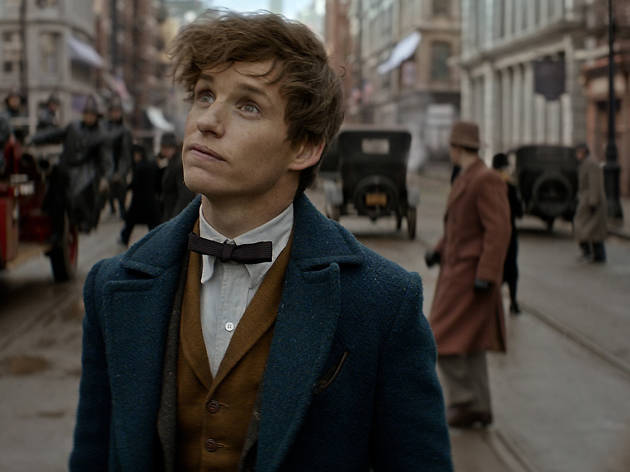 This entertaining first spin-off from the Harry Potter movies is both inventive and familiar – and Eddie Redmayne makes an endearing new wizarding lead.