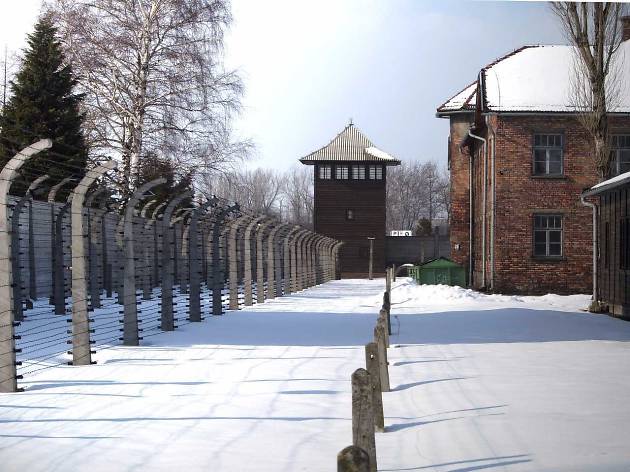 Survivors share their stories in this powerful documentary account of the Holocaust
'After the war I raised two sons. I have seven grandchildren, and they are my answer to Hitler's final solution.' So says one of the Jewish concentration camp survivors interviewed in this forceful documentary tasked with gathering first-person stories of the Holocaust before the generation who suffered through it are lost to history. What comes through most powerfully is the clarity, not just of their memories but of their rage: one woman admits that she may not recall what she had for breakfast, but she'll never forget a single detail of the five-and-a-half years she spent in the camps.
Some stories find glimmers of positivity, even in the depths of despair – one speaker praises the Christian pastor who kept him hidden in a cupboard for weeks. But the sheer horror, brutality and hopelessness are still tough to take. Several stories focus on the Austrian camp commandant Amon Göth (Ralph Fiennes's character in 'Schindler's List') whose utter depravity is almost impossible to believe. A valuable document.
Release details
Rated:
12A
Release date:
Friday June 16 2017
Duration:
80 mins
Cast and crew
Director:
Claire Ferguson