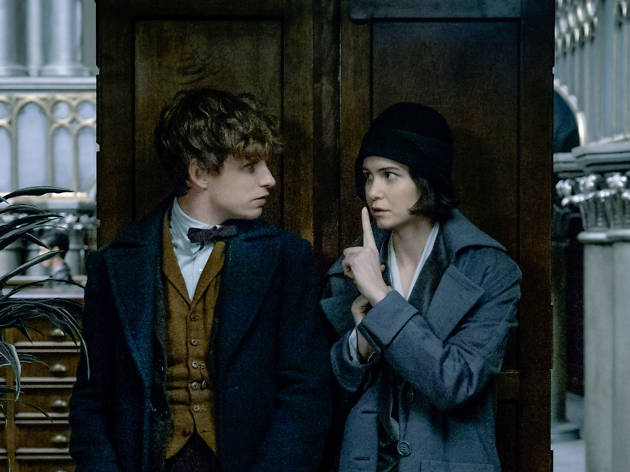 Dumbledore and ten other Harry Potter characters who could appear in 'Fantastic Beasts'
JK Rowling's new film 'Fantastic Beasts' might just feature a whole host of familiar faces from the Harry Potter franchise
Listen up, Harry Potter fans. For months we've been learning to live with the fact that 'Fantastic Beasts and Where to Find Them' is not a prequel. Now the sneaky filmmakers have fessed up, saying that some existing Harry Potter characters will be crossing into JK Rowling's new wizarding world. First came news that Grindelwald, the powerful dark wizard who rose to power before Voldemort, will be played by Johnny Depp. Now we hear that Hogwarts headmaster Dumbledore will also be making an appearance in the second movie.
So, we will be complacent no longer. We solemnly swear we won't get caught out again. Here are ten other Harry Potter characters who might just pop up in the 'Fantastic Beasts' franchise.
Harry Potter characters who could appear in 'Fantastic Beasts'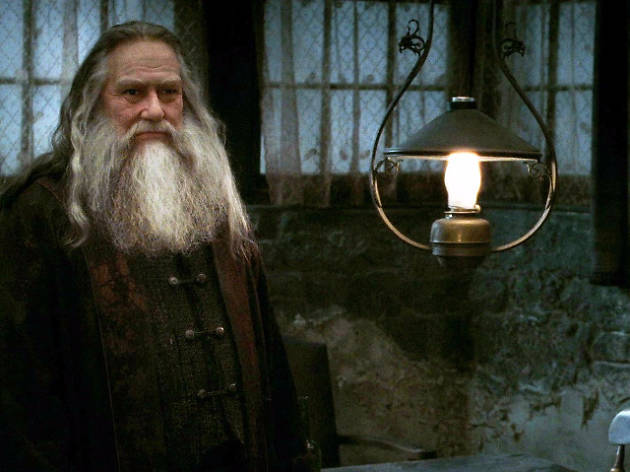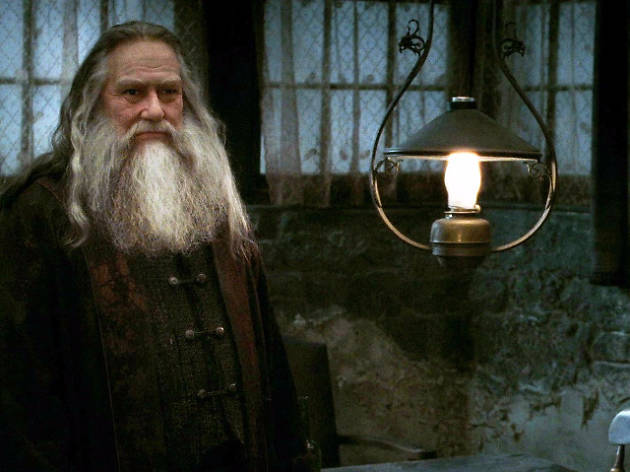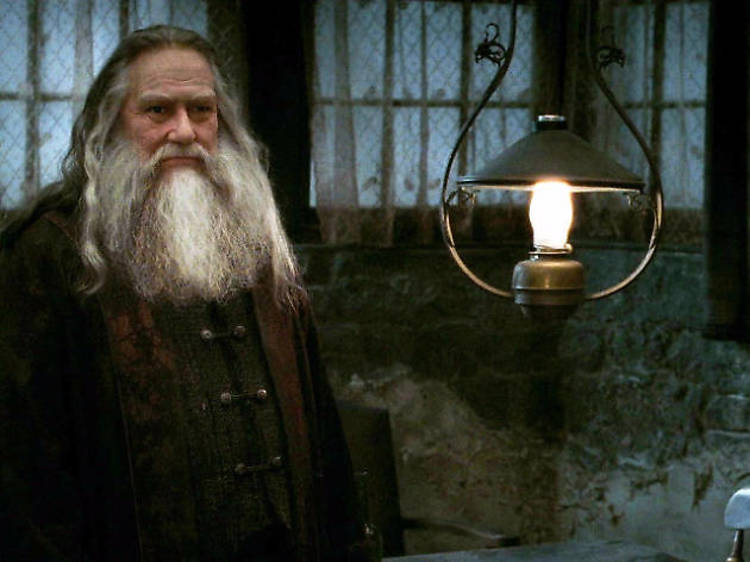 Hogwarts headmaster Albus Dumbledore had a strained relationship with his brother Aberforth, after a duel with Grindelwald resulted in the accidental death of their younger sister Ariana. But if he and Grindelwald are in the movies, it's really not a stretch to imagine Aberforth might make an appearance too.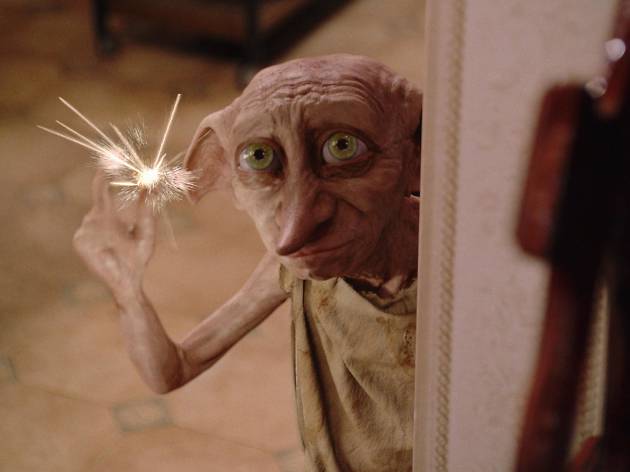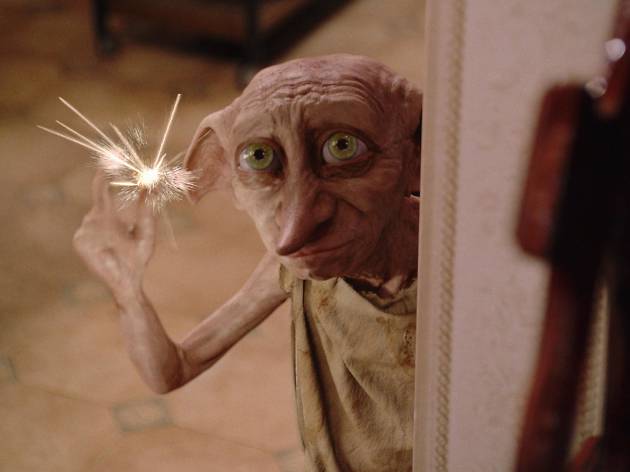 Oh, Dobby. What we'd do to see his funny little face again. He passed away in 1998, but there is a possibility he could pop up in the Fantastic Beasts franchise. Because according to the WOMBAT (Wizards' Ordinary Magic and Basic Aptitude Test) house elves have an average life expectancy of 200 years. The only downside? It would probably mean Newt coming into contact with Dobby's former owners, the Malfoys…
Harry Potter himself isn't appearing (more's the pity) but we wouldn't be surprised if one of his distant relations did. Introducing Henry Potter, 'The Boy Who Lived's paternal great-grandfather. He was a member of the Wizengamot, the wizarding high court of law, until 1925 and was quite renowned for his outspoken pro-muggle views. Sounds like him and Newt have quite a bit in common.
See where we're going with this? We won't see Ron… but Arcturus Black, ancestor of Sirius Black and Arthur Weasley's maternal grandfather, was most certainly around in the 1920s, so you never know.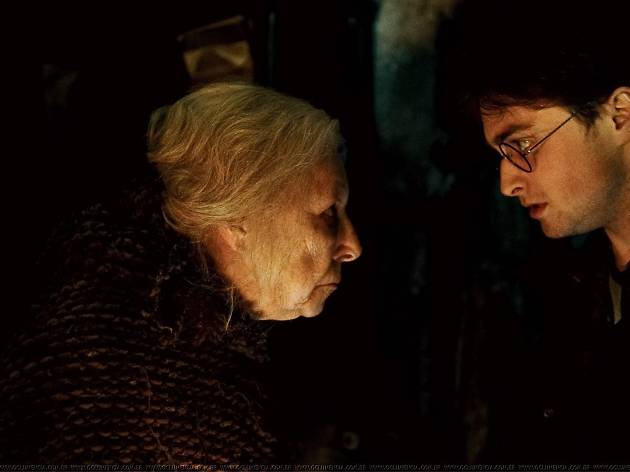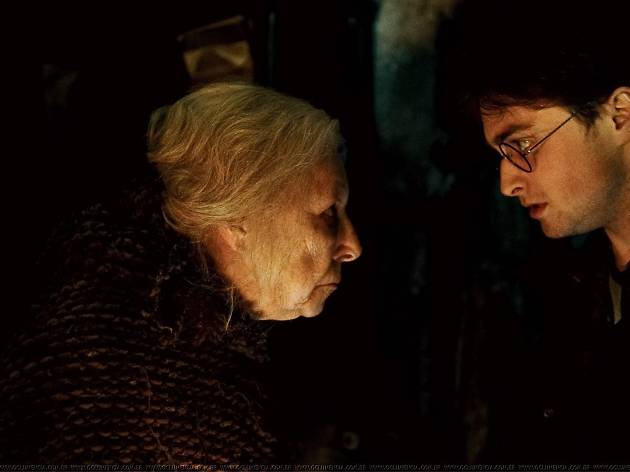 Poor Bathilda. We only really know her as the very elderly woman murdered by Voldemort, whose corpse was reanimated by his snake Nagini as a trap for Harry Potter. But in happier times she was a magical historian and the author of 'A History of Magic' as well as a number of other wizarding tomes. We're sure her and Newt would have an awful lot to talk about.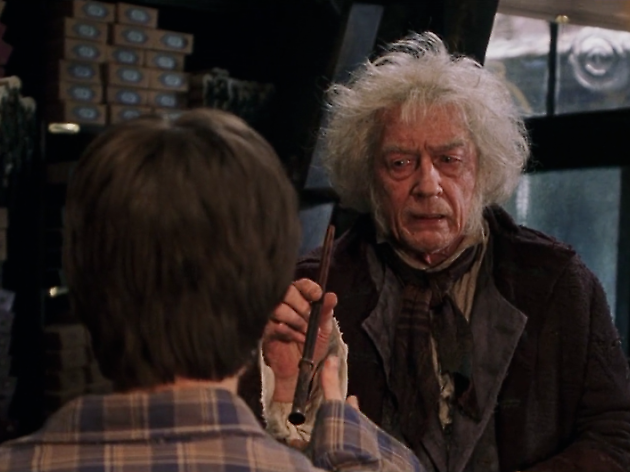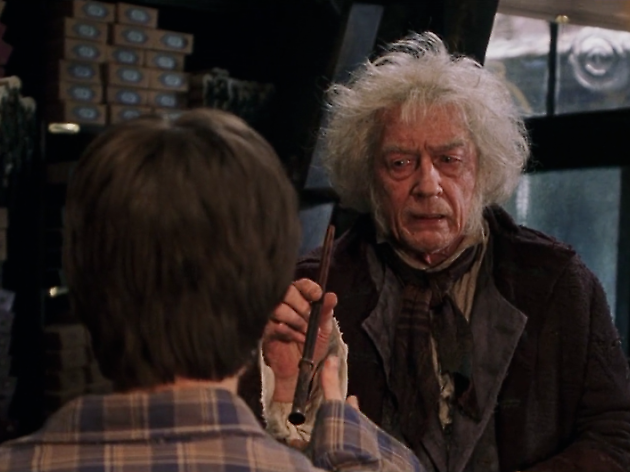 The famous wandmaker probably wasn't running his shop on Diagon Alley by 1926, but he was alive and therefore could make an appearance. We know this because he famously sold Tom Riddle his own yew and phoenix feather wand in 1938 when Riddle headed off to Hogwarts.
A familiar name, but not a familiar face. Flamel is the creator of the Philosopher's Stone. He didn't appear in JK Rowling's novels but Dumbledore met him. And Flamel, who lived to be over 600 years old thanks to the power of the stone, was definitely active in the 1920s.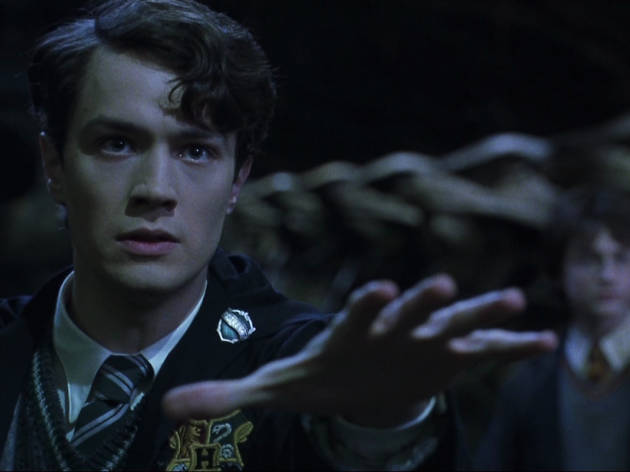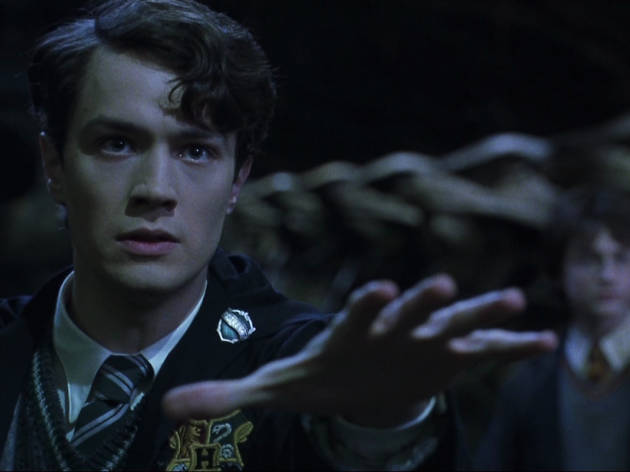 He was only born on December 31 1926, the year 'Fantastic Beasts and Where to Find Them' is set, so he's unlikely to play a large part in the drama, but, you never know, baby Voldemort could get a mention. His dad, also called Tom Riddle, could make a cameo appearance too.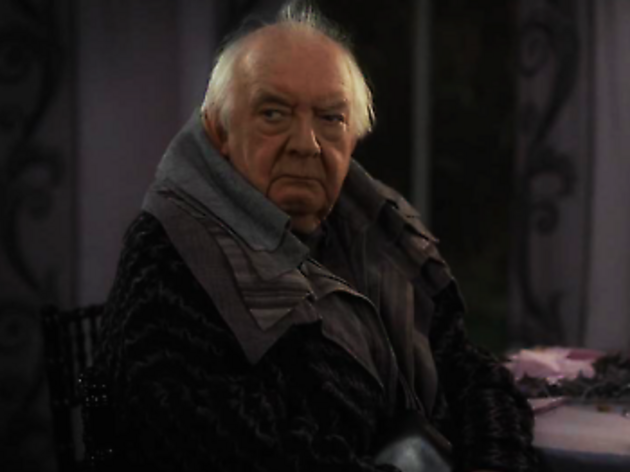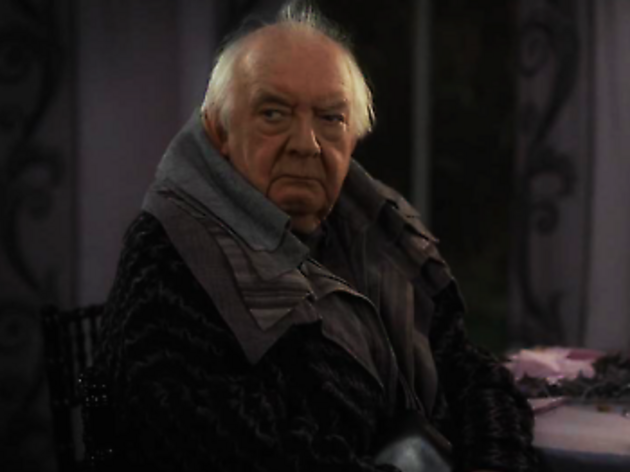 Remember Dodge? He was Dumbledore's Hogwarts classmate in the 1890s. He wrote Dumbledore's obituary, was a member of the Order of the Phoenix and attended Bill and Fleur's wedding – and he was an avid traveller so he very easily could bump into Newt on his beast-collecting journeys.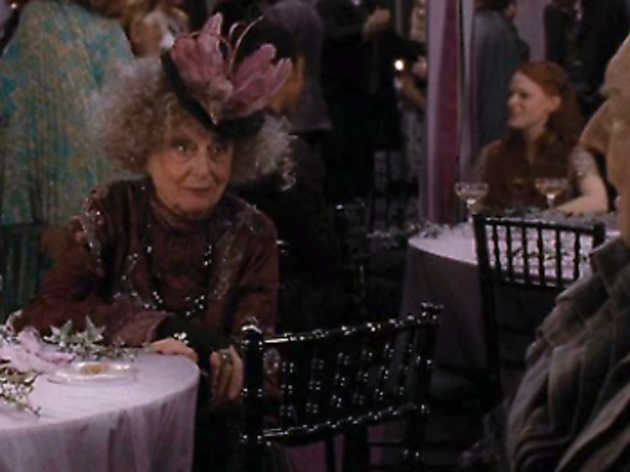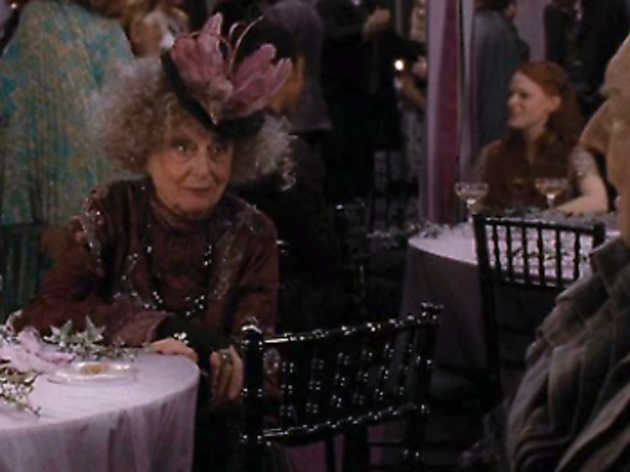 Ron's great-aunt was present at Bill and Fleur's wedding too. During the Wizarding War, the Weasley family and Garrick Ollivander took refuge in the 107-year-old's home. She was loud, rude and an awful gossip – and it would definitely be fun to see a bit more of her.
More 'Fantastic Beasts'
So Daniel Radcliffe isn't in it?