How to Re-Establish a Vodka Empire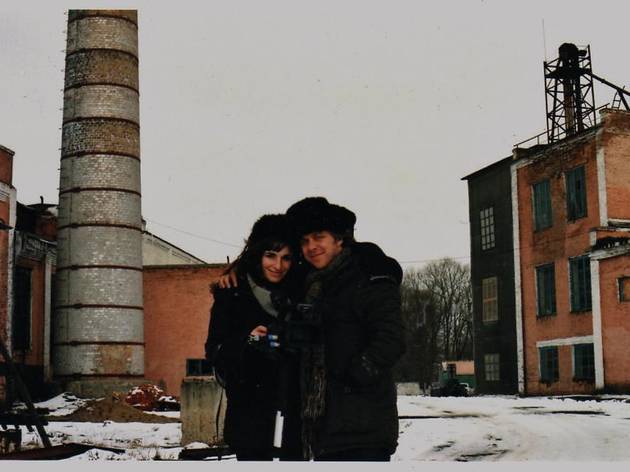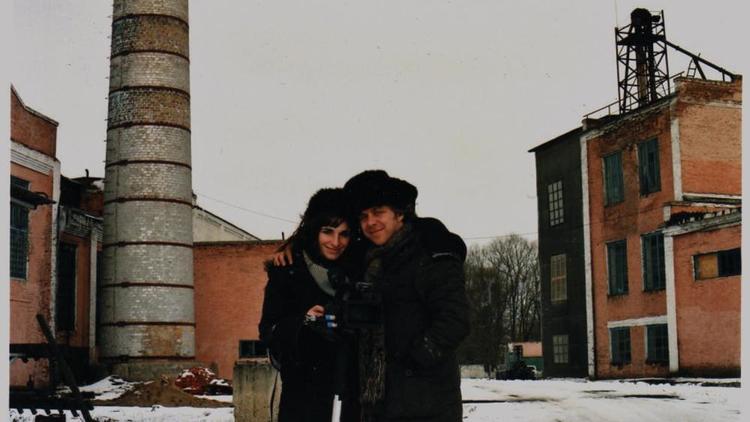 If you can sidestep the fuzzy focus storytelling and endless voiceover clichés – 'This felt like the beginning rather than the end', [like I'd taken] 'one step forward, but ten steps back' – there's a likeable tale here about Daniel Edelstyn, a self-consciously hapless Brit who retraces the steps of his grandmother, Maroussia, to the Ukraine and attempts to revive his family's vodka-making tradition.

Edelstyn keeps things lively by mixing scrappy reportage with more stylised scenes of him and his partner in period garb, animated inserts and clips from other films, but there's an air of insincerity. It's as if Edelstyn's desire to make a film came before his desire to explore his roots and start a business, and not vice versa. Most compelling are extracts from Maroussia's diary as she flees the Bolsheviks and arrives in Britain, although even these are undermined by Edelstyn, who appeals for equal sympathy from us for his petty dealings in the booze game. Clumsy but endearing.
Release details
Release date:
Friday March 16 2012
Duration:
75 mins
Cast and crew
Director:
Daniel Edelstyn
Screenwriter:
Daniel Edelstyn
Cast:
Daniel Edelstyn
Hilary Powell
Anthony Styles
Conrad Asquith