Mea Maxima Culpa: Silence in the House of God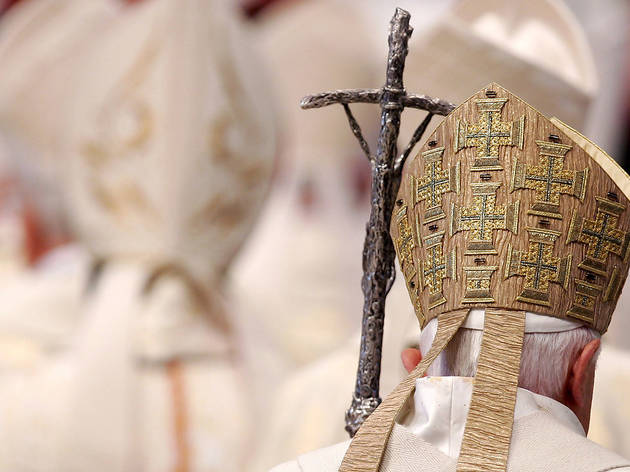 Watching three deaf men tell their stories in this angry, heavyweight doc about child abuse in the Catholic Church, you realise how incredibly powerful and beautiful sign language can be. There's a sign – putting one clenched fist in front of the other over your mouth – that expresses forced silence or powerlessness. It speaks a thousand words. The men were victims of an American priest, Lawrence Murphy, who worked at a boarding school for deaf children between 1950 and 1974. A wolf entrusted with the care of lambs, he sexually abused 200 boys.
The case has been widely reported but this is still an important film, laying out who knew what, and when. It's chilling: the conspiracy of silence goes all the way to the Vatican. The first complaint against Father Murphy was made in 1958, but company policy in the church was to shelter their own. So instead of handing suspected priests over to the police, they left children to suffer in silence. The three men began campaigning to out Murphy as a paedophile in 1973, when accusing a priest was like pointing the finger at God Himself. They're heroes.
Release details
Rated:
15
Release date:
Friday February 15 2013
Duration:
107 mins
Cast and crew