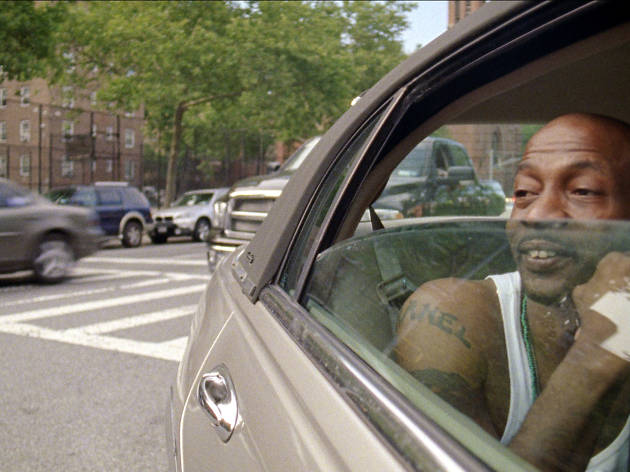 A fascinating true tale of animal welfare becomes an annoyingly pretentious doc
Stay on your toes, New Yorkers – your neighbours are up to some weird shit. Hot on the heels of eye-opening documentary 'The Wolfpack', about a family of kids confined to their Lower East Side apartment, comes this story of a Harlem man who kept a full-size Bengal tiger (named Ming) and an alligator (named, imaginatively, Al) in his five-bedroom tenement flat. It's a fascinating tale, told almost first-person by Antoine Yates, the self-confessed animal lover who kept these predators contained.

But 'Ming of Harlem' isn't satisfied with simply recounting Antoine's experiences – and that's where the wheels come off. Lengthy, wordless scenes of a tiger padding around a chipboard recreation of Antoine's apartment are all very well – we get a strong sense of the animal's confinement. But then an Icelandic poet starts reciting awful, sub-Blake tosh about proud predators and 'the living Gods of fertile devourings', and it all gets embarrassingly pretentious. Oh for a simple, straight-up doc.
Release details
| | |
| --- | --- |
| Rated: | U |
| Release date: | Friday July 22 2016 |
| Duration: | 71 mins |
Cast and crew
| | |
| --- | --- |
| Director: | Phillip Warnell |