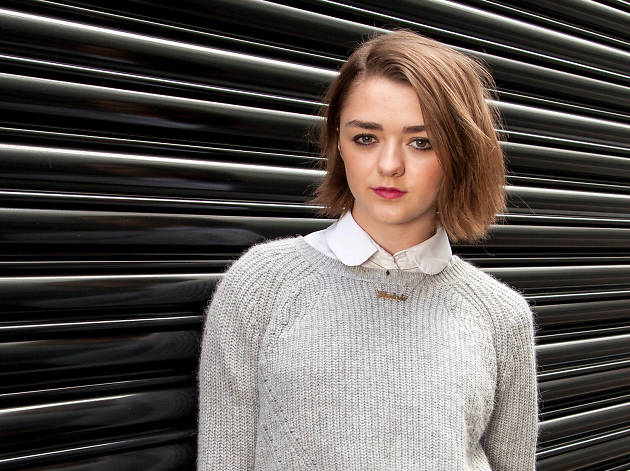 Netflix's 'iBoy': 'Without women this film is just boys running around with guns'
'Game of Thrones' star Maisie Williams and Bill Milner talk London, virtual reality and their dark and gritty new Netflix film 'iBoy'
Maisie Williams has swapped the Seven Kingdoms of 'Game of Thrones' for central London in her latest film, a Netflix adaptation of the YA novel 'iBoy'. 'It was pitched to me as a sci-fi about a boy who gets an iPhone in his brain,' says Williams, when I meet her in a Soho hotel room. 'I thought it sounded cool, but upon reading it I realised it was a lot deeper than that. It hits darker tones than just a children's book about a boy with superpowers.'
Williams plays Lucy, the best friend and teenage love interest of Tom, an ordinary teenager who transforms into iBoy after being shot in the head while on the phone. 'It's quite a grounded story about gang violence in London,' says Williams, whose character is sexually assaulted early on in the movie.
'It was really important to me that the rape wasn't just something that was used as fuel for the film,' she says. 'In the first draft I don't think Lucy was given the ending she deserved. The second draft that I read was a lot stronger. She had a moment to confront her attackers, to speak openly and honestly, for the audience to see how it really affected her.'
Maisie Williams in 'iBoy'
'It was important to me that the rape wasn't just used as fuel for the film'
'Without Lucy and without Tom's nan, the film's just boys running around with guns. There's no weight. It's the women that ground the movie and make it a much deeper, well-rounded film. It's quite one-dimensional without that.'
But there is no getting away from the sci-fi element of 'iBoy'. With those shards of smartphone embedded in his brain, Tom lives in the kind of techy reality Apple's technicians can only dream of.
Bill Milner, who plays Tom, tells me it was easy to get into iBoy's upgraded headspace. 'It feels like second nature now. I imagine, because of how connected we are to our phones, people's minds work now visually in a different way.'
'A lot of my performance is opposite this virtual reality world. It was super weird,' Milner adds. 'There was nothing there to act against. Everything was painted in post-production. I was so happy when I first saw it. I think it looks beautiful. It feels very London.'
Bill Milner in 'iBoy'
'It looks beautiful. It feels very London'
Milner, who has starred in 'Son of Rambow' and 'X-Men: First Class', was living in south-west London before filming 'iBoy'. 'We filmed all this in the Hackney, Stratford area,' says Milner. 'I have since moved there because I loved it so much. I love that when I'm watching the film that I recognise little parts of the neighbourhood.'
'We filmed on Petticoat Estate, up on the thirty-second floor on the roof. It's beautiful, but mad. You get out at Liverpool Street where most of the people are bankers, working in wealth or property. Take two roads and you're at Petticoat Estate. It's crazy, but I love that about London. It's always evolving and changing. There's something really nice about putting that on screen.'
'iBoy' is available to stream on Netflix from today (January 27)
More Netflix?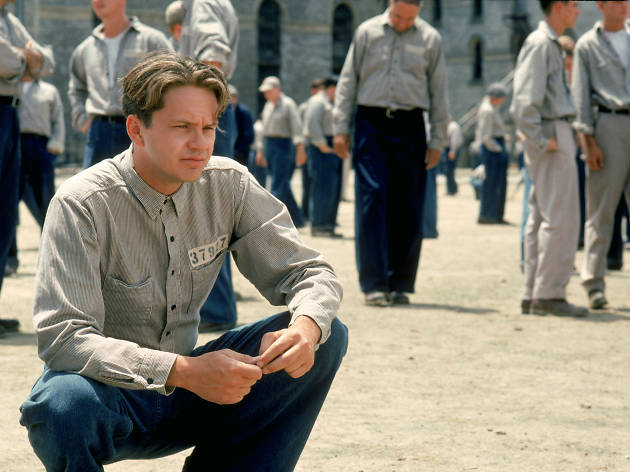 Stick your slippers on, pour a bloody great big glass of wine and settle in with our countdown of the 25 movies now on Netflix UK that are most guaranteed to cheer you up.