'Pacific Rim': exclusive video with Guillermo del Toro
Giant robots on the rampage in this eyepopping footage from one of the summer's biggest films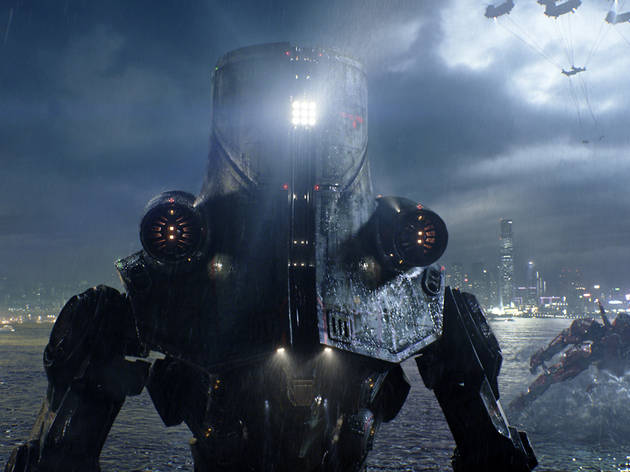 1/7
One of 'Pacific Rim's' Jaegers ready to do battle.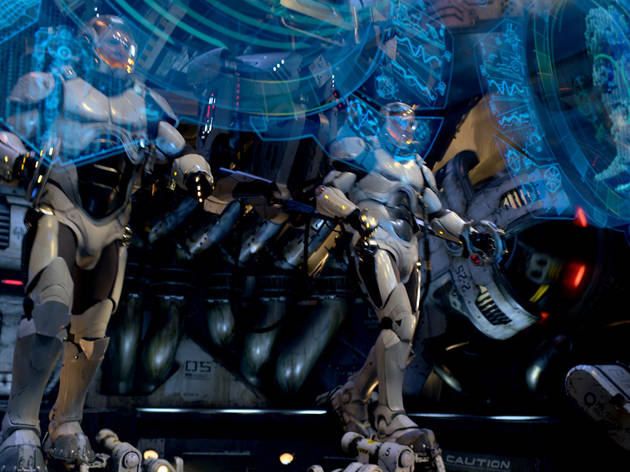 2/7
Inside the Jaeger control room.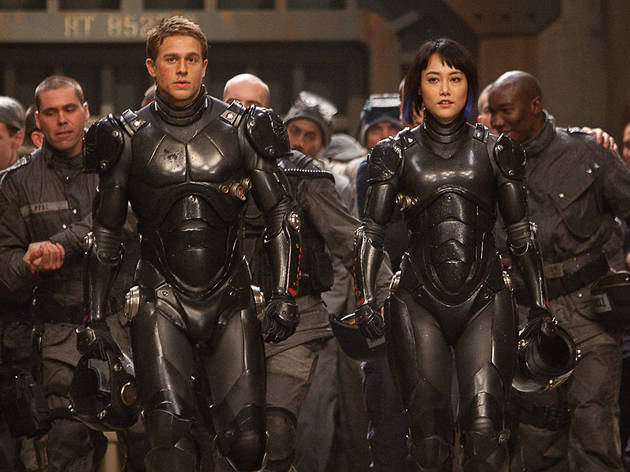 3/7
Charlie Hunnam and Rinko Kikuchi suit up.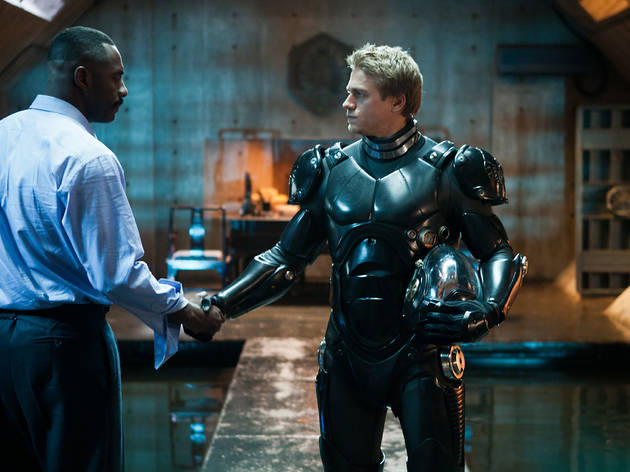 4/7
Hackney's finest, Idris Elba, and Charlie Hunnam shake hands.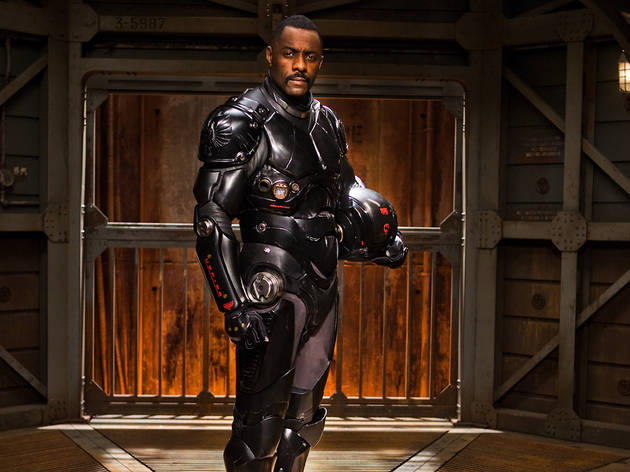 5/7
Idris Elba on smouldering form.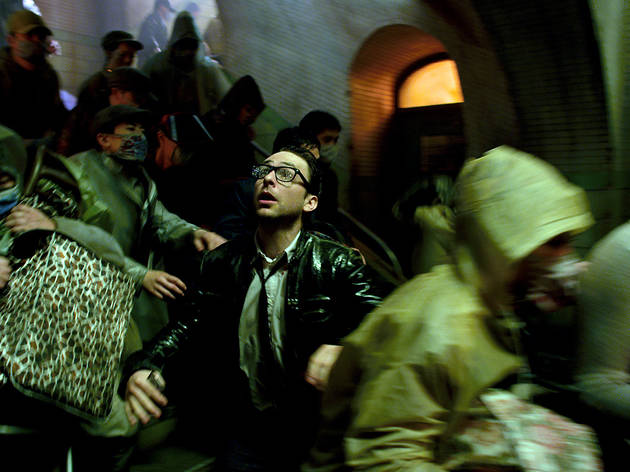 6/7
Panic in the streets as the monsters attack.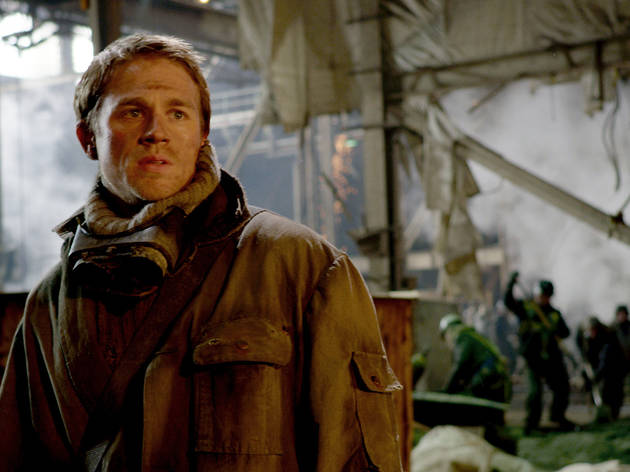 7/7
Charlie Hunnam in civvies.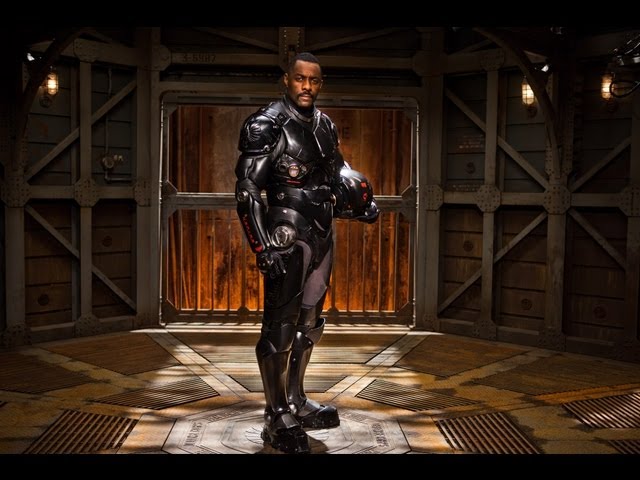 In 'Hellboy' director Guillermo del Toro's new movie 'Pacific Rim', which opens in cinemas on July 12, humanity is reeling from a surprise attack by terrifying giant monsters from the deep. There's only one way for man to fight back: build massive military robots - or Jaegers - to battle the creatures on their own turf. In this exclusive clip, del Toro talks us through the complex design process for these skyscraper-sized mechanical giants, from first sketches and models to the eye-popping, digitally-generated final result.