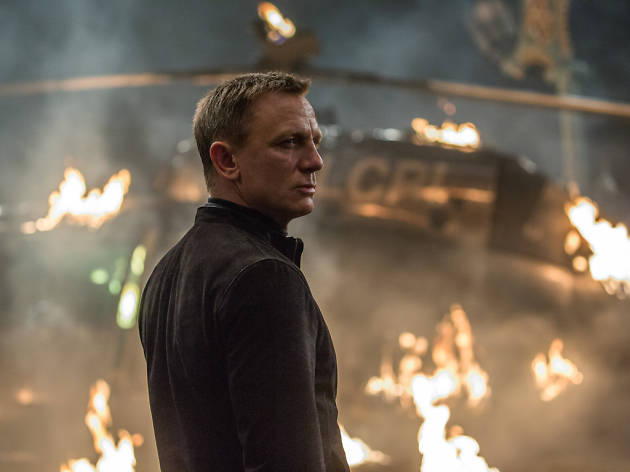 Six directors who could direct the next James Bond movie
Sam Mendes has confirmed that he definitely won't direct Bond 25 – so who do we think could?
Sam Mendes has made it pretty clear that 'Skyfall' and 'Spectre' are enough Bond movies for any director. He's moving on to pastures new, although Daniel Craig continues to reserve the right to do another, fifth movie if he wishes. So who will end up helming the twenty-fifth official Bond movie? We're pretty sure the Bond producers will want to move quickly to capitalise on their rolling success. Let's not rule out these six filmmakers.
Who could direct the next James Bond?
Who could play the next James Bond?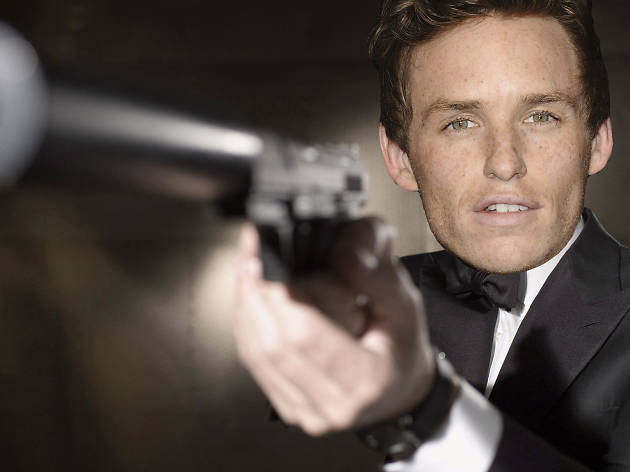 The race to be the next James Bond is hotting up. Daniel Craig is contracted for one more movie following 'Spectre', but the assumption is that the film after that – Bond 25 – will be his last. But who's got the size 12 clodhoppers to fill his mighty Italian leather boots?
Read our interview with Sam Mendes
Director Sam Mendes talks about the plot of 'Spectre', those Blofeld rumours and being lured back to Bond by Daniel Craig