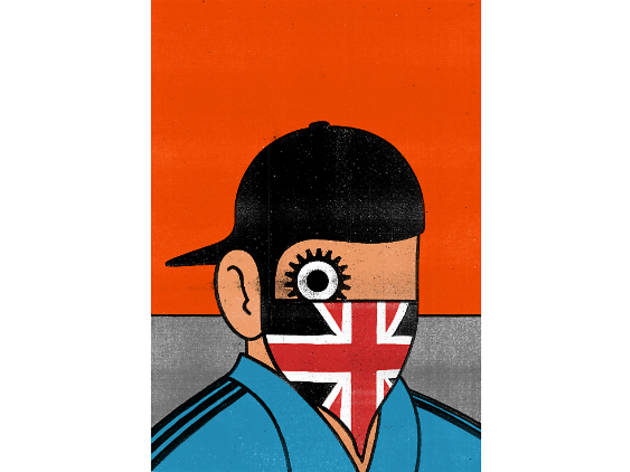 1/10
A CLOCKWORK BRITAIN © Paul Insect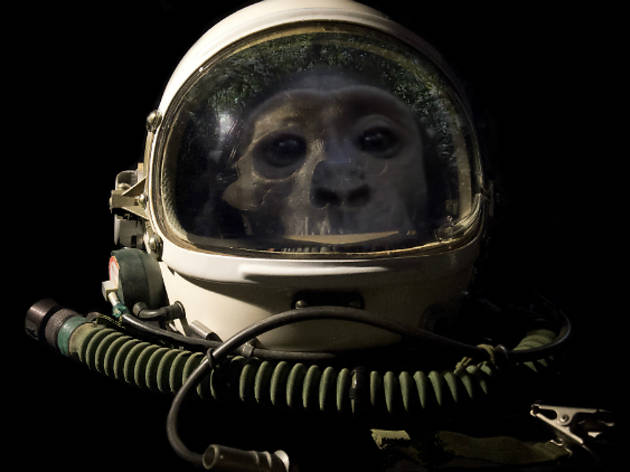 2/10
A Ω, 2016 © Mat Collishaw - Blain Southern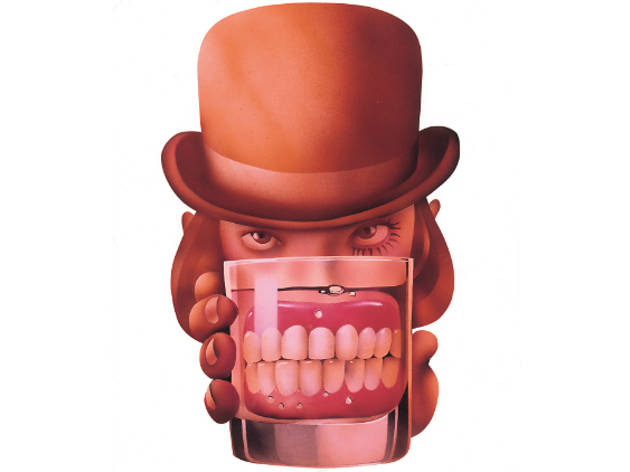 3/10
Philip Castle © Warner Bros. Pictures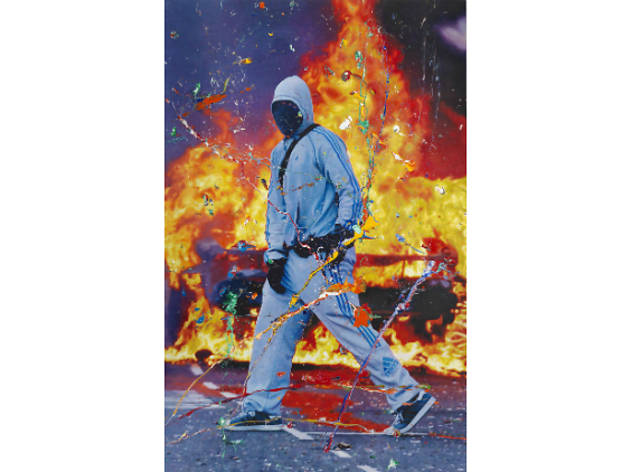 4/10
The Creation of History (London, 8 August 2011), 2012 (c) Marc Quinn studio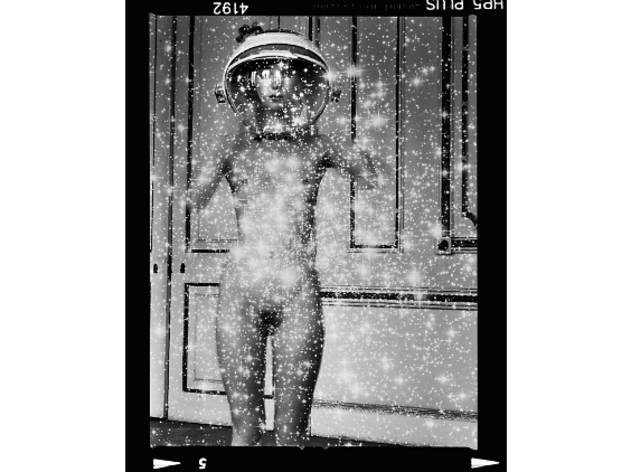 5/10
In and Out of Space © Charlotte Colbert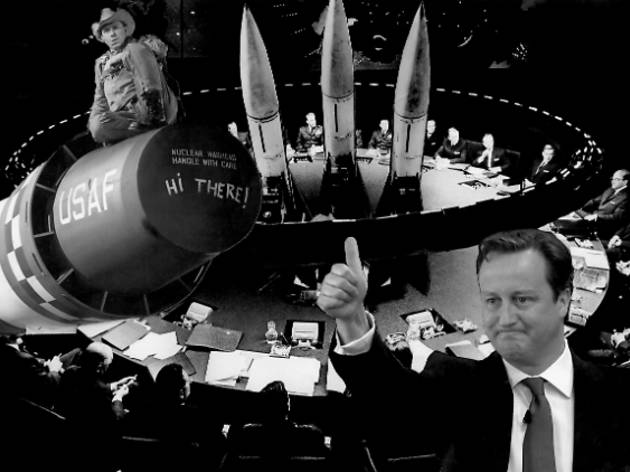 6/10
Trident A Strange Love © Peter Kennard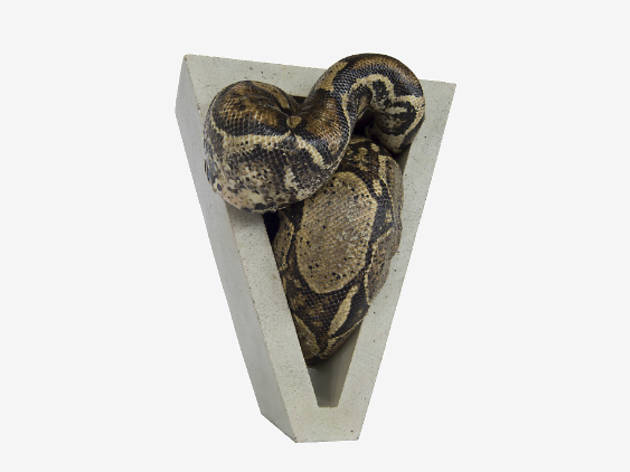 7/10
Metanoia, 2016 © Polly Morgan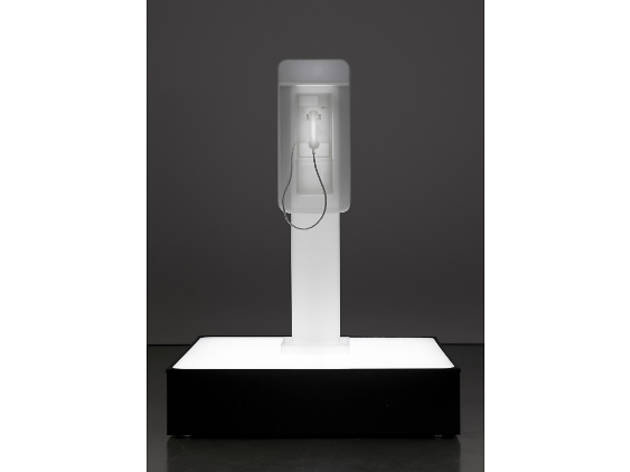 8/10
Doug Aitken, Twilight2, 2014 © Brian Forrest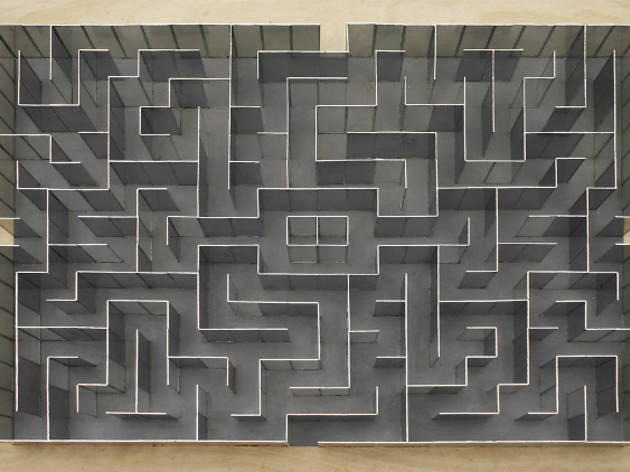 9/10
Gavin Turk, The Shining, 2007. Photo Credit Andy Keate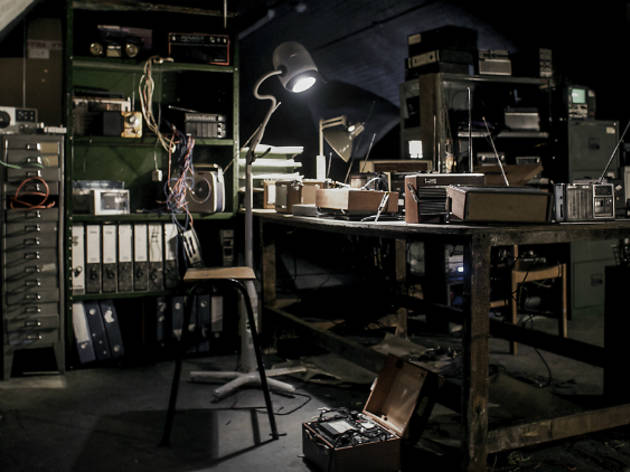 10/10
Requiem for 114 Radios by Iain Forsyth and Jane Pollard. Photo Credit Toby Farrow
Ten artworks inspired by filmmaker Stanley Kubrick
A new exhibition of art inspired by the master director is opening at Somerset House in July. Here are ten highlights from the show
Stanley Kubrick was a master of twentieth-century film, the reclusive and mysterious genius behind '2001: A Space Odyssey' and 'The Shining'. Now an exhibition of art inspired by his life and work is coming to Somerset House.
Entitled 'Daydreaming with Stanley Kubrick', the show opens on July 6 and features works by artists, filmmakers and musicians, each responding to a film from the Kubrick archive. Contributors include singer Jarvis Cocker, artists Sarah Lucas, Marc Quinn and Gavin Turk, and the actress and director Samantha Morton.
The exhibition is curated by UNKLE's James Lavelle and will feature a 1970s-style hexagonal carpet like the Overlook Hotel from 'The Shining', just to set the mood. The director's artist wife Christiane Kubrick is contributing a new portrait 'Remembering Stanley'.