Ten Great British action heroes
These actors know how to make the best of their scene-stealing physicality
To celebrate Sky Movies Great Brits season, we've chosen ten male British actors who have given some of the most impressive performances in action movies over the years. You can explore our picks here – we just don't recommend you ever challenge them to a fight.
RECOMMENDED: 50 great British actors
Ten Great British action heroes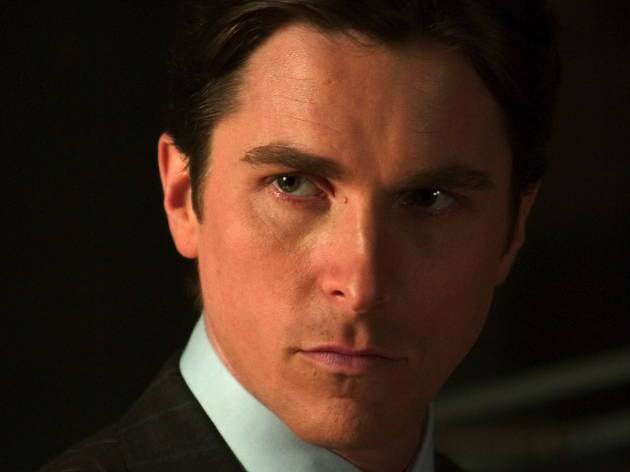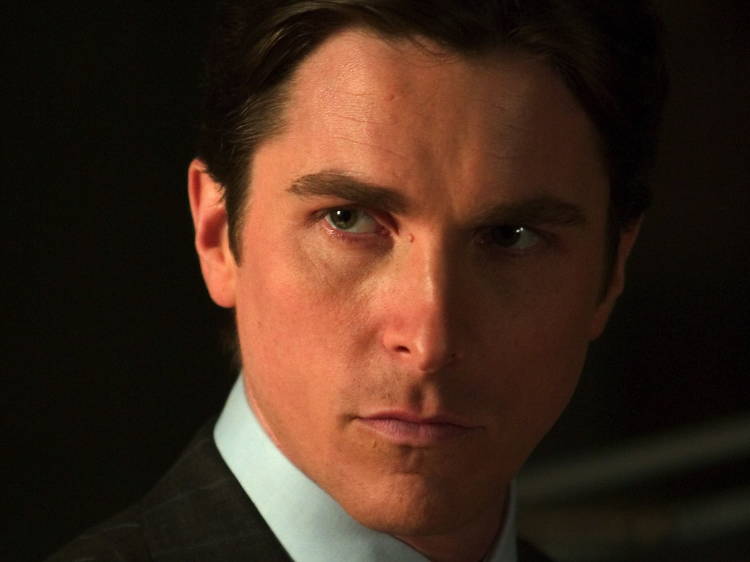 Best for: Steel-eyed determination

If you like your action heroes cold, hard and relentless, Christian Bale's your man. His Batman in Christopher Nolan's 'Dark Knight' trilogy may lack the crumpled charm of predecessor Michael Keaton, but we know which one we'd rather have defending us from evil.

Key films: 'Terminator: Salvation', 'The Dark Knight', 'Out of the Furnace'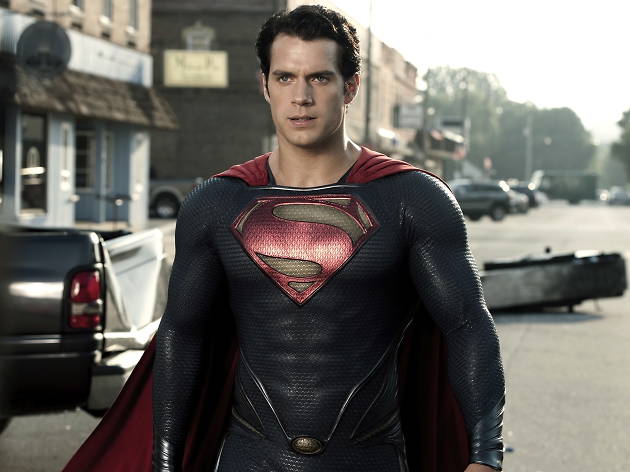 Best for:
Standing up for truth and justice
He may be a mega-millions winner in the genetic lottery, but Henry Cavill is more than just a pretty face and a pair of bulging biceps. 2013's 'Superman' reboot 'Man of Steel' proved he could carry off the quirky Clark Kent scenes just as well as the square-jawed saviour-of-the-planet stuff.
Key films:
'Immortals', '
Man of Steel
'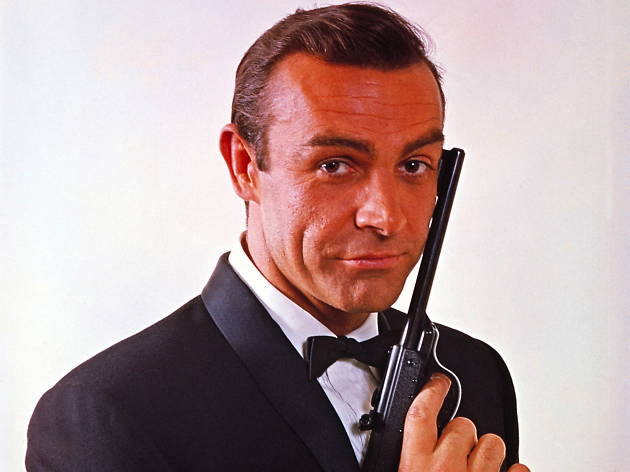 Best for: Lusty manliness – with a twinkle in his eye

The first – and for many still the best – big-screen James Bond, Sean Connery is rare among action stars in that he can actually act. Check out colonial adventure 'The Man Who Would Be King' to see how he balances full-bore fisticuffs with a pin-sharp deconstruction of macho self- delusion.

Key films: 'From Russia With Love', 'The Man Who Would Be King', 'The Rock'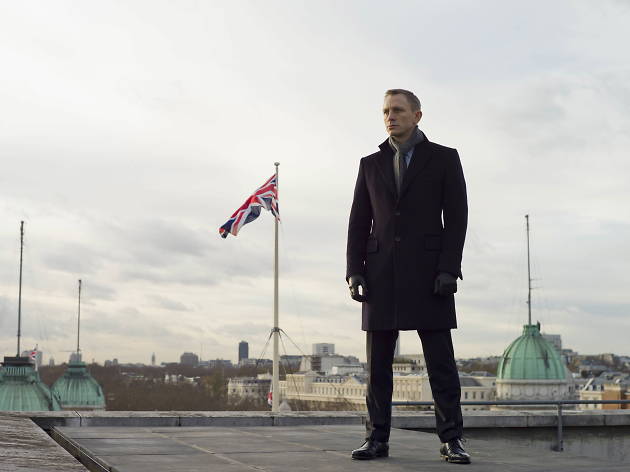 Francois Duhamel
Best for: Brooding self-examination

The James Bond series added an unexpected new element when Daniel Craig stepped into the role – humanity. Here is a Bond you can actually believe in, not just a wisecracking, sex-mad killer-for-hire but a conflicted, angst-ridden patriot with a grim past and a murky moral compass.

Key films: 'Layer Cake', 'Casino Royale', 'The Girl With the Dragon Tattoo'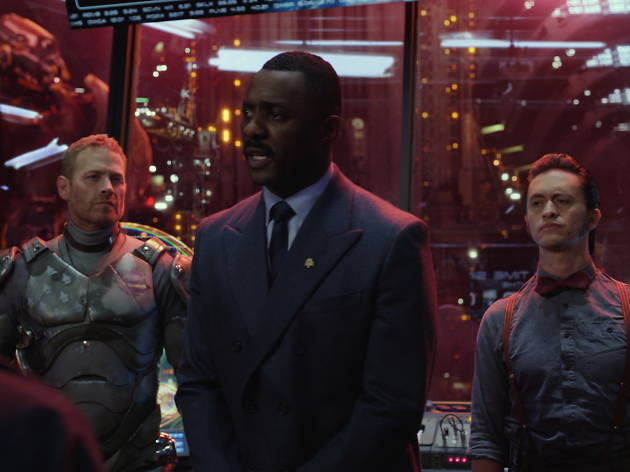 Best for: Keeping cool – no matter the odds

If anyone emerged from the slimy mess of misguided 'Alien' prequel 'Prometheus' with dignity still intact, it was accordion-playing ship's captain Idris Elba. Lean, mean and effortlessly cool, we're still waiting for Elba to score the action lead he so richly deserves. Come on guys – make him the next James Bond!

Key films: 'Prometheus', 'Pacific Rim'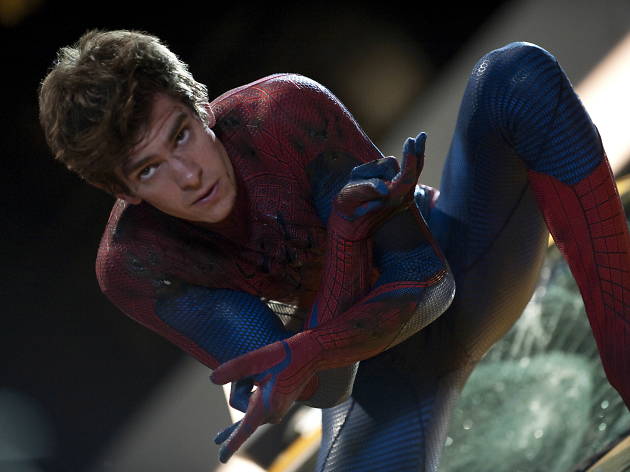 Jaimie Trueblood
Best for: Proving that nerds can kick butt, too

It was the ultimate moment of geek wish-fulfilment: lifelong Spider-Man fan Andrew Garfield was cast as your friendly neighbourhood webslinger in the 2012 reboot of the franchise. He's since returned to the 'serious' dramatic roles that made his name in films like 'Never Let Me Go' and 'The Social Network', but it must've been a blast while it lasted.

Key films: 'The Amazing Spider-Man', 'The Social Network'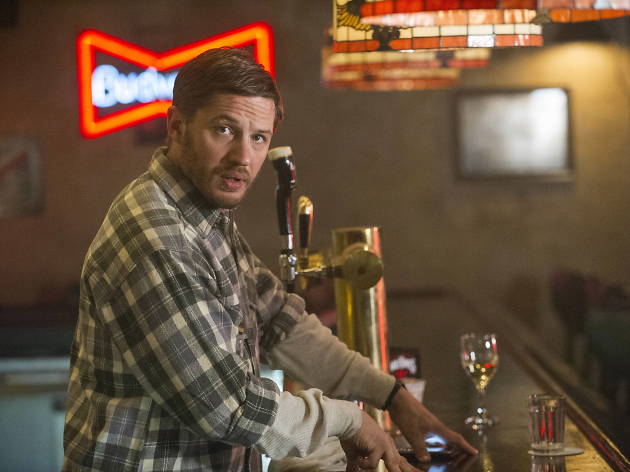 Twentieth Century Fox
Best for: A little less conversation...

The most intensely physical British actor of the moment, Tom Hardy doesn't need words to let you know exactly how he's feeling. Which is convenient, because his best roles – as the masked, inaudible Bane in 'The Dark Knight Rises', or the monosyllabic hero of 'Mad Max Fury Road' – are all about action.

Key films: 'Warrior', 'The Dark Knight Rises', 'Mad Max: Fury Road'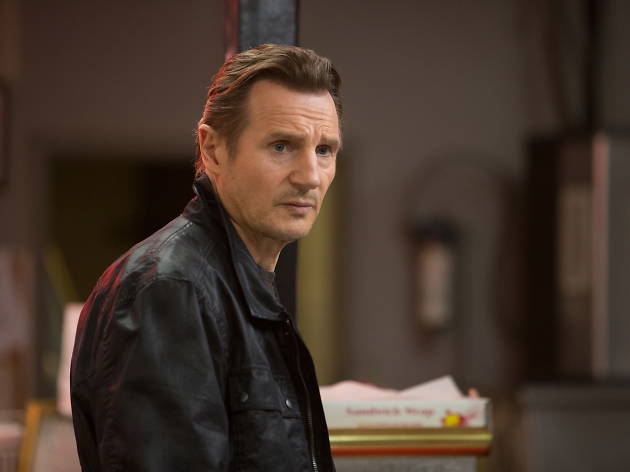 20th Century Fox
Best for: Glowering intensely

'I have a very particular set of skills', growls Liam Neeson's vengeful ex-CIA Dad in prime Euro-thriller 'Taken'. These may include running, jumping, and popping caps in numerous scowling foreign Johnnies, but Neeson's Oscar-worthy acting prowess should not be overlooked.

Key films: 'Darkman', 'Taken', 'The Grey'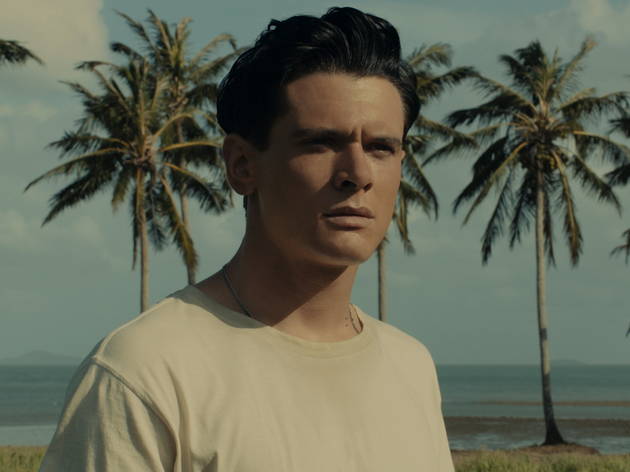 Universal Studios
Best for: Smash 'n' grab charm

In a few short years, 25-year-old Jack O'Connell has vaulted from supporting roles in action sequels like '300: Rise of an Empire' to a bankable leading-man prospect in serious dramas 'Starred Up', ''71' and Angelina Jolie's powerful war drama 'Unbroken'.

Key films: '300: Rise of an Empire', ''71', 'Unbroken'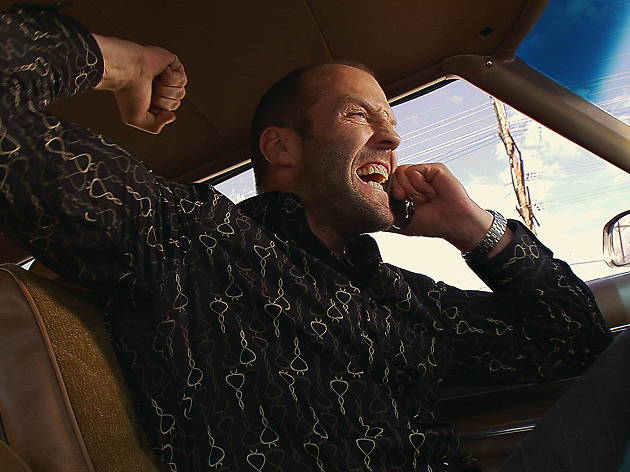 Ron Batzdorf
Best for:
Rocking it old-school
A homegrown tough-nut action star to rival the best Hollywood has to offer, ex-Olympic diver Jason Statham feels like a worthy successor to beat-'em-up icons like Sylvester Stallone and Arnold Schwarzenegger. He may not have the world's greatest acting range, but he sure can take out the trash.
Key films:
'
The Transporter
', 'Crank', 'The Expendables'