Ten things we learned at the 2015 Venice Film Festival
This year's Venice Film Festival gave us an unforgettable mix of Oscar contenders, the best of world cinema and Eddie Redmayne in a dress
The Venice Film Festival (Sep 2-12) is the oldest film festival in the world, and increasingly this sun-drenched red-carpet event fires the starting gun on the five-month-long movie awards season, with the Toronto Film Festival following hot on its heels. 2016 Oscar hopefuls 'Spotlight', 'Black Mass', 'Everest' and 'The Danish Girl' all had their world premieres on Venice's Lido this year, alongside new films from some of the cream of world cinema, and we were there to catch their very first screenings. So, after a week in the cinema, what have we discovered?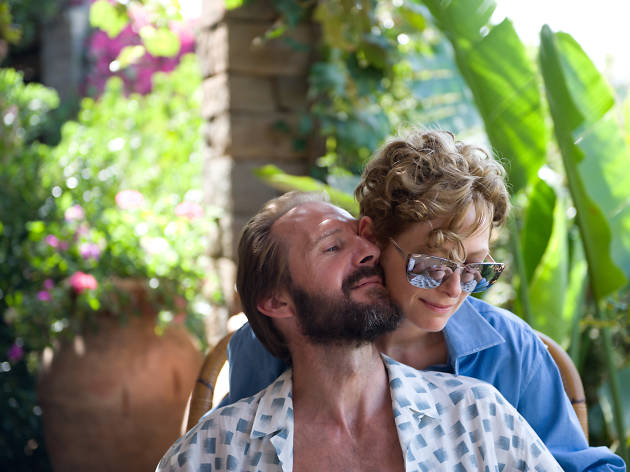 He's not known for his LOLs, but Ralph Fiennes is hilarious in the English language Italian film 'A Bigger Splash' playing a livewire music biz producer who gatecrashes the sunny Italian holiday of his ex (Tilda Swinton) and her boyfriend (Matthias Schoenaerts). In one scene, Fiennes dances topless in the living room of a villa to the Rolling Stones's 'Emotional Rescue'. Clearly a changed man as a result, Fiennes even threw some shapes at the festival's photo call. It's all a far cry from 'Schindler's List'.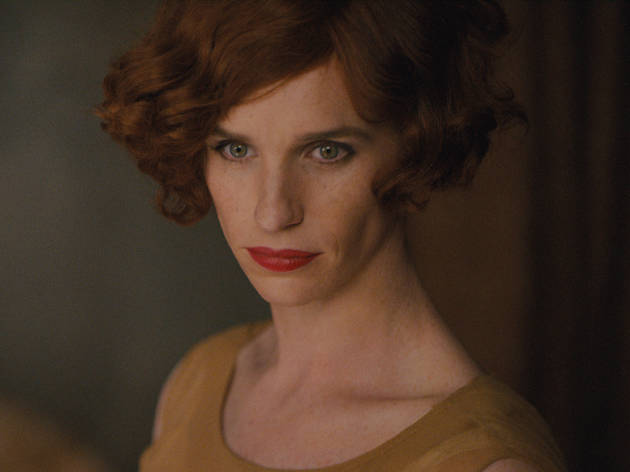 We know Eddie Redmayne gives good Stephen Hawking after 'The Theory of Everything'. Now, after the world premiere of 'The Danish Girl' at Venice, we know he can do a pretty mean transsexual too. Overall, I wasn't so impressed by this 1920s-set true story from 'The King's Speech' director Tom Hooper. But Redmayne's portrayal of Einar Wegener, who later identifies as Lili Elbe, is undoubtedly impressive. It helps that Redmayne physically fits the part – he's as pretty as a picture in a frock.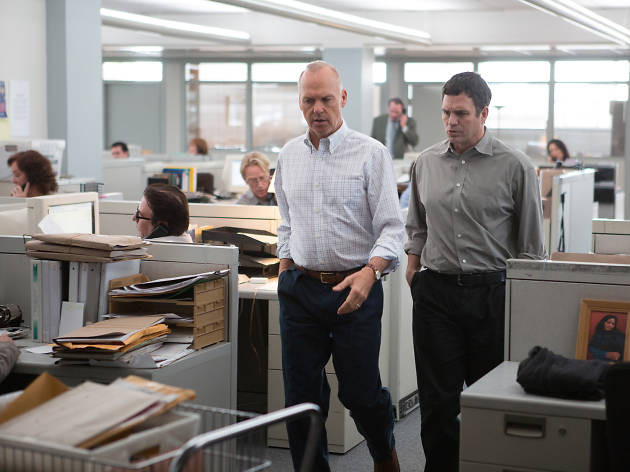 We were sobbing by the end of 'Spotlight', the story of how a group of Boston Globe journalists (played by Michael Keaton and Mark Ruffalo, among others) uncovered the cover-up of paedophilia in the local Catholic Church in 2001. Which is odd, since it's a sober film that avoids melodrama. But although it's mostly a newspaper tale, 'Spotlight' also succeeds in communicating the extent of real, traumatic abuse behind the headlines, as well as stressing the weight of the establishment power behind keeping it hush-hush. And that, frankly, is very upsetting.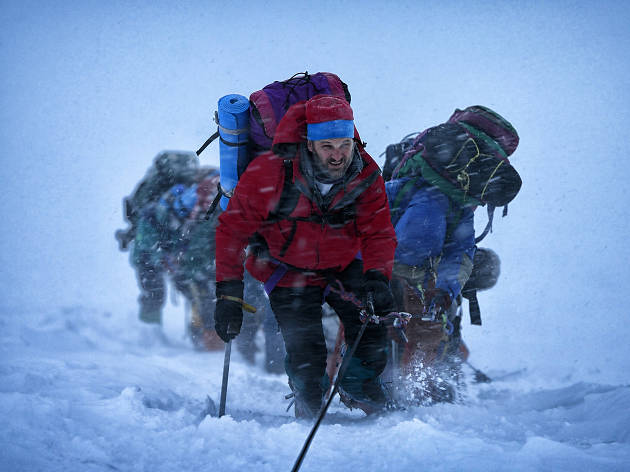 This year's Venice began with 'Everest' in the hot opening-night slot occupied by 'Birdman' last year and 'Gravity' the year before. If 'Gravity' made you wonder afresh at that big, black void of nothingness out there, 'Everest' will make you think twice about climbing the stairs in your own home. It tells of an expedition to the top of the world's biggest mountain that went horribly wrong in 1996 and it succeeds (helped by superb 3D) in making you feel very, very wobbly as its team of doomed climbers try to make their way to the summit.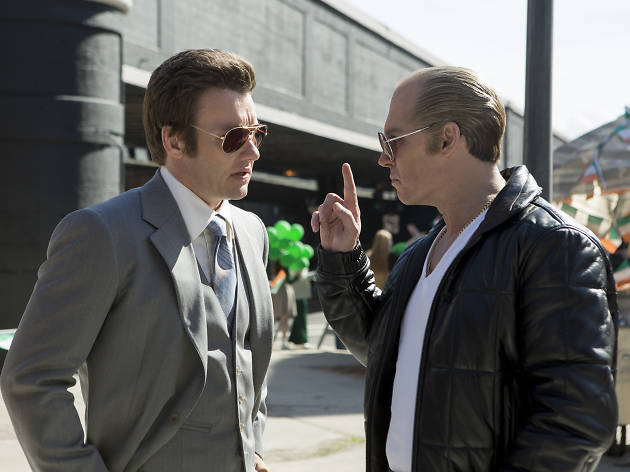 Two new crime thrillers at Venice bore the unmistakeable influence of Martin Scorsese, the godfather of the genre. First, and slightly less successfully, was 'Black Mass' (pictured above), which stars Johnny Depp as real-life Boston gangster Whitey Bulger. It has 'Goodfellas' written all over it. The other was 'The Clan', an Argentinian film, again a true story, about a family in the 1980s who kept 'disappearing' their neighbours for ransom money even after the fascist state stopped quietly sanctioning their behaviour. The overlaying of peppy songs on grim crime scenes blatantly apes the art of Marty.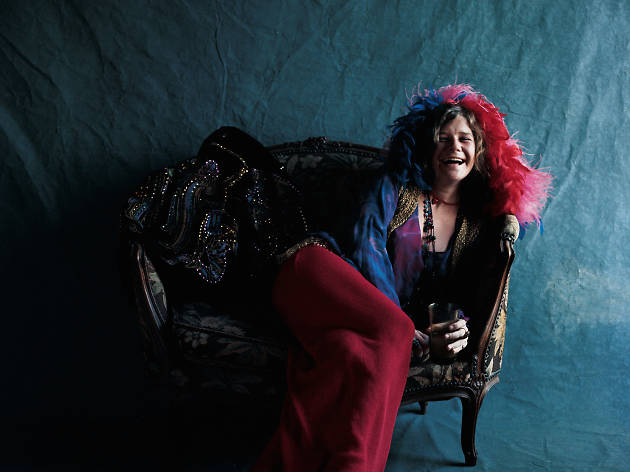 6. Janis Joplin wrote lovely letters to her parents
Inevitably drawing comparisons to 'Amy', excellent new doc 'Janis' looks at the life of Janis Joplin, the wild-voiced Texas-born singer and counterculture icon who died from a drug overdose in 1970 at the age of 27. Director Amy Berg made the film in collaboration with Joplin's family and friends and some of the film's most moving moments have the singer Cat Power reading from Joplin's excited, youthful letters home after she moved to San Francisco in the mid-1960s. Her wide-eyed excitement about her new hippie friends in Haight-Ashbury is infectious and, in retrospect, wonderfully naïve.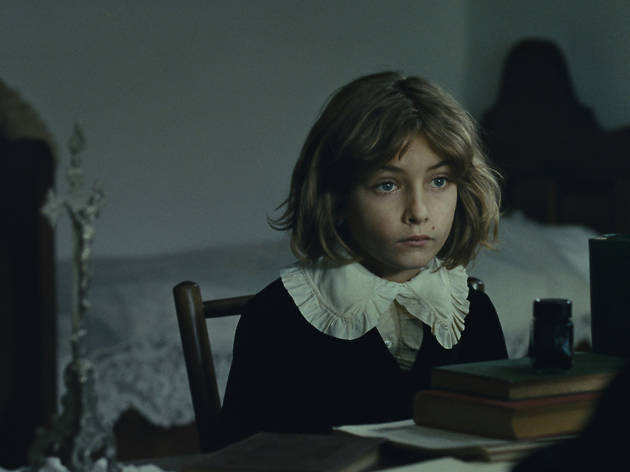 7. Boos aren't necessarily a bad thing
A boo means something is rubbish, right? Well, putting aside the fact that booing anything at a cultural event is a Neanderthal act, only the most daring films at Venice seemed to receive boos from a committed group of knuckleheads. On that list were 27-year-old actor-turned-director Brady Corbet's extremely bold historical period melodrama 'The Childhood of a Leader' (pictured above) and South African director Oliver Hermanus's 'The Endless River', a dour but challenging story about an interracial relationship born of tragedy. Boo to the booers!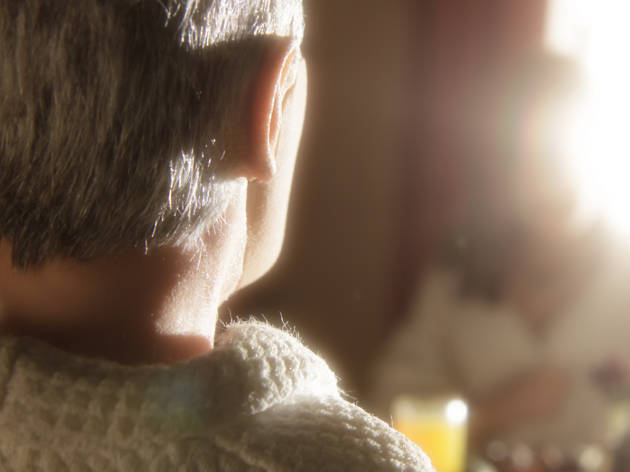 If you find 'Thunderbirds' kinky, there might be something wrong with you. But you'd be forgiven for swooning over the love scene in 'Anomalisa', the first animated feature from Charlie Kaufman, the writer of 'Being John Malkovich' and 'Eternal Sunshine of the Spotless Mind', in which all the characters are played by stop-motion puppets. Kaufman co-directs with Duke Johnson, and they give us Michael Stone (the voice of David Thewlis), a depressed businessman on an overnight trip to Cincinnati, Ohio who may or may not have a brief, tender fling with a fellow guest. The sex scene is one of the most convincing we've ever seen. Swoon.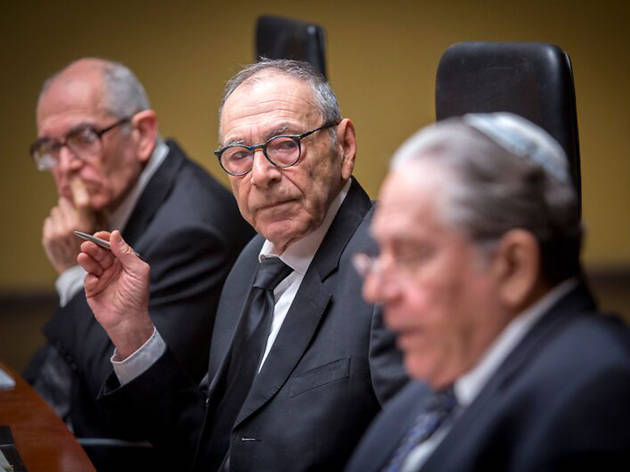 Two films in the competition for the Golden Lion at Venice played fast and loose with ideas of what makes a documentary. Russian filmmaker Alexander Sokurov's 'Francophonia' is a playful essay about the history of the Louvre in Paris that sees an actor playing Napoleon looking at the Mona Lisa and exclaiming, 'C'est moi!' Meanwhile, Israeli filmmaker Amos Gitai's 'Rabin, The Last Day' (pictured above) looks back at the 1995 assassination of the Israeli PM Yitzhak Rabin with an intoxicating, damning mixture of archive footage and dramatic reconstructions. Neither can be called simply a 'documentary' or a 'drama'. More importantly, both are superb and supremely clever.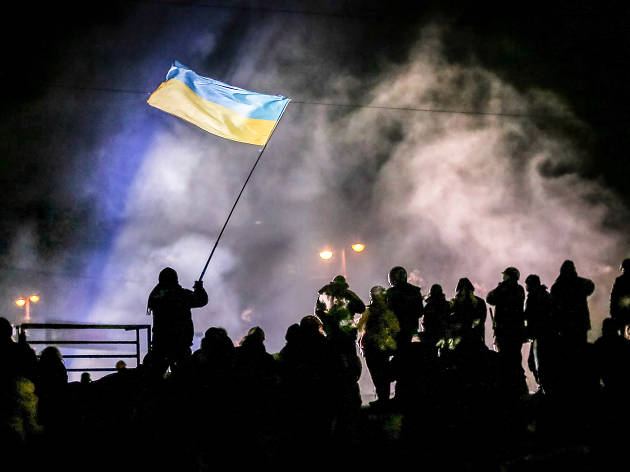 10. But sometimes nothing is more powerful than real, hard facts
The Ukrainian documentary 'Winter on Fire' looks back on the protests in Kiev's Maidan square between November 2013 and February 2014 – and the vicious crackdown on the protesters by government troops. More than 50 protesters were shot dead on February 20 alone, and Evgeny Afineevsky's documentary collates footage that includes the sight of several protesters being killed. It's devastating to watch and testament to the ability of the moving image to make horribly real events that headlines can only hint at.
More film festival highlights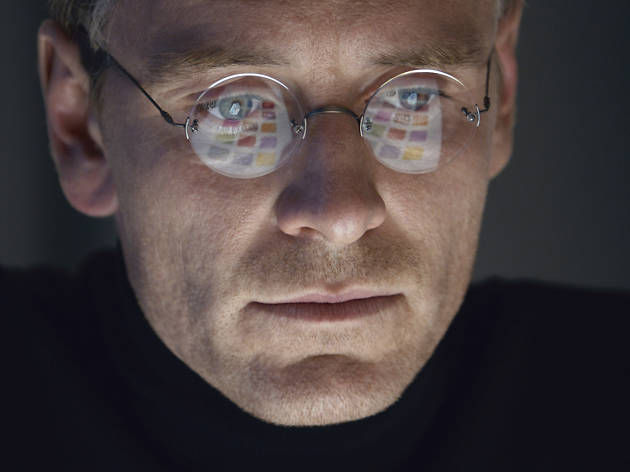 The 2015 London Film Festival (October 7-18) is fast approaching. But the 12-day event will show hundreds of films from all over the world – so how to choose what to see? No fear: we've sifted through the mammoth line-up and picked 30 highlights.