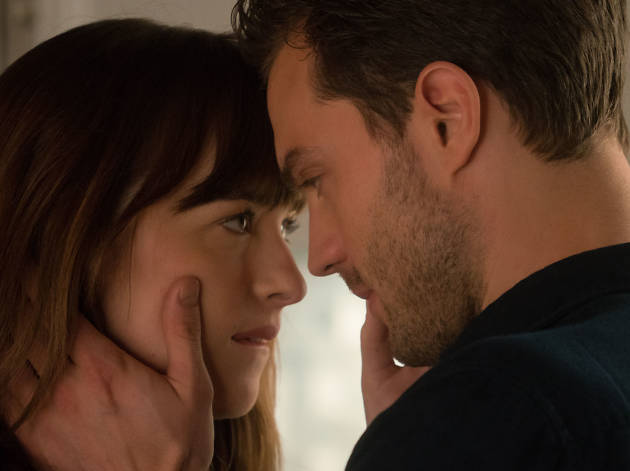 Ten things you need to know before watching 'Fifty Shades Darker'
Put down that whip and zip up your jeans. Here's what to expect from the return of Ana Steele and her Christian Grey
'Fifty Shades of Grey' was the global phenomenon that left us feeling shifty on the tube and nipping to B&Q at the weekends to stock up on cable ties. Now the film franchise is back with second instalment 'Fifty Shades Darker'. It goes without saying that it'll involve more ogling of naked flesh, more lip biting and more glimpses of Anastasia's inner goddess. But what else you can you expect from EL James's second story?
What to expect from 'Fifty Shades Darker'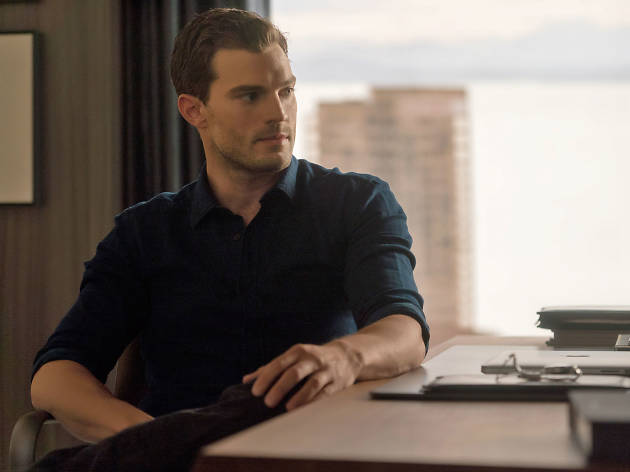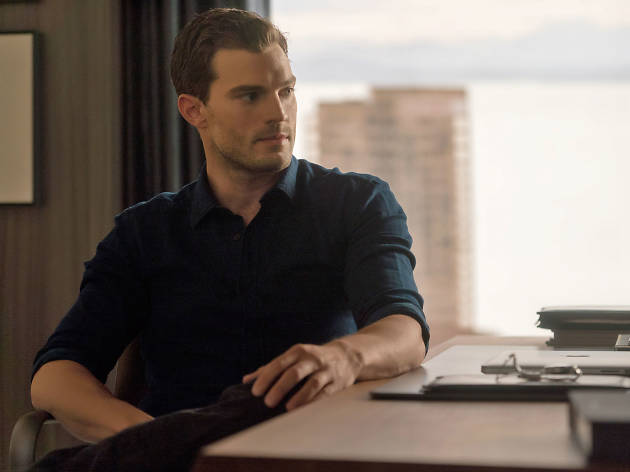 1. Christian and Ana are getting back together
Obviously. The first film ended with Ana upset and walking out on Christian Grey and his horse hair whips, but it wouldn't be much of a sequel if the lovers stayed separated. Christian wants Ana back and if there's one thing we learned about him in 'Fifty Shades of Grey' (and, yes, this was the only thing we did learn) it's that he's used to getting his way.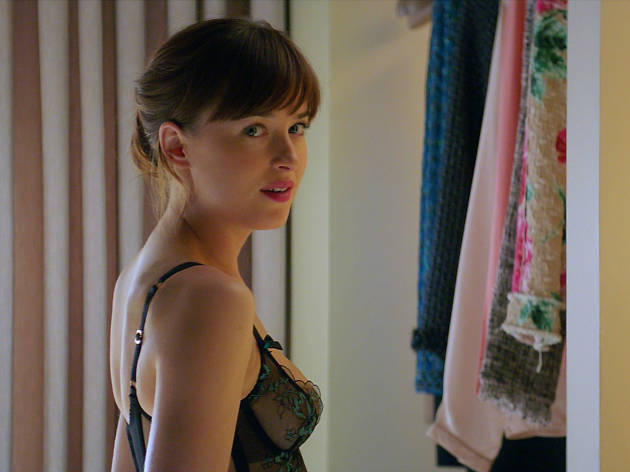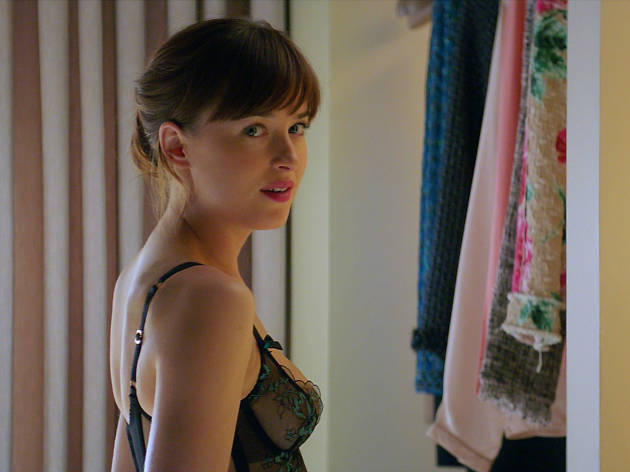 Christian is ditching the excessive sex paperwork. Forget rules and restrictions, the man with the tie fetish no longer needs his beloved to sign a contract detailing her weekly sexual obligations, diet and hair removal rota. Star Dakota Johnson has said the millionaire businessman is more relatable and has more personality going forward. All good news there, then.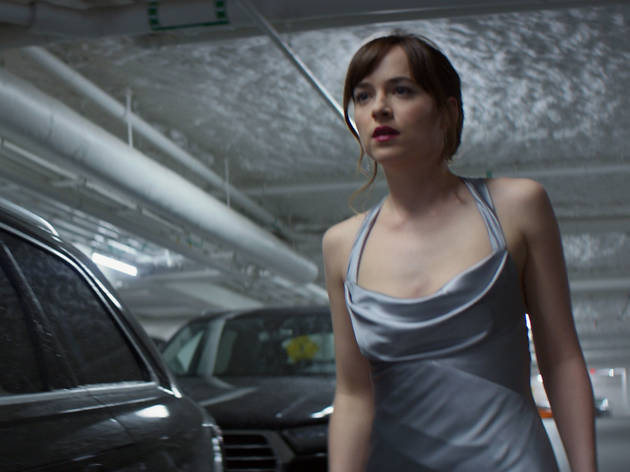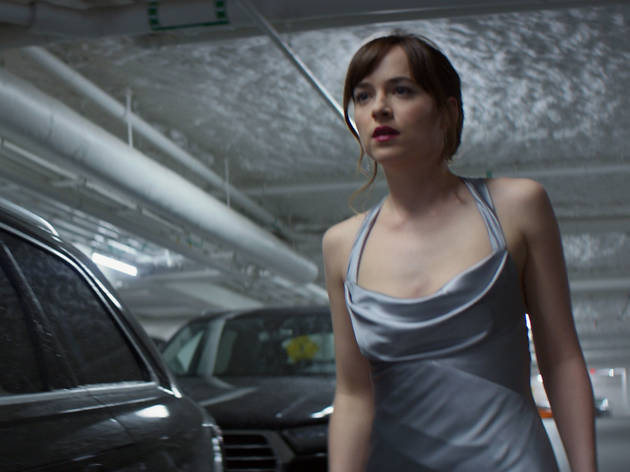 3. It's more of a thriller
The clue is in the title, people. This movie ain't about the pale shades of grey. (You know, Pavilion, Elephant Breath and Lamp Room.) We're talking more Down Pipe*. 'Fifty Shades Darker' is taking the action in a more sinister direction. The words 'psychological' and 'thriller' have been bandied around. (*All actual shades, thanks to Farrow and Ball.)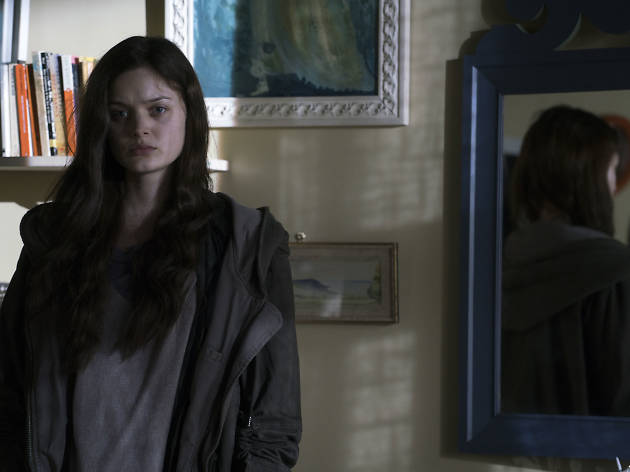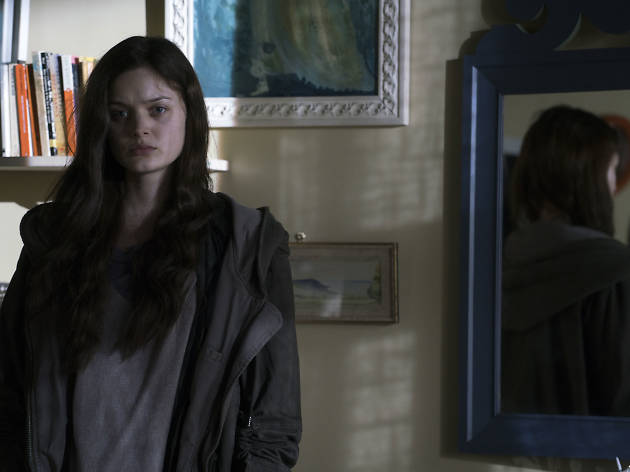 4. There's a stalker with a gun
Leila Williams (Bella Heathcote), one of Christian's former submissives, steps into the picture and starts following Ana around, appearing outside her workplace and watching her sleep. She looks strangely similar and appears to be rather unstable. Christian's inability to express healthy emotions could soon be the least of Ana's worries.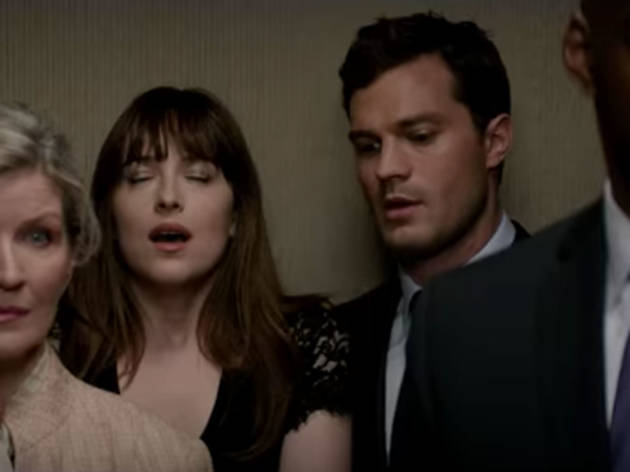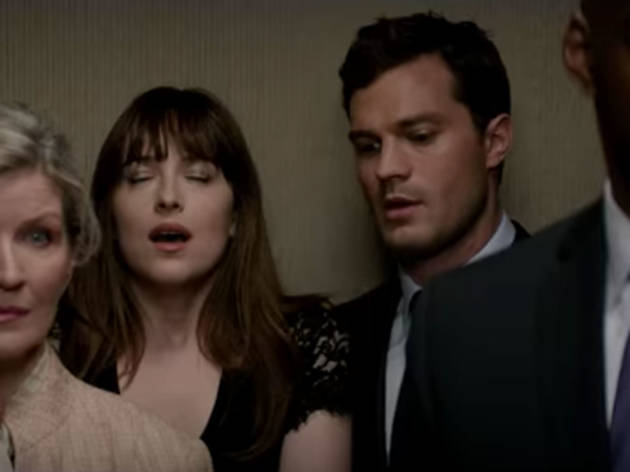 5. But there's still a lot of sex
In showers. In lifts. At dinner. Maybe on boats. Sometimes on beds.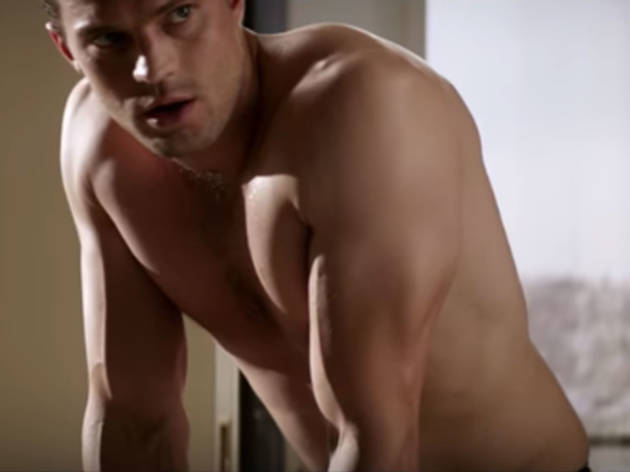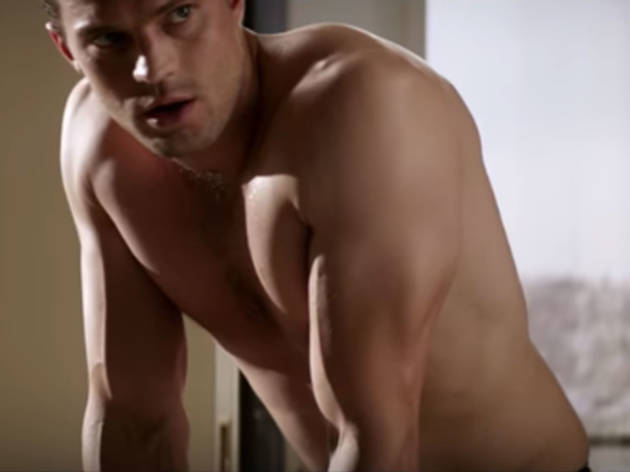 6. And Jamie Dornan with his top off
Because they've set a precedent now.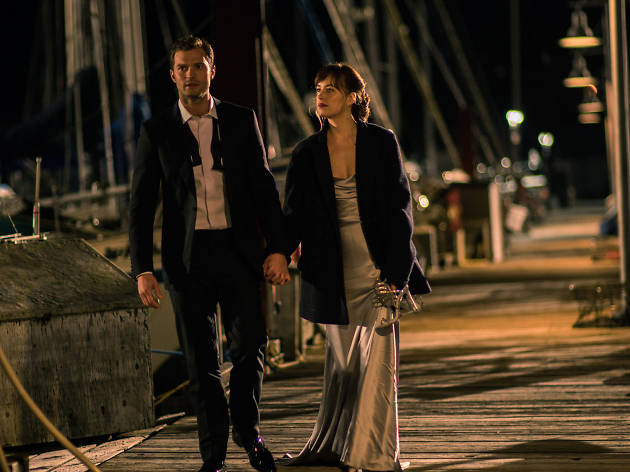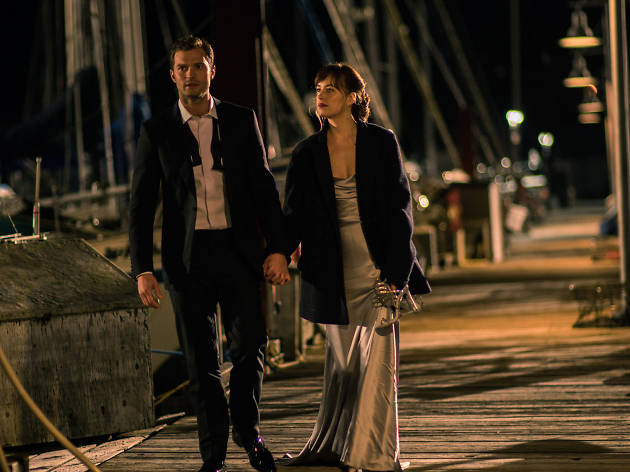 7. It's more about love, though
Like, really. 'Fifty Shades' is actually a love story. It's not about the bonking at all. It's totally romantic. 'We see the romance blossom in their relationship as they meet each other's needs,' says author EL James.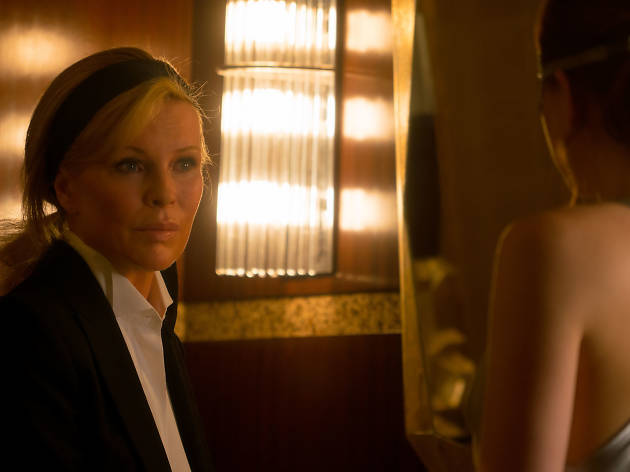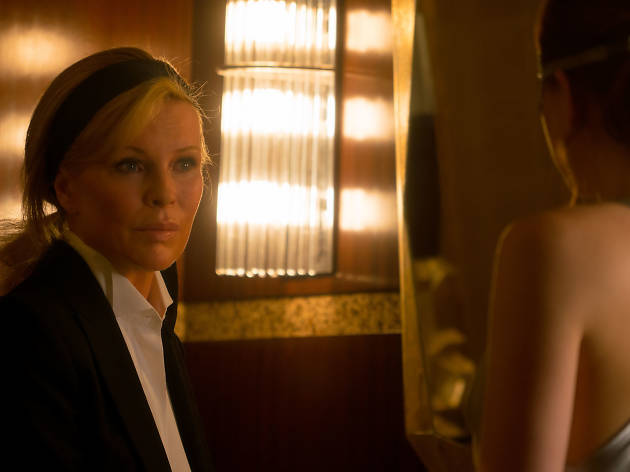 8. Christian gets a back story
'Fifty Shades of Grey' did hint at Mr Grey's dark and upsetting past but Jamie Dornan kept taking his top off so no one cared. In the second movie though, with the arrival of Leila and the woman who whipped Christian (Kim Basinger) into submission, we can't ignore the origin story. Get ready to find out why Christian is such a controlling narcissist.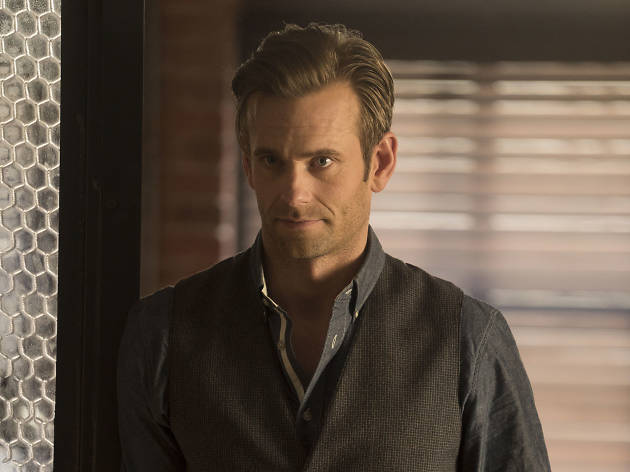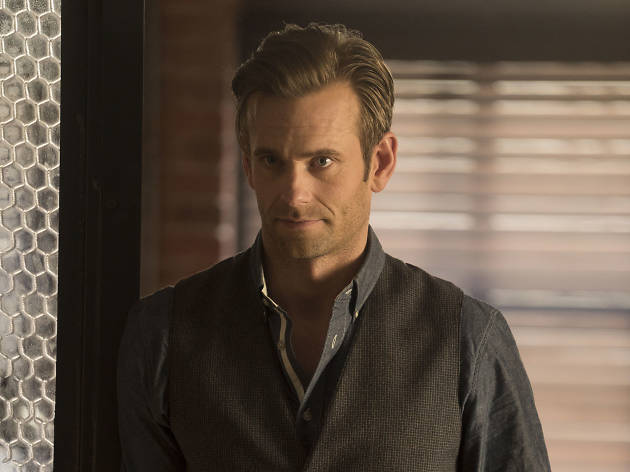 9. And another love rival
Ana gets herself in yet another unbalanced relationship with a more mature man in a position of power. Her new boss Jack Hyde (Eric Johnson) has the hots for her. Let's assume Christian won't be best pleased.
10. Oh and there's also a helicopter crash
Seriously.
'Fifty Shades Darker' is in UK cinemas Feb 10.
Feeling a little hot under the collar?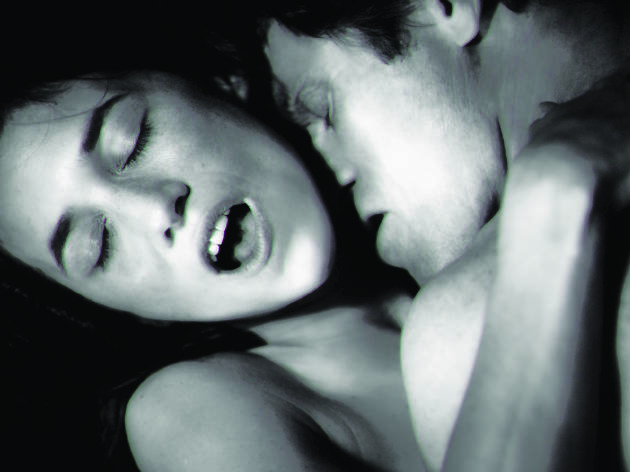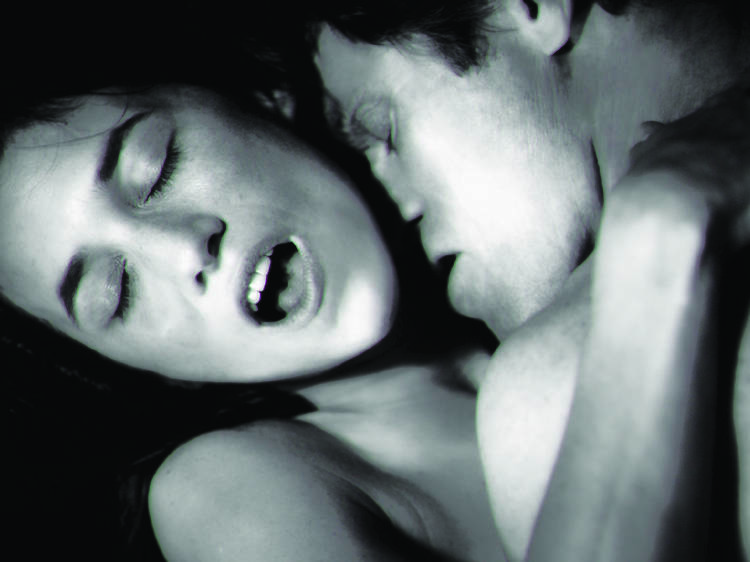 Cinema's most innovative, groundbreaking sex scenes, from controversial classics to daring silent films