The best inspirational films by women
We asked nine female directors to tell us about the movies that got them into filmmaking
In its 91-year history, the Academy Awards have only ever nominated five women in the Best Director category. Only one woman, Kathryn Bigelow, has won for her 2010 film 'The Hurt Locker'.
Given that the 2019 Oscars once again overlooked female directors, it seems only proper to celebrate awesome films directed by women ourselves. And who better to canvas than the female directors who were inspired by them and other female filmmakers? We asked Rose McGowan, Ava Duvernay, Alice Lowe, Amma Asante, Desiree Akhavan and others for one female-directed movie that made them want to be filmmakers. The answers should have you rushing to the nearest streaming site.
Recommended: The best feminist films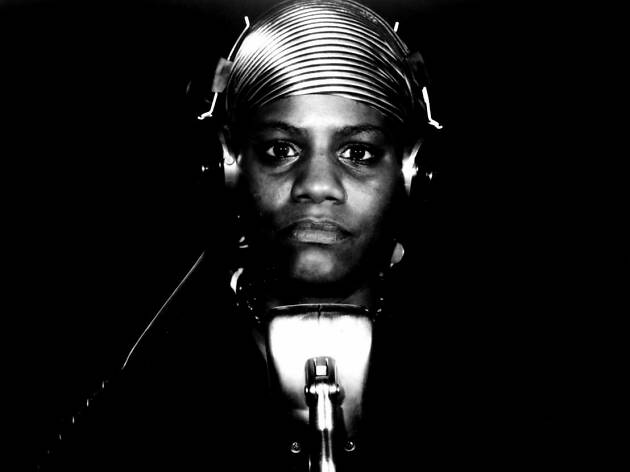 'When I was a student at Central Saint Martins, I was shown this revolutionary, feminist, science-fiction film and it still seemed fresh years after it was made. It still does now. Radically exciting, the film looks at class, race and gender in an imaginative and exuberant way – full of fun and fury. Everyone should see this film at least once.'
Chosen by Carol Morley ('Out of Blue')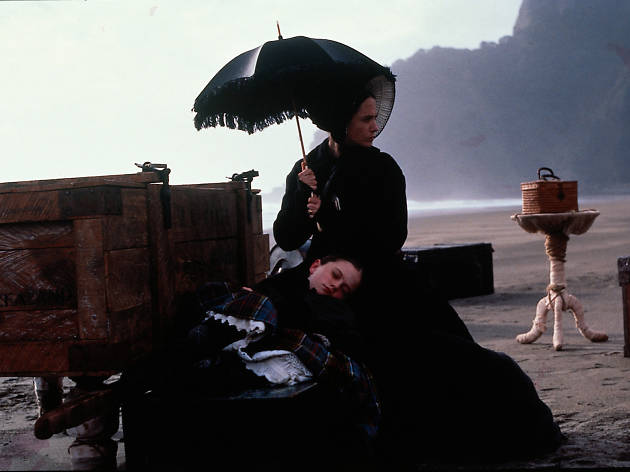 'It's a subtle mastery of a woman's sexuality brought to life by a woman and felt by a woman. All too rare, this hothouse flower of a film. There is not a gratuitous shot to be seen; there is, however, grace, and the space for female exploration. The sensuality of an outcast makes for a formidable subject when treated with delicacy and honour.'
Chosen by Rose McGowan ('Dawn')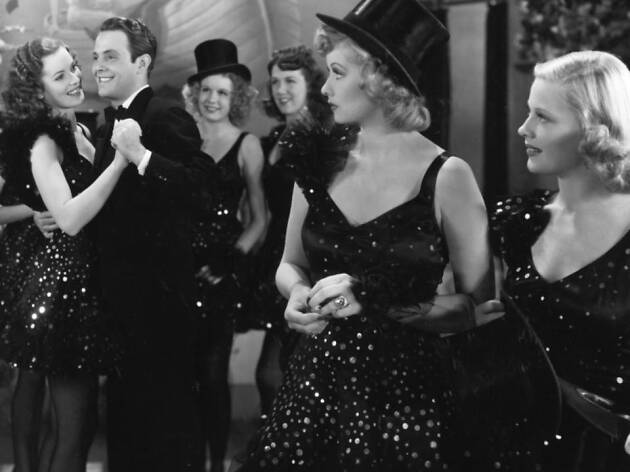 'It contrasts two dancers: one (Lucille Ball), a hooch dancer who dances for money; the other (Maureen O'Hara), a ballet dancer who dances for art. The film contains a breathtaking sequence in which O'Hara lectures the leering men in the audience about how to respect a woman. The men stand and applaud – as we all should.'
Chosen by Anna Biller ('The Love Witch')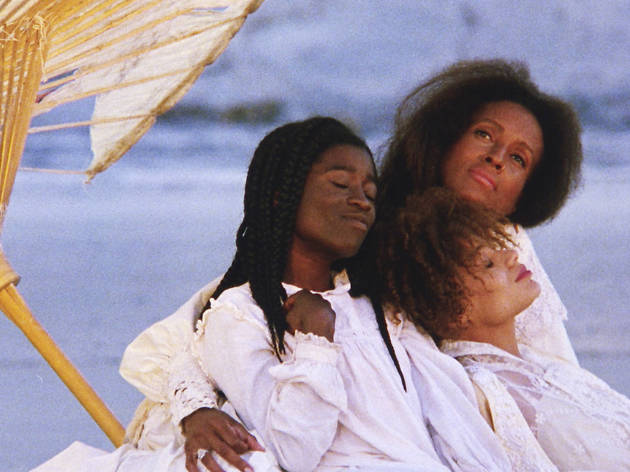 'I discovered Julie Dash's film in college. I went to UCLA, the same school Julie went to (I didn't go to the film school, but she did), and the film is full of transformative images of black women, free and unencumbered, and with agency as the centre of their own story. It's extremely moving.'
Chosen by Ava DuVernay ('A Wrinkle in Time')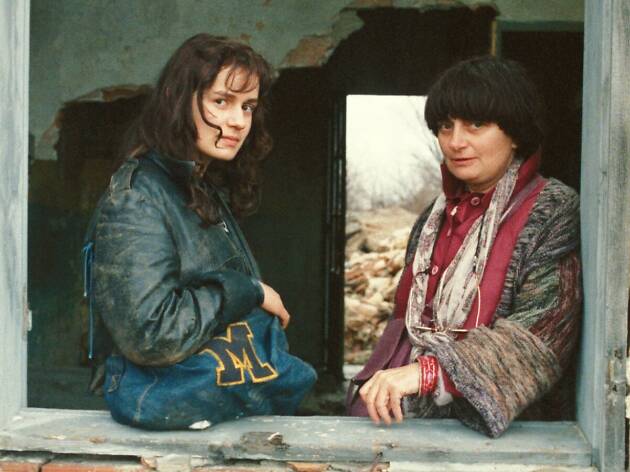 'It opens with a girl dead in a ditch, but Agnès Varda subverts this familiar trope by showing us how a self-determined, defiant vagabond came to die this way. Varda asks if the price of Mona's freedom is loneliness and death. It has moments of great joy and great tenderness.'
Chosen by Clio Barnard ('Dark River')
Penny Woolcock's 'Tina Goes Shopping'
'I stumbled upon this on Channel 4 years ago. It's in the tradition of British kitchen sink drama. The cast had no acting experience and were sourced by "turning off the M1 at random". I love the heroine, Tina. She's a criminal but she's taking care of her family and she's brave, funny and fearless. I'd never seen a character quite like her.'
Chosen by Alice Lowe ('Prevenge')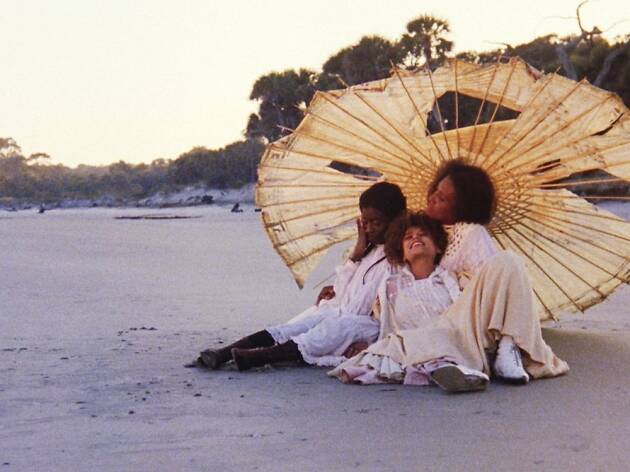 Julie Dash's 'Daughters of the Dust'
'It's a story of migration, survival, generational divides, lineage and legacy, and it's stunning. It was the first film to be directed by an African-American woman, distributed in the United States. Julie Dash centered her story around black female characters at a time when films featuring this experience struggled to find their way into cinemas. Its sheer existence has somehow given me permission to dare to create the kind of films I try to make today. It's a beautiful example of what it is to be black and female – both behind the camera and in front.'
Chosen by Amma Asante ('Where Hands Touch')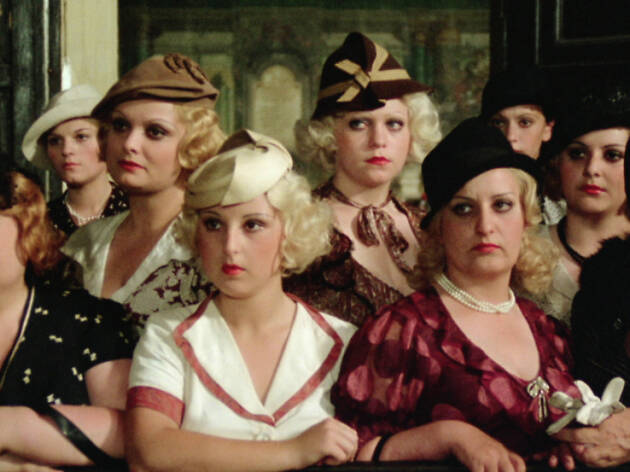 'This Lina Wertmüller film is a forgotten gem. It's about this Italian bad boy who's frightened by his seven gross sisters, who run a sort of laundry business in Naples. He goes off to war and has to deal with the Nazis. It's a great study of human behaviour that tackles some very serious topics.'
Chosen by Jane Campion ('The Piano')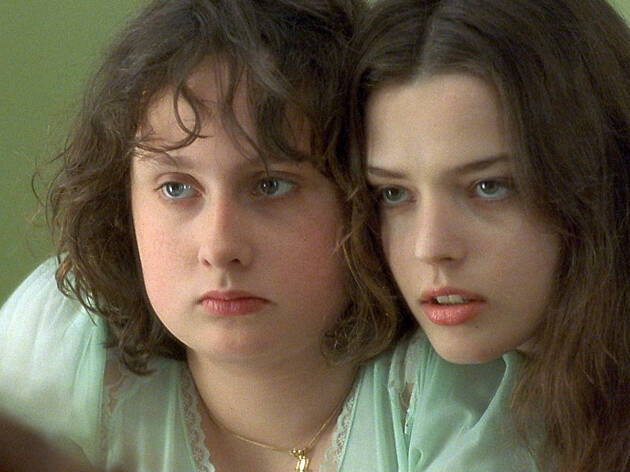 Film, Drama
Catherine Breillat's 'Fat Girl'
'I really love this film by Catherine Breillat. She's a French filmmaker who talks a lot about sexuality in her work. Also, I love Lynne Ramsay's "Morvern Callar" and Andrea Arnold's "Fish Tank". Support the female directors you care about. If you love something, help it grow!'
Chosen by Desiree Akhavan ('The Miseducation of Cameron Post')
Snap up exclusive discounts in London
Time Out's handpicked deals — hurry, they won't be around for long...