The Oscars
Everything you need to know about the 2018 Academy Awards, including Oscar nominations, predictions, film reviews and interviews with the hopefuls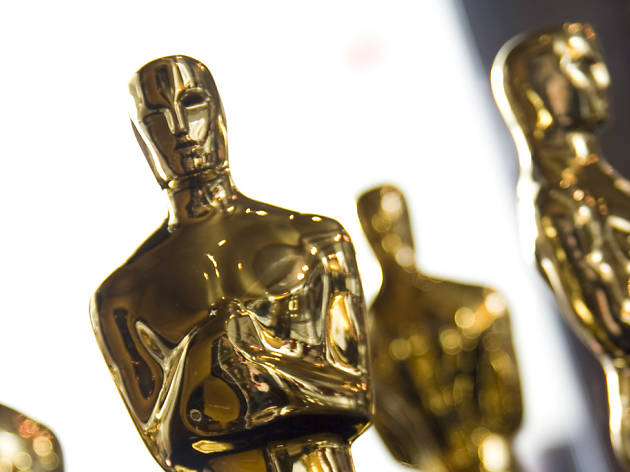 From the worst ever Oscar winners to a recap of the most unlikely Oscar nominees, we've got everything you need to see you through to the Academy Awards. Take a look at the films we think have a chance of bagging gold and becoming an Academy Award winner this year, and keep reading for more 2018 Oscars predictions and news...
When are the Oscars?
The next Academy Awards will take place on March 4.
Where are the Oscars?
The annual awards ceremony takes place at the Dolby Theater in Hollywood. The event has been held there every year since 2002.
When are the Oscar nominations revealed?
We found out who's in the running for the Oscars 2018 on January 23.
Who is hosting the 89th Annual Academy Awards?
US chatshow host Jimmy Kimmel will be presenting the awards in 2018.
RECOMMENDED: The best films of 2017