The next Bond – six women who could play 007
Gillian Anderson has jokingly thrown her hat into the ring to play 007, retweeting a fake Bond poster. But who should be cast as the first female Bond?
Poor old Daniel Craig still seems to be torturing himself about whether or not to sign up for another Bond movie. This week it was reported that not even a £68 million paycheque could tempt him back for two more films (although there has been some backtracking on that). Enter Gillian Anderson, who retweeted a poster of herself as Jane Bond. Cue all the miserable-bloke Bond fans (you know, ones who say stuff like: 'I'm not sexist or racist but…' ) getting windbaggy and angry. These are six female actors we'd like to see in the running.
Six women who could play Bond
Which director would be best for Bond?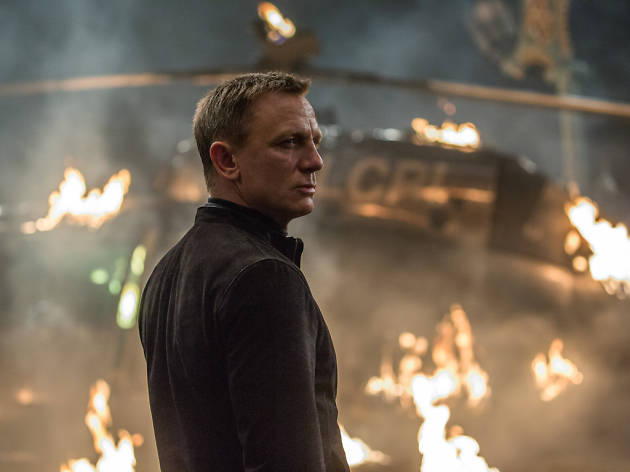 Sam Mendes has confirmed that he definitely won't direct Bond 25 – so who do we think could?