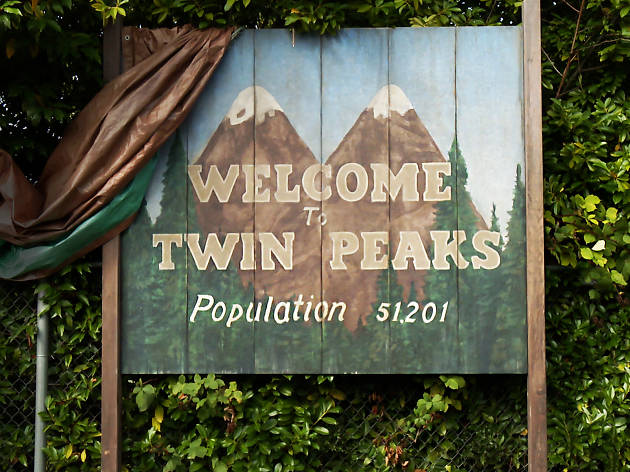 'Twin Peaks': an A-Z of David Lynch's terrifying TV show
How an offbeat drama about a small-town murder became the most disturbing and groundbreaking TV series of all time
It was the best TV series of the 1990s, possibly of all time. And now it's coming back. Negotiations took several years, but finally, 'Twin Peaks' will return in May with a new 18-episode series, directed by David Lynch and starring Kyle MacLachlan. Little is known about what to expect from season three, but here's how the original 'Twin Peaks' took us to some dark places.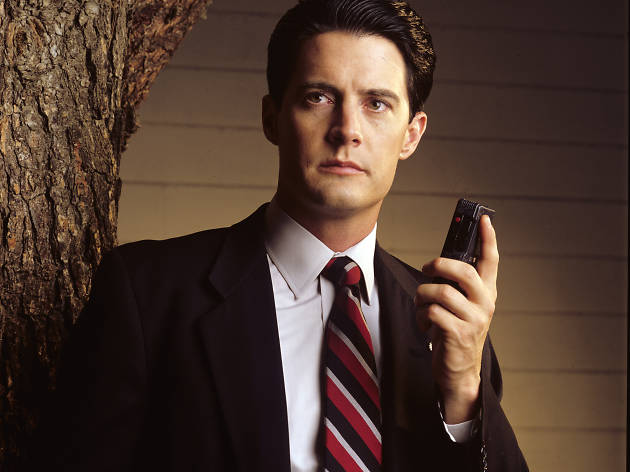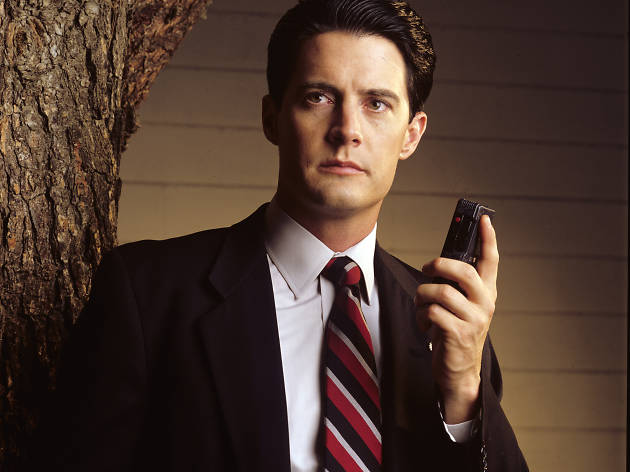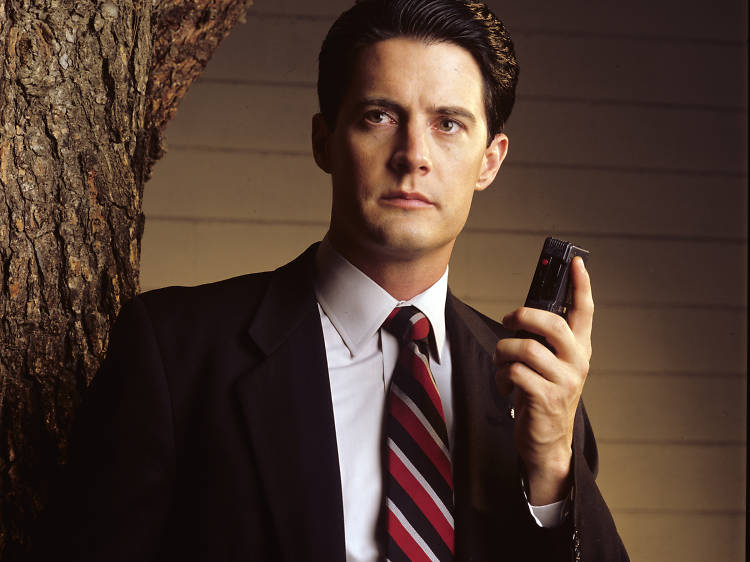 It all begins with Special Agent Dale Cooper: FBI man, hotshot investigator, coffee enthusiast, fighter and all-round good guy. Played with boy-scout gusto by MacLachlan and his amazing lifesize chin, Cooper is almost unique among fictional leading men in that he's decent, clean cut and noble, but somehow never dull or predictable.
B is for a Body, wrapped in plastic
'Twin Peaks' opens with the wail of a distant foghorn and the discovery of the body of a dead teenager. High-school homecoming queen Laura Palmer (Sheryl Lee) is found wrapped in a plastic sheet on the banks of a lake near the small north-west American town of Twin Peaks. There are rope burns on her wrists and, as Cooper soon discovers, a printed letter 'R' forced gruesomely up under her fingernail.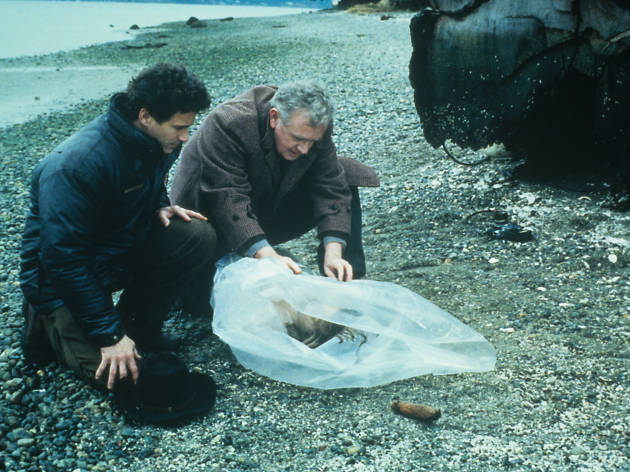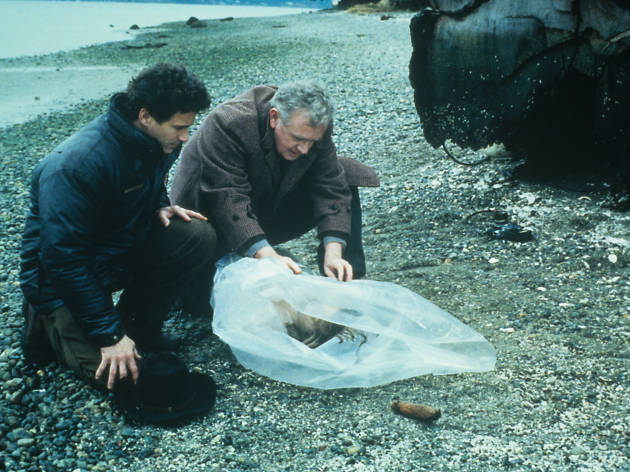 Agent Cooper isn't the first lawman on the scene when Laura's body is discovered. He's preceded by the Twin Peaks Sheriff's Department, led by Harry S Truman (Michael Ontkean) and his two deputies: emotional wreck Andy (Harry Goaz) and stout-hearted Native American tracker Hawk (Michael Horse), the only one of the three who ever does any actual policing. They're ably backed by pregnant receptionist Lucy (Kimmy Robertson) and an army of doughnuts.
D is for David Lynch and Mark Frost
David Lynch is always credited as the creator of 'Twin Peaks'. But the show was the brainchild of two men. Lynch brought his deep affinity with small-town life, his penchant for sudden violence and his unerring instinct for the bizarre to the show. His co-creator, TV veteran Mark Frost, brought his love of old-fashioned mystery shows and an ability to calm the nerves of TV executives who might've been scared off by Lynch's oddball reputation.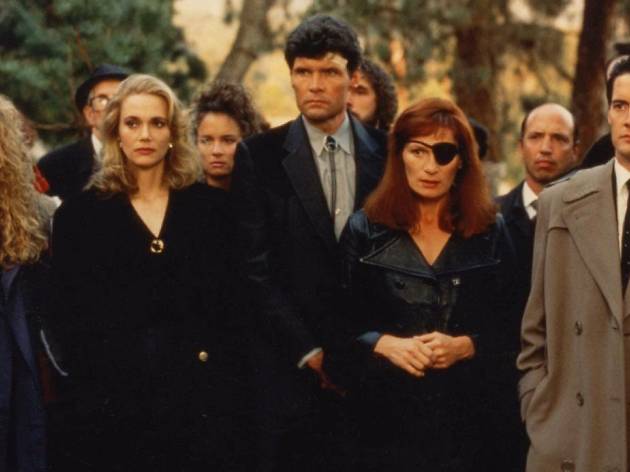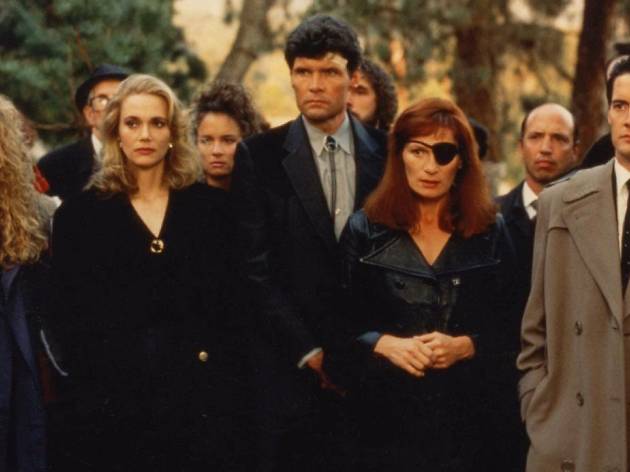 E is for Ensemble casting
When casting 'Twin Peaks' Lynch worked through his address book, hiring two of his oldest friends, Jack Nance (who played Pete Martell, the man who discovered Laura Palmer's corpse) and Catherine Coulson (the Log Lady). Mark Frost found a place for his dad, Warren Frost, as Doc Hayward. The rest of the cast was filled up with up-and-comers such as Mädchen Amick (Shelly), Dana Ashbrook (Bobby) and cherry-tying breakout star Sherilyn Fenn (Audrey Horne). They also found room for the odd (and we do mean odd) Hollywood legend: two of the actors – Richard Beymer (Ben Horne) and Russ Tamblyn (Dr Jacoby) – had played the gang leaders in 'West Side Story' 30 years before.
Twin Peaks is a logging town, so it's surrounded by mills, lumber yards and miles upon miles of trackless pine forest. But these are no ordinary woods: they're filled with secret places and a strange, lurking evil (and might even hide the doorway to other dimensions). The forest is also heavily populated by watchful owls, who are not what they seem (though we're never quite sure in what way).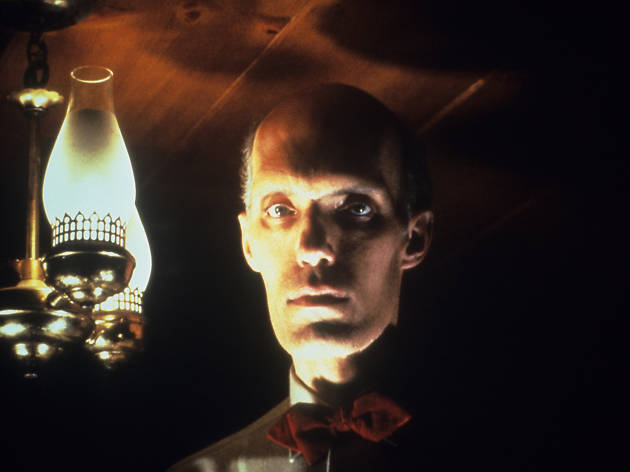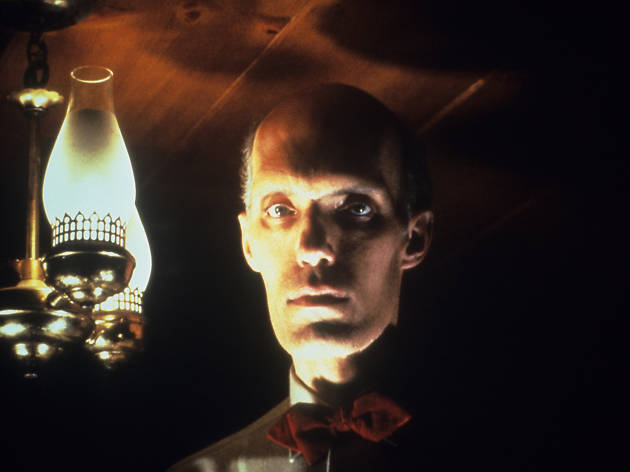 Garmonbozia stands for the stuff in 'Twin Peaks' that everyone writes off as 'just plain weird': the dancing dwarfs, the dream sequences. The word means nothing and yet it means everything, referring in part to creamed corn – American comfort food – but also to pain and suffering. But essentially, like so much else in 'Twin Peaks', garmonbozia is something that can't be defined, and shouldn't be. It's mystery and imagination, and you just have to go with it.
'Twin Peaks' isn't just a murder mystery. We also spend time at the local high school, where Laura came to study when she wasn't busy selling drugs and her body. Like the rest of the town, it's a seemingly ordinary place with secrets lurking beneath the surface, as preppy sidekick Donna (Lara Flynn Boyle) and really-not-a-tough-guy biker James (James Marshall) discover.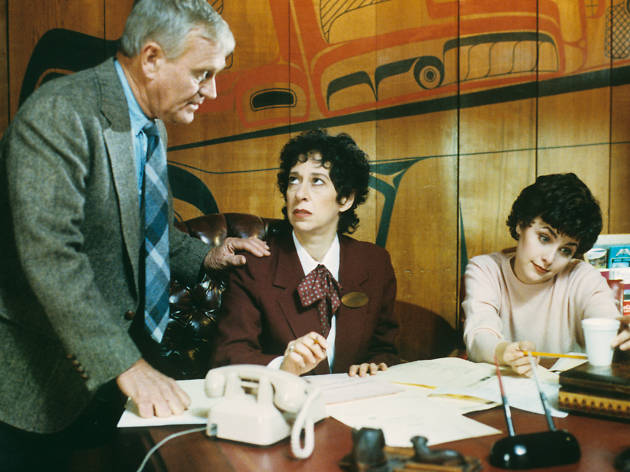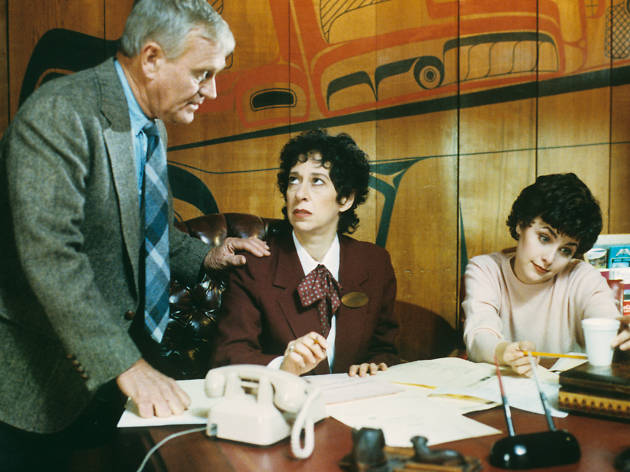 Stuffed foxes, baroque fireplaces and acres upon acres of wood panelling – the interiors of 'Twin Peaks' created a stylised and nostalgic world, a flashback to America in the 1950s. That's also in the jazz-tinged 'Twin Peaks' soundtrack by Angelo Badalamenti, the sweet-but-sultry fashion and the regular appearance of old-timey fictional soap 'Invitation to Love'.
'Falling', the vocal version of the theme from 'Twin Peaks', reached number seven in the UK charts (early copies came with an 'I Killed Laura Palmer' bumper sticker). Spotify it, and feel your heart break. The track's vocals were performed by Julee Cruise, the golden-haired, angel-voiced singer who came to represent the musical world created by lyricist Lynch and Badalamenti.
Show more
A trip down movie-memory lane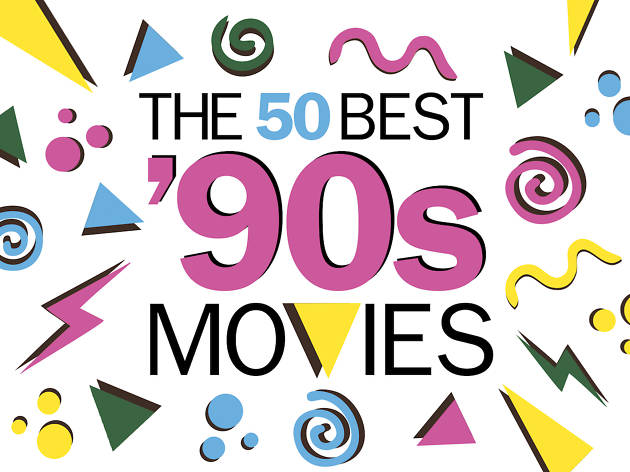 The 'Twin Peaks' movie is just one of the highlights in our list of the best films from a remarkable decade
Support Time Out
We see you're using an ad-blocker. Ad revenue is Time Out's main source of income. The content you're reading is made by independent, expert local journalists.
Support Time Out directly today and help us champion the people and places which make the city tick. Cheers!
Donate now