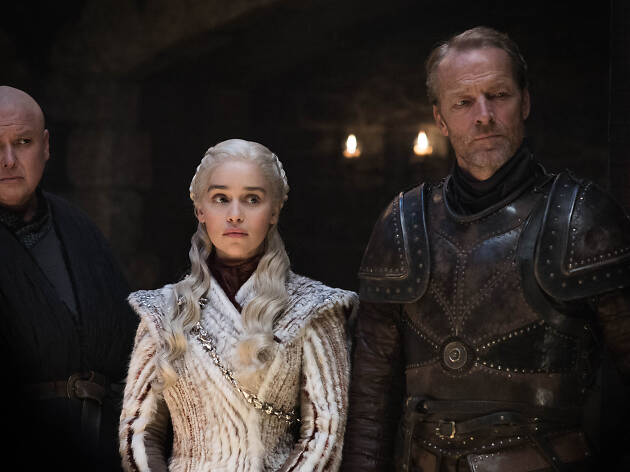 What the cast of 'Game of Thrones' will do next
With the final season wrapped up, we look at where the cast of 'Game of Thrones' are headed after Westeros – *contains spoilers*
Whether they've been killed by the undead, burnt to a crisp by a dragon, beheaded by an executioner, buried alive during a city siege or, in one case, killed and then brought back to life by the Lord of Light, the cast of 'Game of Thrones' have been through the ringer.
However, the time for Red Weddings, the Spider's schemings, Bran's creepy stares and Daenerys's now sinister mutterings of 'Dracarys' are over. The battles have been fought, King's Landing is, quite frankly, a smouldering mess and the final question of who will rule has finally been answered. Our time in Westeros has come to an end (for now...).
But that doesn't mean that we won't see the cast of 'Game of Thrones' anytime soon. You don't star in the biggest TV show of all time and then disappear, and many of the show's cast can be found in some of Hollywood's biggest blockbusters this year. So to help you get over your post-'GoT' slump, here's where you can catch the cast of 'Game of Thrones' next.
Recommended: Seven London places straight out of 'Game of Thrones'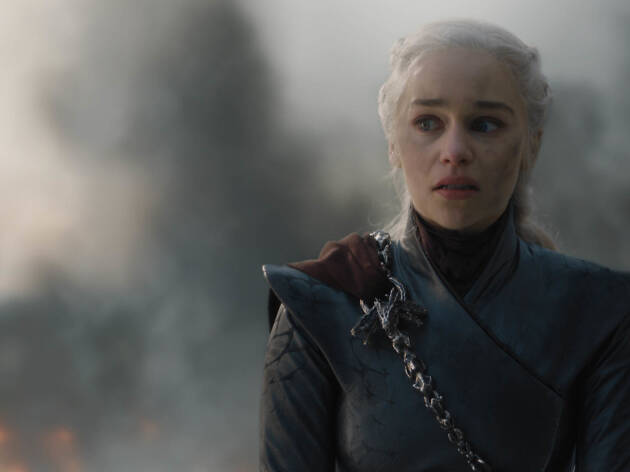 Courtesy of HBO
Emilia Clarke (Daenerys Targaryen)
From toasting White Walkers to roasting chestnuts… the Mother of Dragons' next movie is Paul Feig's London-based seasonal rom-com 'Last Christmas', in which she experiences romantic complications with Henry Golding ('Crazy Rich Asians') after she discovers she's really his auntie. (Kidding!)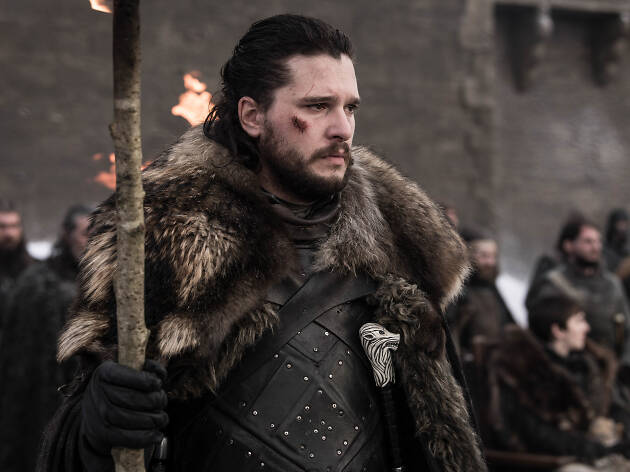 Helen Sloan/HBO
We know nothing about what Jon Snurr's up to next on screen, because he's been in no rush to commit to anything. 'I'd like to step away and enjoy the obscurity,' he recently told Entertainment Weekly. Since then, he's stepped away from the limelight altogether, with his publicist revealing that he's checked into a wellness retreat.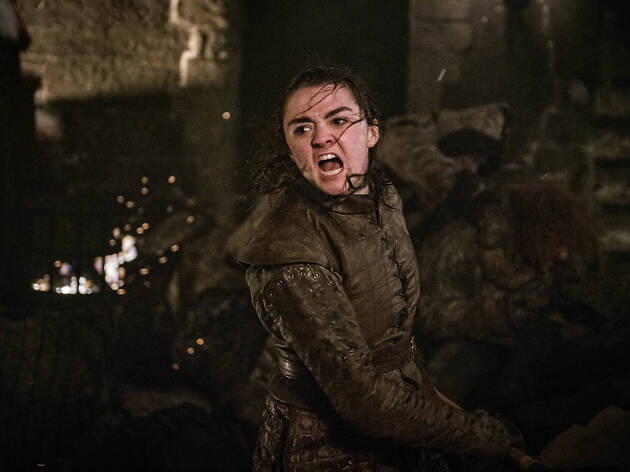 Helen Sloan/HBO
Maisie Williams (Arya Stark)
The Hero of Winterfell turns superhero for 'X-Men' spin-off 'The New Mutants', staying true to the Stark sigil as Wolfsbane, a mutant who can turn into a wolf. The film's been hugely delayed, though, and won't now be released until April 2020. In the meantime, Williams has taken a light-fingered role in a '90s set crime thriller 'The Owners'.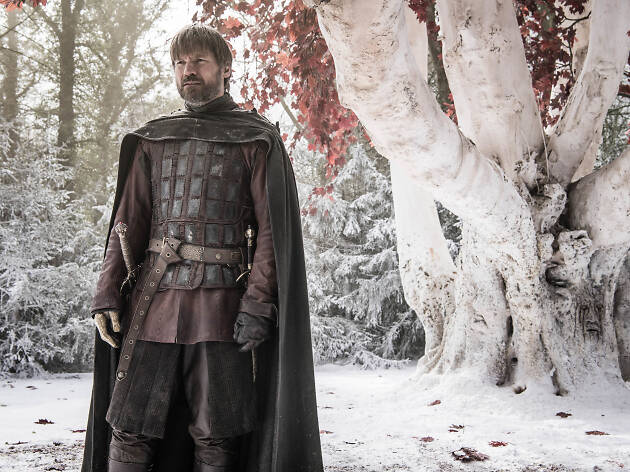 Home Box Office (HBO)
Nikolaj Coster-Waldau (Jamie Lannister)
The golden-handed cad-turned-hero will next be seen opposite Guy Pearce and fellow 'Thrones'-er Carice Van Houten (Melisandre) in Brian De Palma's straight-to-streaming thriller 'Domino'. After that, there's the cheery sounding Danish drama 'Suicide Tourist', which is set to release later in the year.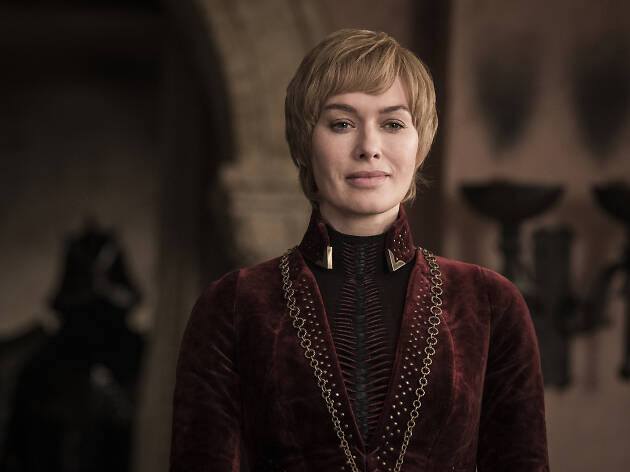 HBO/Helen Sloan
Lena Headey (Cersei Lannister)
You couldn't blame Headey for wanting to get as far away as possible from the Queen of Mean after all these years. Next up, she's playing a conflicted British immigration officer dealing with an asylum seeker in director Anthony Woodley's timely, empathic drama 'The Flood'. Which also, notably, stars Iain Glen – aka gravelly knight Ser Jorah Mormont.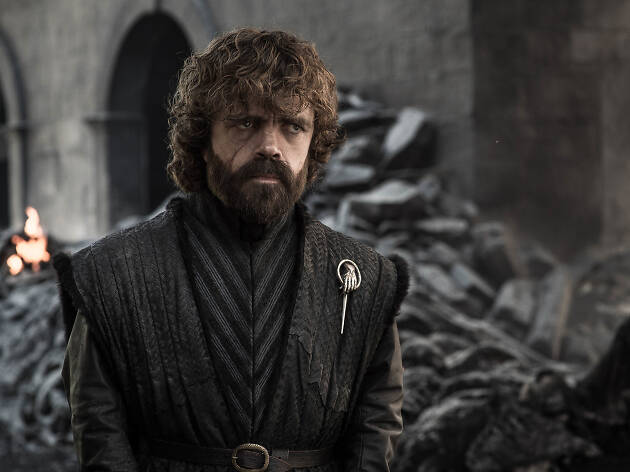 HBO/Helen Sloan
Peter Dinklage (Tyrion Lannister)
The smartest Lannister will next be heard before he's seen, as the not-so-smart Mighty Eagle, who's back with all those bouncy avians this August for 'The Angry Birds Movie 2'. After that, it seems he'll be taking the lead in 'Stan & Ollie' director Jon S Baird's next film, 'O'Lucky Day', as a con man who poses as a leprechaun. Yes. A leprechaun.
Home Box Office (HBO)
Sophie Turner (Sansa Stark)
Another Stark sister, another mutant role, another delayed comic-book movie. On 7 June, Turner will return as super-psychic Jean Grey in 'X-Men: Dark Phoenix', in which the one-time 'little bird' turns full-on flaming phoenix as the greatest threat the mutant team has ever faced since the last greatest threat.
Looking for more amazing TV?
Looking for your next TV fix? Here are the best shows to binge-watch now on Netflix