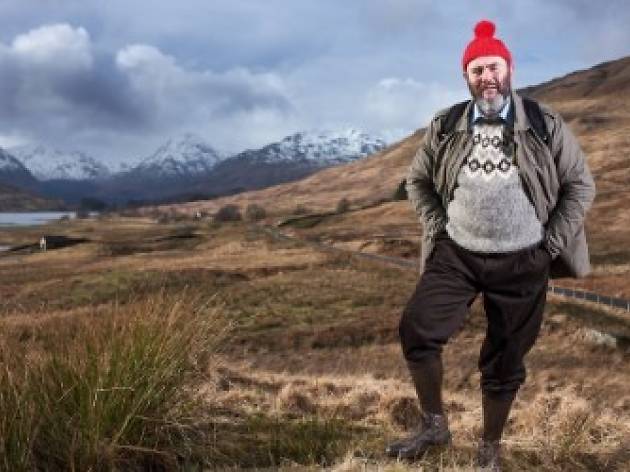 A good-natured and moving tour doc with Scots singer-songwriter Aidan Moffat
If Britpop was a party, Arab Strap was the hangover. So says the cult Scottish indie band's frontman Aidan Moffat – beardy raconteur and writer of dour lyrics about sex, drugs and miserably inadequate men. In this scrappy doc, Moffat updates ye olde Scottish folk songs for modern life (with lyrics about neds getting their noses bust) and goes on tour. Many of the traditional folkies are not impressed ('He's no bloody good!' 'I'm disgusted!').

Narrating with his soft, serial-killer's burr, Moffat ends up devoting much of the film to one of the old-timers, Sheila Stewart, a 79-year-old travelling balladeer who died during filming. The result is a sometimes hilarious and unexpectedly sweet doc.
Release details
Release date:
Friday June 17 2016
Duration:
76 mins
Cast and crew
Director:
Paul Fegan
Screenwriter:
Paul Fegan, David Arthur