Anna Calvi – 'One Breath' album review
It's full of interesting breakdowns and textures, but the London musician's second record is as controlled as her first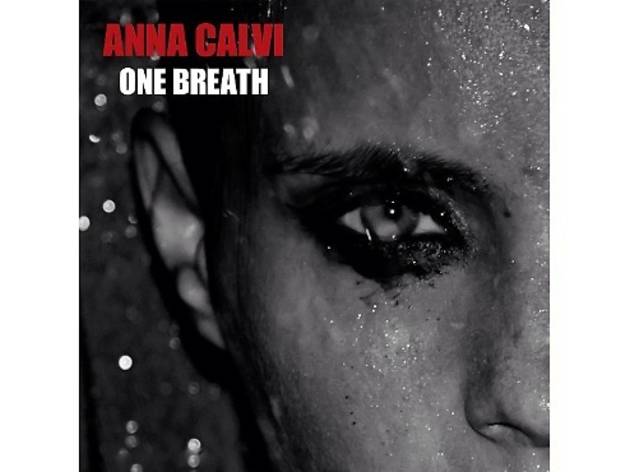 Nick Cave
could say 'Fancy a support slot?', Anna Calvi does love a dramatic crescendo. Her Mercury-nominated 2011 debut was dense with them: her cold, quivering, gun metal grey vocal was repeatedly set to 'gale force' and the raw echoing drums to 'gallop', while her hand whirled up storm after storm by circling rather than strumming the strings of her Jeff Buckley-referencing Fender Telecaster.
Her sound, given a sort of hollowed intensity by the lack of a bass player in her band, certainly made an impression, and she drew legit (if not quite level) comparisons to PJ Harvey and Siouxsie And The Banshees – but over several singles it all felt a bit strained. Despite the grandeur of the red-and-black, flamenco-inspired stage aesthetic and weighty influences from Maria Callas to Ravel to film director Wong Kar Wei, all those crescendos started to have the converse effect. It was possible to leave Calvi's live shows feeling no more genuinely epic than if you'd just saved a tenner on car insurance with MoneySuperMarket.
Album number two, far more interestingly, experiments with breakdowns. Recorded in a few short weeks with producer John Congleton (chosen for his previous work with Amanda Palmer and
Bill Callahan
) and influenced by the death of a loved one, 'One Breath' is no less intense than its predecessor. But it shifts the focus from lust to loss, desire to depression – and it includes some striking moments in which songs, the Anita Lane-ishly sensual title track included, dismantle themselves before your ears.
Opener and new single 'Suddenly' throws an Arcade Fire-style upsurge crashing down the stairs at the two-minute mark, as Calvi's voice peters into a whisper: 'Ashes to ash, it leaves me with nothing.' 'Carry Me Over' frames a great pop melody with violent guitar squalls, anxious plucking and what may or may not be a piano dying in a damp cave. Meanwhile 'Piece By Piece' – a song about the process of forgetting, incorporating a Hot Chip-esque bass line, Calvi's most quietly seductive vocal to date and a moving lyric about scent fading from her collar – dismembers a passing orchestra as it goes.
'One Breath' succeeds in Calvi's stated intention to 'work more with textures': 'Tristan', which sounds like the lovechild of Bat For Lashes and Mark Lanegan, sees her whacking her guitar strings with a stick and turning her voice into a descending peal of bells. But if you found Calvi a bit hammy the first time round, the freshly expressed instability and fragility isn't likely to change that. The breakdowns, like those crescendos, sound like controlled acts of theatre.
Buy this album here
What are your thoughts? Let us know in the comments box below or tweet us at @TimeOutMusic.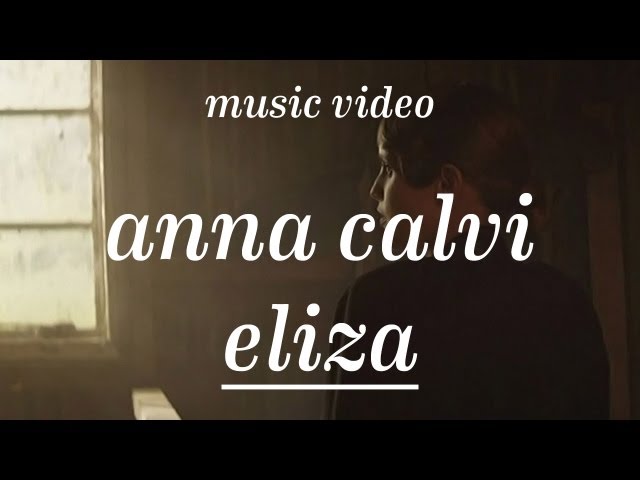 Sponsored listing
Proud Camden
Enfolded within Camden Market, this building may have been a horse hospital at one point in its lifetime, but it certainly ain't an animal refuge any more. The cobbled floors remain, as do the stables, but they've been spruced up and turned into booths. The roof terrace has also been revamped with bright colours and twee bunting. The main space is usually decked with artwork on the walls and also has a stage for live bands. There's a cabaret room on the other side of the venue and, of course, a bar serving up the usual tipples.  Club nights here usually feature indie-electro, synth-pop, R&B, hip hop and funk. 
Venue says: "From Drizzy to Dizzee, we play you the best in hip hop, trap and grime every Wednesday at Proud Camden."