Chrome Hoof – 'Chrome Black Gold' album review
London's premier prog-funk-metal orchestra hold their unique course on album number four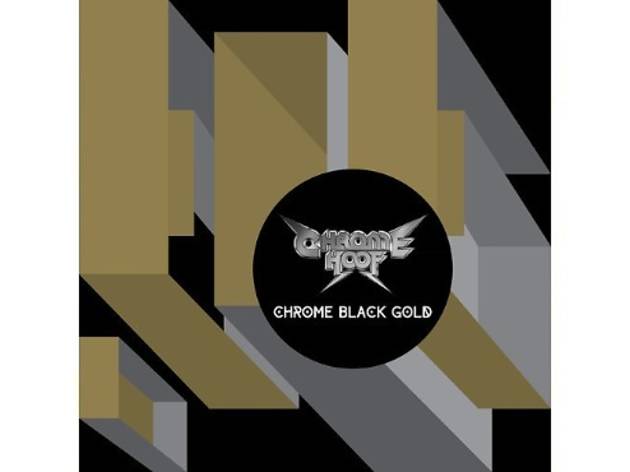 'Chrome Black Gold' is the London outfit's fourth album, and it continues their trajectory through the outer reaches of progressive pop. Korg synthesizers fizz and slice, disco beats take unexpected jazz-funk detours, funk bass and saxophones cohabit with Rick Wakeman-esque organs. 'Knopheria' sounds like Earth, Wind And Fire's Afrofuturist disco flying saucer colliding headlong with the steel scaffolding of '90s techno. 'Ultimate Sealed Unit' segues back and forth from squelchy funk-metal to headlong rock, before resolving itself into what sounds an awful lot like an electric violin solo.
There is one change afoot: long-term frontwoman Lola Olafisoye has departed, so instead of her harsh, Grace Jones-style vocals we get sweet soul tones from Shingai Shoniwa of Noisettes, gospel belting from Chantal Brown and death metal growls from the band's founder Leo Smee. Apart from that, 'Chrome Black Gold' is business as usual from this most unusual of bands.
Buy this album here
What are your thoughts? Let us know in the comments box below or tweet us at @TimeOutMusic.