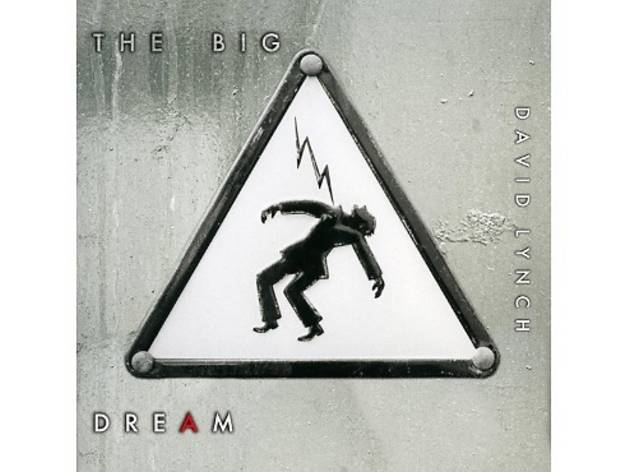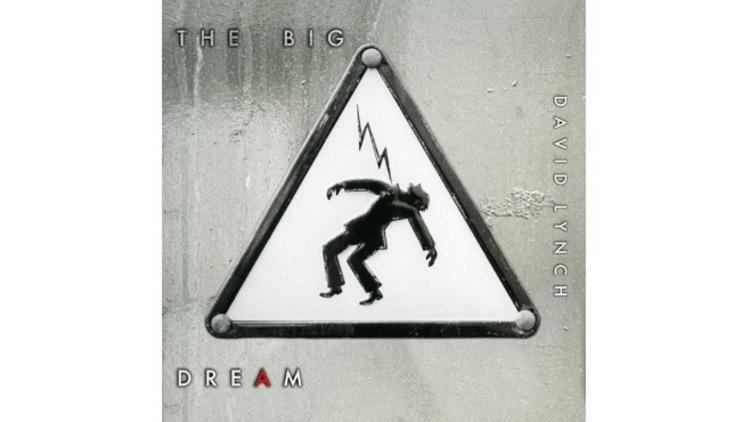 David Lynch – 'The Big Dream' album review
The cult director goes for a more focussed, less experimental take on the electronic blues
'The Big Dream' is Lynch's follow-up to 'Crazy Clown Time', made once again with studio engineer Dean Hurley. It's less experimental and perhaps less adventurous, but it's also a good deal more focussed, coming in 20 minutes shorter than its predecessor. Lynch has tightened his formula, looking backwards to blues and early rock 'n' roll for structure, rhythm and melody – but without abandoning either the electronic elements of 'Crazy Clown Time', or the sheer weirdness with which the director has become synonymous.
Most of said weirdness comes from the fact that Lynch himself again handles vocals on every song on the album, with one exception (this time it's bonus track 'I'm Waiting Here', sung by Lykke Li). His nasal sing-speak doesn't mark him out as one of the age's great vocalists, but it's surprisingly affecting, especially on 'Are You Sure' or 'The Line It Curves' where the vocal processors are cut right back. Lynch sounds more comfortable with his own voice: there's still plenty of vocoding on 'The Big Dream', but not nearly as much as the arsenal of self-conscious, semi-comic vocal effects that plagued 'Crazy Clown Time'.
The main difference between the two albums, though, is that this time around Lynch seems to be much more interested in writing structured songs. If 'Crazy Clown Time' was his musical 'Eraserhead' – supremely creepy but almost devoid of plot – then 'The Big Dream' is more of a 'Blue Velvet', matching the atmosphere with movement and development. A chillingly deadpan cover of Bob Dylan's Depression narrative 'The Ballad of Hollis Brown' (
as previously covered by Nina Simone
) is an inspired choice, and 'Star Dream Girl' is a stilted blues stomp with some great, muted rockabilly guitar. 'Last Call' is good too, an electronic bar-room blues song with a delicate, guitar-led chorus. As a whole album, 'The Big Dream' is thoroughly listenable and even likeable. You might even find yourself relaxing to it – and for a David Lynch project, that's pretty extraordinary.
What are your thoughts? Let us know in the comments box below or tweet us at @TimeOutMusic.