Discodeine – 'Swimmer' album review
They're not short on unnerving atmosphere, but the French house duo don't have the grooves to back it up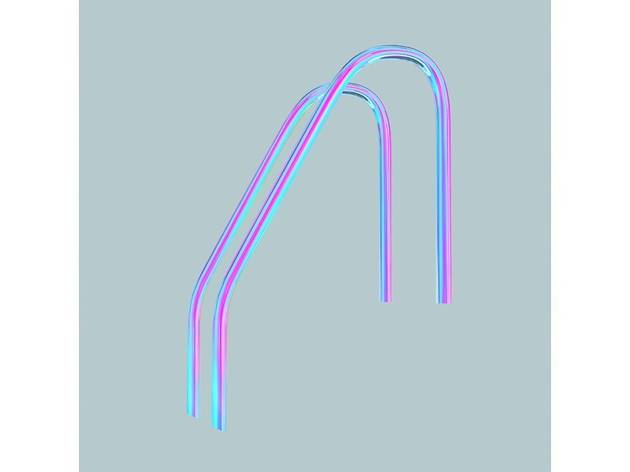 An undertow of maddened menace runs all the way through. 'Sip Slow' is gothic and foreboding, with tom-toms rattling over swelling bass and a chiming haunted-house riff. Even in its poppiest moments it all feels vaguely unnerving: the sunny-eyed, synthy chorus of 'Dry By' suddenly collapses into dissonant bleeps and garbled vocal samples, coming off like Hot Chip on the verge of a nervous breakdown.
Still, though it's not without its demented charm, 'Swimmer' suffers from a chronic lack of solid-gold grooves. The bubbling, off-kilter bassline of 'Liquid Sky' gets things moving toward the tail end, but most of the tracks shuffle along at a listless mid-tempo. It's a vast improvement on the debut, but that isn't really saying much.
Buy this album here
What are your thoughts? Let us know in the comments box below or tweet us at @TimeOutMusic.