DJ Rashad – 'Double Cup' album review
On his first album for the London label Hyperdub, the Chicago producer busts the boundaries of footwork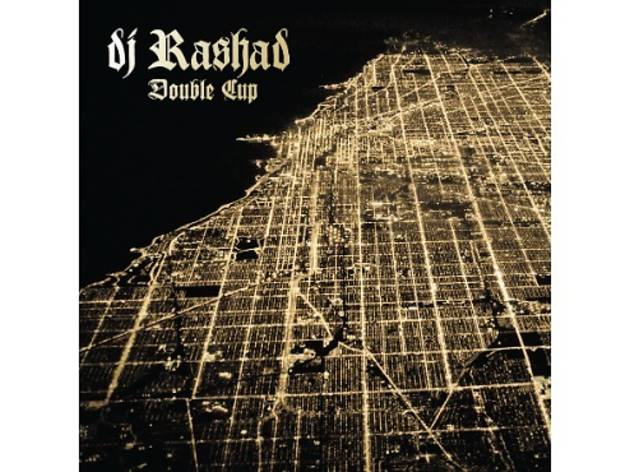 Footwork and the accompanying frenetic dance of the same name were born and nurtured in Chicago, Rashad's hometown, but this is his first release on south London's Hyperdub label. Rashad has never been afraid to experiment with genre, and 'Double Cup' – named after a 'cocktail' of codeine and Sprite – finds him adding yet more ingredients to an already busy mix, footworking the bejesus out of jungle ('I'm Too Hi'), glittery R&B ('Only One'), low-slung hip hop ('Drank, Kush, Barz') and acid techno ('Acid Bit'). Perhaps surprisingly, it's as immediately enjoyable and moreish as a bath of Pringles to a famished stoner.
The first half of the album focuses on diced-up, soulful R&B jams, burning slowly (for footwork, that is – the BPMs are still higher than most techno tracks) and satisfyingly, before Rashad cranks up the pace and puts his boot into footwork's boundaries with some brilliant twists. 'Double Cup' is an album that slaps you in the face with its sheer energy, and once it's got your attention you won't be able to look away until Rashad has hung up his headphones and left the building.
Buy this album here
What are your thoughts? Let us know in the comments box below or tweet us at @TimeOutMusic.