Don't buy the Nick Knowles album for your Nan this Xmas
Manford, Du Beke, Sheridan, Walsh... let's examine the celebs dropping albums aimed at the olds this Christmas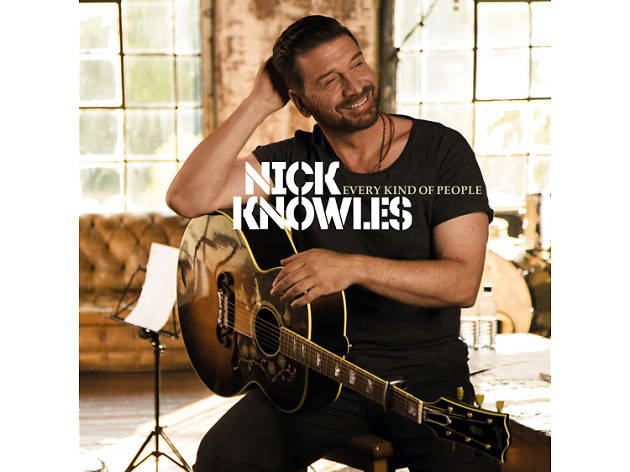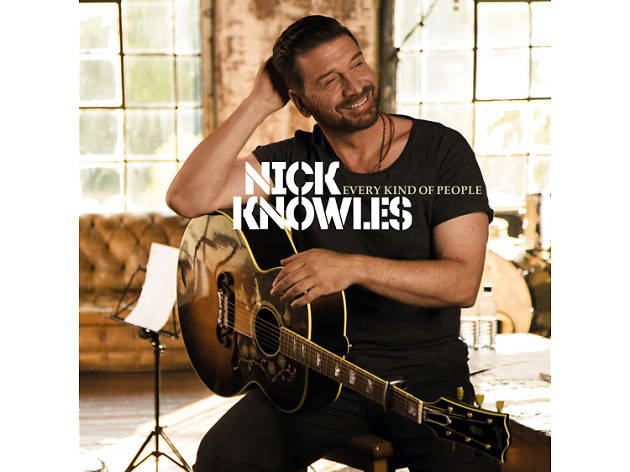 The best thing about the '70s punk explosion was that it encouraged people to become stars by releasing DIY records. Forty years later, the music biz now encourages DIY stars to release records. Nick Knowles, the gruff-voiced former 'DIY SOS' man (no relation to Solange or Beyoncé) has got an album out this christmas, called 'Every Kind of People'. It reflects a trend that started last year, when Bradley Walsh of all people had the bestselling debut LP of 2016. Frankly though we'd rather listen to a cement mixer for 40 minutes than Knowlesy having a strum.
Nan rating? 1/5
'What's that dreadful noise, dear?'
'It's Nick Knowles, Nan.'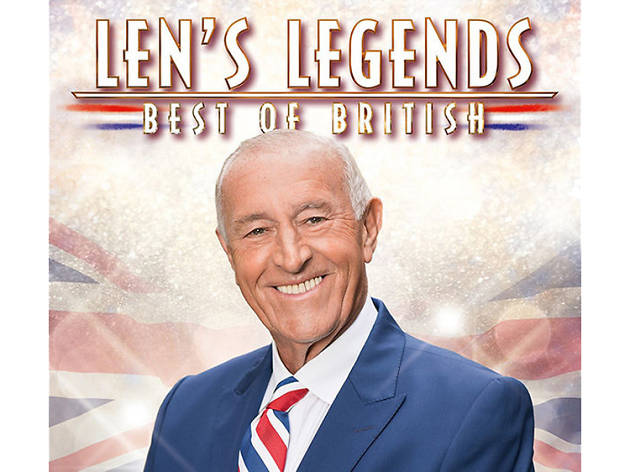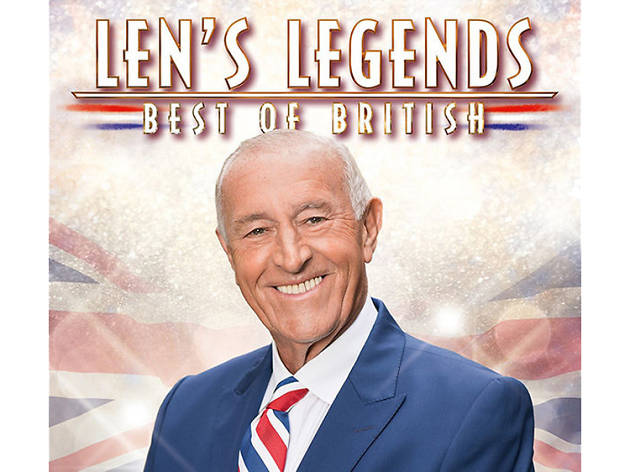 You can imagine the whiteboard at Len's marketing department: 'LEN GOODMAN TARGET MARKET: BREXIT VOTERS'. You don't have to be a professor of semiotics to notice the union flag background and tie on new LP, 'Len's Legends: Best of British'. This is definitely one for the bus pass massive to enjoy over a glass of sherry. It's called 'Great' Britain for a reason, am I right?
Nan rating? 5/5
It's a perfect, er, five for Len!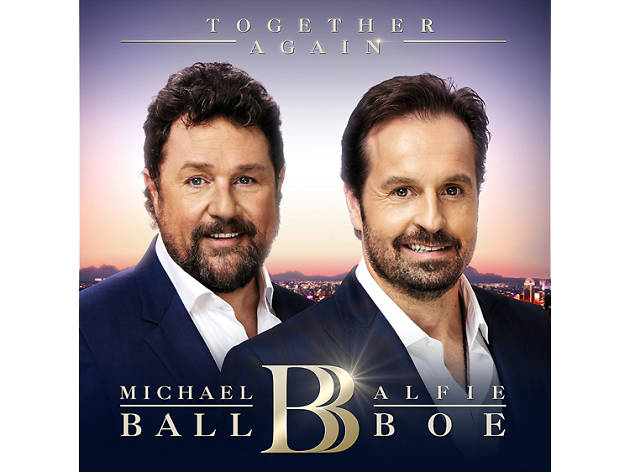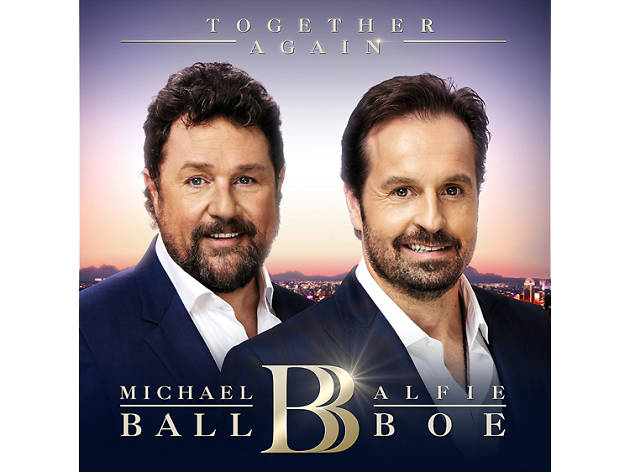 If you're not down with the B&B phenom, we're talking theatrical tenors Michael Ball and Alfie Boe – united. Not as a couple, though they do have a pleasantly chummy, luvvie-ish joie de vivre about their bantz, most of which is sadly kept in the margins. Their raison d'être is to sing big duets your nan will love.
Nan rating? 5/5
Ball & Boe will make your nan go 'whoa'. Fo sho.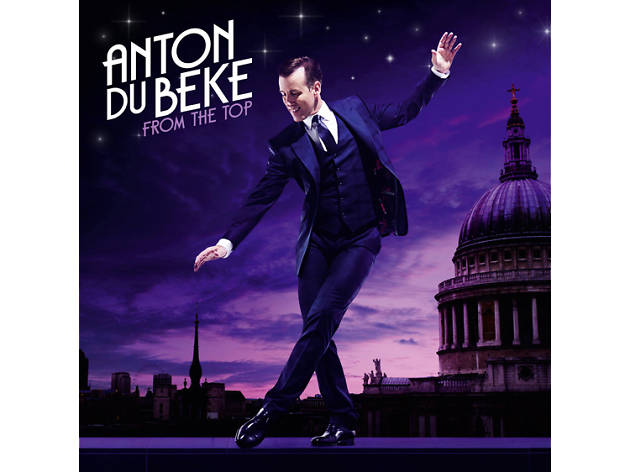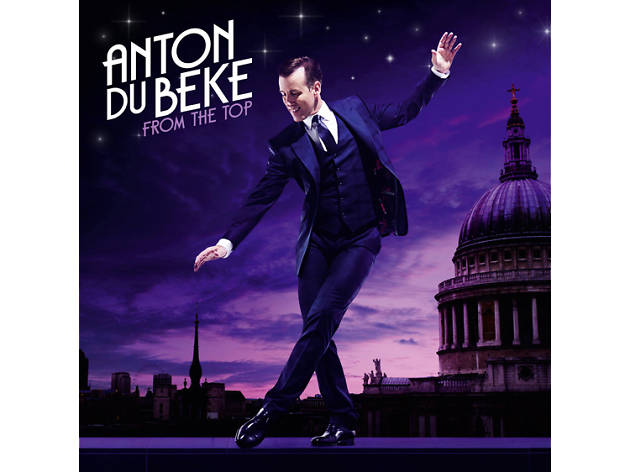 He's the one off 'Strictly Come Dancing' that your mum thinks is 'a nice man'. His CV also boasts that he won Rear of the Year in 2011 – which to be fair is enough to make anyone's own resumé quiver in envy. Contrairement à Drake, Anton's musical career has started with 'From the Top' – aka his debut album, which oddly features a jazzy cover of 'I Bet You Look Good on the Dancefloor'.
Nan rating? 2/5.
The Arctic Monkeys cover is likely to go down like a broken stairlift.
Throughout her career, Smithy has rarely wasted a chance to prove she's a got a belting voice as well as OBE-worthy acting skills. So has the star of 'Cilla' and 'Funny Girl' chosen to get all weird, wild and Bowie-esque on 'Sheridan', her debut album proper? No, sadly. Shez plays it ultra-safe with covers of 'Mad About the Boy', 'City of Stars' and 'Anyone Who Had a Heart'.
Nan rating? 4/5
Wham bam – expect a thank-you card from Nan.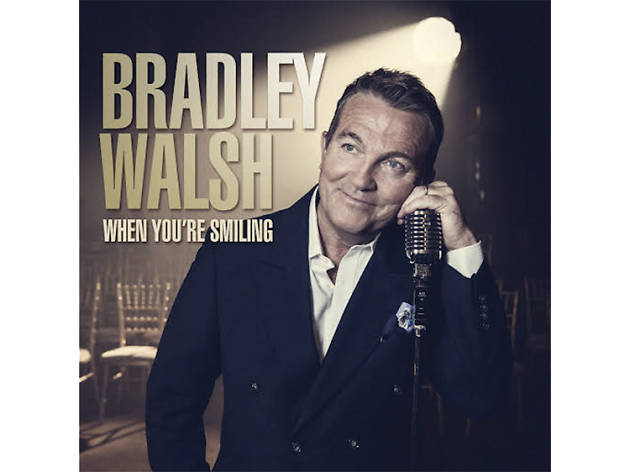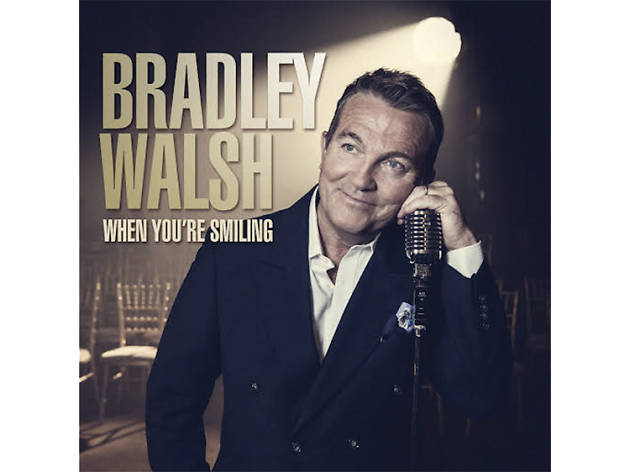 As 2016's breakout nan-pleasing star, Walsh is back to defend the crown with 'When You're Smiling'. On the bright side, Bradderz can't get the title of fastest selling debut again – but this will still probably shift an ungodly amount. To be honest, we haven't listened to it. But we do know that Walsh stares wistfully into the distance on the sleeve – as if he just remembered he's still got half a Ginsters Steak & Kidney Pie left in the freezer.
Nan rating? 5/5
Assuming your nan still watches 'The Chase', she'll snap this up quicker than a Werther's Original.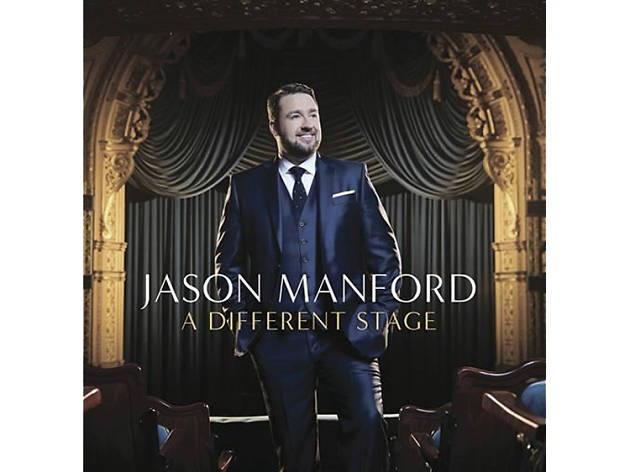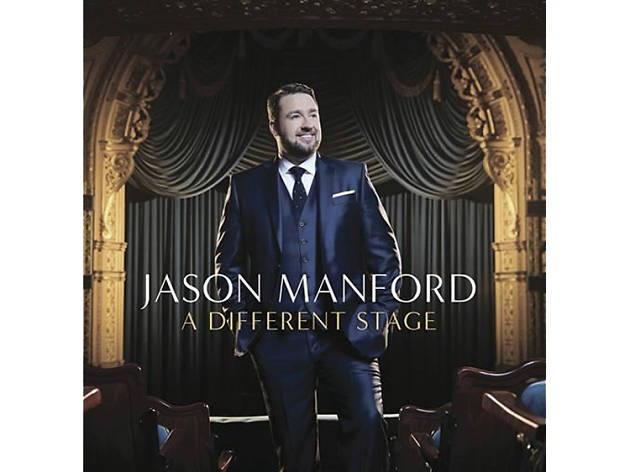 Part of the Michael McIntyre school of observational comedy, Jason Manford is usually known for saying 'This happened the other day… it was a bit silly... the same thing has probably happened to you' for an hour at a time: a psychological flooding for anyone scared of shit jokes. Now, he's given us 'A Different Stage', a CD of show tunes that will twist Windows Media Player waveforms into tortured grimaces. It's the funniest thing he's ever done.
Nan rating? 3/5
Manford's a dark horse. His soothing crooning could well warm up your nan more than a golden fleece
Now, something NOT for Nan...
From major releases to great niche records that you might have missed, here's the music you should be spending your hard-earned dosh on.