Five things you didn't know about Katie Stelmanis
The frontwoman of Canadian synth-pop band Austra talks Toronto, home truths and jigsaws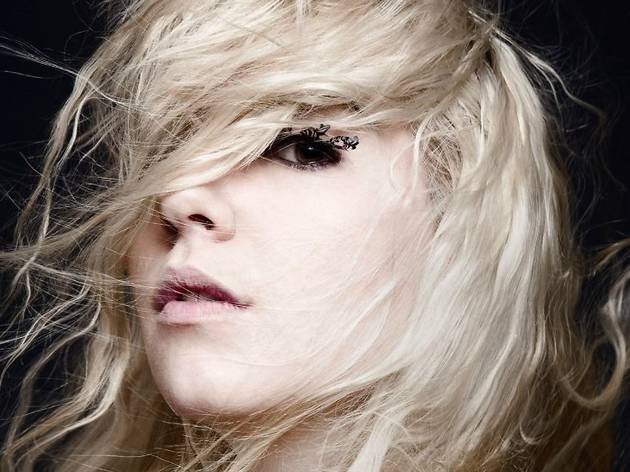 1. Austra's 2011 debut album, 'Feel It Break', was a triumph – half club soundtrack, half emotional opera – but it came at a cost.
'Trying to manage the band and balance personal relationships was hard. I made a lot of pretty big mistakes, and I've learned that being straightforward is the most important thing. I don't want to make people sad, but sometimes there are truths they need to know.'
2. Truths like the lyrics of recent single, 'Home' (below), the chorus of which, 'You know that it hurts me when you don't come home at night', was written for Stelmanis's girlfriend.
'"Home" was written exactly in the moment. I was fully enraged. When she did come home, I played her the song. Every time I play it now it makes her a little bit mad. After my parents heard the record my mom pulled her aside and started yelling at her, "Why aren't you coming home at night?"'.
3. They've made up, thankfully, and are like an old married couple now.
'We were trying to figure out things to do that were fun that didn't involve TV, internet or alcohol, and we've gotten really into jigsaws.'
4. Stelmanis did used to enjoy going out in Toronto.
'There was a massively successful and widespread queer scene, which was all about inclusiveness. Everybody went – thirty-something doctors would be inspired to check out some weird party – and everybody was welcome.'
5. But now the city sounds more like London.
'It's changed a lot in the last four years. The city's become really business-oriented and we have this psychotic, idiot mayor. Rent has gone up 30 percent. It's become a bleak place, which sucks.'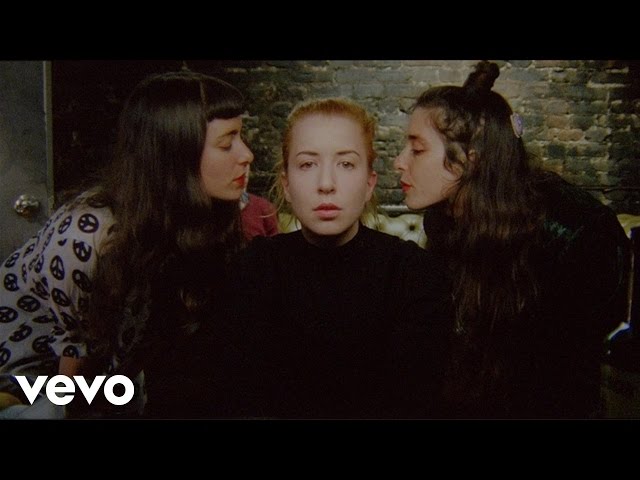 Sponsored listing
Thousand Island
Thousand Island is a new self-contained music venue and late, late night club, in what used to be Upstairs at The Garage on Highbury Corner. Following a recent refurb, The Garage – a live music venue that's been hosting major gigs since 1993 – is now hosting up-and-coming artists, as well as club nights in its intimate, upstairs space (with added mirrorballs on the ceiling). And it's within easy reach of Highbury & Islington station for when you need to stagger home on the night tube.
Venue says: "Wavey Jones Locker at Thousand Island on July 28. Get your tickets now!"