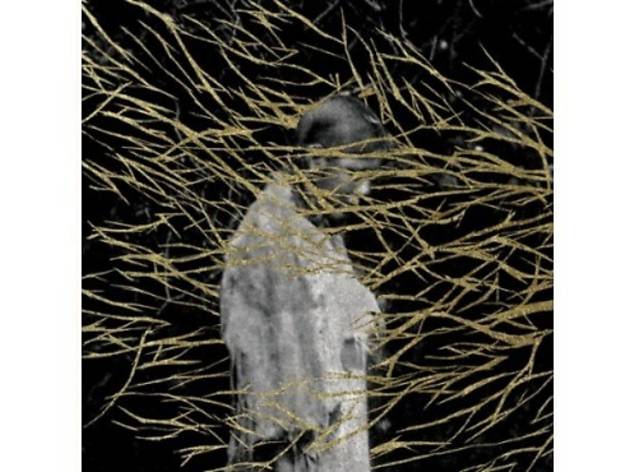 Forest Swords – 'Engravings' album review
A masterful debut full of spacious, spooky atmospheres – and ninjas
Forest Swords – 'Engravings'
Everyone secretly wants to be a ninja. Just ask Forest Swords – electronica producer Matthew Barnes – whose downtempo debut album is perfect for soundtracking those moody, pre-fight stare-outs in scratchy '70s martial arts films.

But there's far more to Barnes's music than just haunting Oriental melodies and B-movie imagery. 'Engravings' is a complex, quietly beautiful record, borrowing from shadowy hip hop, glitchy R&B, dubstep, post-rock guitars and breakbeats. There's a lot going on, but it always sounds relaxed and spacious – spooky, even – which is testament to Barnes' production skills.

There are occasional echoes of fellow electronic innovators like Flying Lotus and Mount Kimbie, but in reality, Forest Swords has far more in common with his sedated hip hop counterparts – Evian Christ, Holy Other – on Tri Angle Records, the New York label that released the album. Like those producers, he's a master at building eerie atmospheres with just a few well-chosen elements. It's not hard to like 'Engravings', but after a few well-timed headphone listens you'll want to drift into its weird, ninja-strewn woodland world and not come back.
What are your thoughts? Let us know in the comments box below or tweet us at @TimeOutMusic.