Gang Colours – 'Invisible in Your City' album review
With its mushy, overwrought mix, Will Ozanne's follow-up is thoroughly sleep-inducing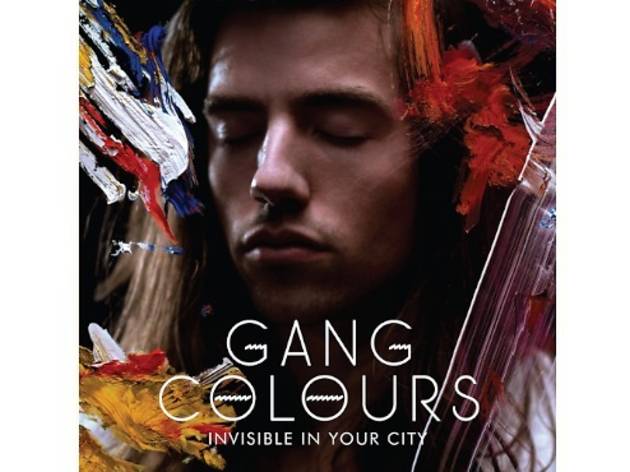 Laying grainy,
Boards of Canada
-esque synths, near-inaudible, reverb-swamped vocals and plaintive piano chords over muffled beats, the mix is overwrought and lifeless. As all the elements coagulate into a sort of pallid sonic mush, one track becomes barely discernible from the other. There are some nice touches here and there: the quivering clarinet on 'Communal Quo' is gorgeous, and 'The Rhythm the Rebel' builds to a joyous swirl of samples and chiming bleeps. But unless you're suffering from a nasty bout of insomnia, give this a miss.
Buy this album here
What are your thoughts? Let us know in the comments box below or tweet us at @TimeOutMusic.
Sponsored listing
Nell's Jazz & Blues
While jazz and blues is scrawled across the front of the tin, this live music venue and bar also promotes soul, funk, rock and reggae. The 200-capacity space has an intimate feel, perfect to enjoy the band up close and personal. Drinks wise they have a rotating cast of ales, lagers, stouts and cider on tap, with cocktails, wines and softies to boot.