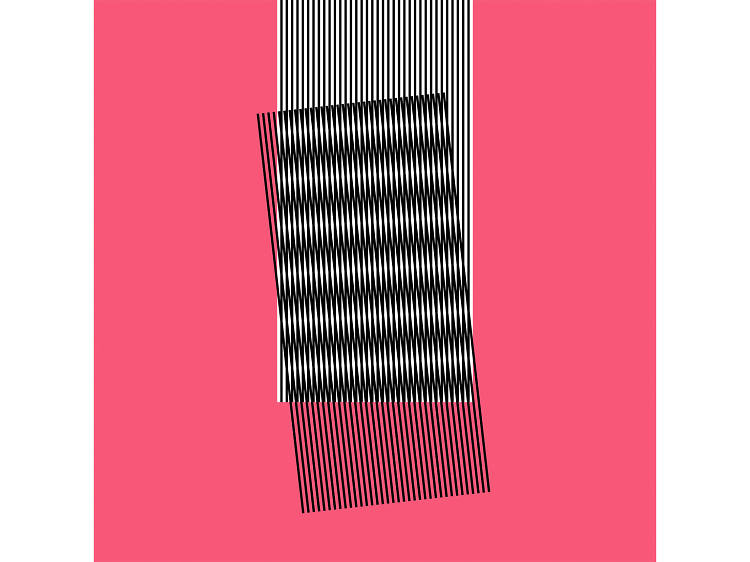 Hot Chip – 'Why Make Sense?'
'What do we mean 15 years in?' It's a brave but necessary question for a band as long-standing and established as Hot Chip to ask, but ask it they do on 'Huarache Lights', the opening track from their sixth album. It's followed by a wry, possibly tongue-in-cheek statement from lead singer and keyboardist Alexis Taylor: 'Replace us with the things that do the job better.'
Before you start thinking that 'Why Make Sense?' is a midlife crisis caught on record, let us reassure you that it features the same punchy electronic pop and twinkling melodies that made the world hot for Hot Chip all those years ago; as well as allowing the band to ponder, 'Huarache Lights' is also a great opening gambit, featuring a winding disco rhythm and jumpy synth riffs.
The album continues along a path of deft disco experimentation and relaxed funk grooves, all put through the Hot Chip off-kilter pop filter, plus a few excursions into deep-ish house, such as radio-rinsed single 'Need You Now' and the surprise ending of 'Easy to Get'. When it works, on tracks like 'Cry for You' and the intriguing, new wave-influenced title track, it sounds great. But there are also some forgettable moments and times when things get a little too light and fluffy for their own good, such as on 'Started Right'.
At this point, you begin to realise that 'Why Make Sense?' is Hot Chip slowing things down a notch after five energetic albums. It's fair enough, but some of the material here doesn't resonate or have quite the same exciting attack as the band's previous work. But that's setting the microscope to 'cruel'. Even if Hot Chip aren't as white-hot as they once were, they've delivered a really enjoyable album of eclectic modern pop and it'll be a good while yet before they're replaced by a monkey with a miniature cymbal.