How To Dress Well – 'What Is This Heart?' album review
Tom Krell is dressed for success on his third album of mutated R&B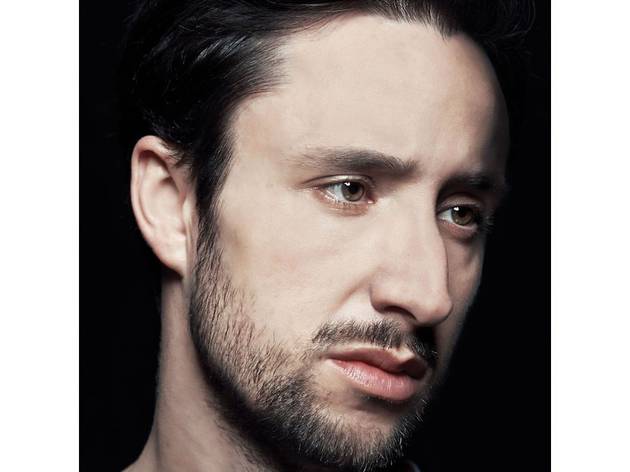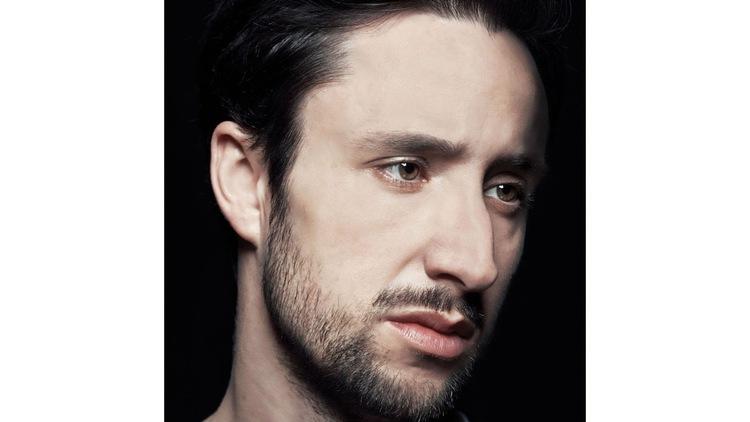 Like a good bit of hipster bashing? Then let me oblige: singer Tom Krell goes by a wildly pretentious alias and lives in a seemingly monochromed haze in the trend nexus that is Berlin. He's also a white American male who has taken a heavy influence from R&B on his first two LPs and allied it to stark beats and arty electronic textures. That last point is significant for some, who have accused him of 'gentrifying' R&B.
Of course, as Londoners, we are experts in gentrification, and this really ain't it. On an impressive and engaging third album, Krell has taken his childhood influences (Janet Jackson, Whitney Houston) down darker yet extremely accessible avenues. It's a musical mutation, not an appropriation, and a bellwether for where music is in 2014.
There are falsettos, the odd MJ-style yelp and generous uses of the word 'baby' over the 12 tracks. But beyond Krell's vocalisms, he's learned one important lesson from R&B: sing it like you mean it. 'Precious Love' is delivered without a trace of irony, as is the echoey and club-ready 'Very Best Friend', which finds him proudly claiming 'I know I can be extra sentimental' like a doe-eyed Timberlake.
Where the album comes into its own, however, is when he meets the smooth with the rough. The marriage of cooing vocals and abrasive orchestral sweeps makes 'Pour Cyril' feel like a hug in a blizzard, while the volume rise during sex-tastic single 'Words I Don't Remember' is wonderfully loud, disorientating and bombastic – just like sex should be, in fact. R&B purists may disapprove, but Krell has shown they're just bumping and grinding in the distant past.
What do you think of 'What Is This Heart?'? Let us know in the comments box below or tweet us at @TimeOutMusic.


Buy this album on Amazon | Buy this album on iTunes

Sponsored listing
The Blues Kitchen Shoreditch
This Curtain Road venue is close in style and sentiment to its big sister, The Blues Kitchen over in Camden. Expect, then, a restaurant, bar and music venue with a hefty Stateside influence - from its bourbon and its barbecues all the way to its blues.  Music does have a big part to play here. There's live artists pretty much every night of the week, with everything from rock 'n' roll to swing, motown, roots and even gospel complementing all that smokey blues. Keep an eye out for nights where food and music combine in happy harmony - think bargain ribs gnawed to a soundtrack of soul.  An in-house barbecue, with meats smoked over fruit woods in their own fire pit, is kept busy - orders of beef brisket, smoked chicken, short beef ribs and burnt ends glazed with a beer and hickory barbecue sauce prove popular. Burgers, chilli, lobster, gumbo and a catfish jambalaya also feature. 
Venue says: "'Free wing Fridays' between 5-7pm at the Blues Kitchen Shoreditch. Come down and get your wing on!"