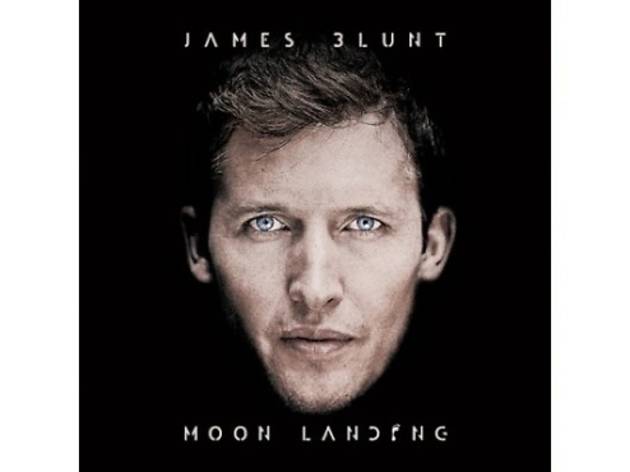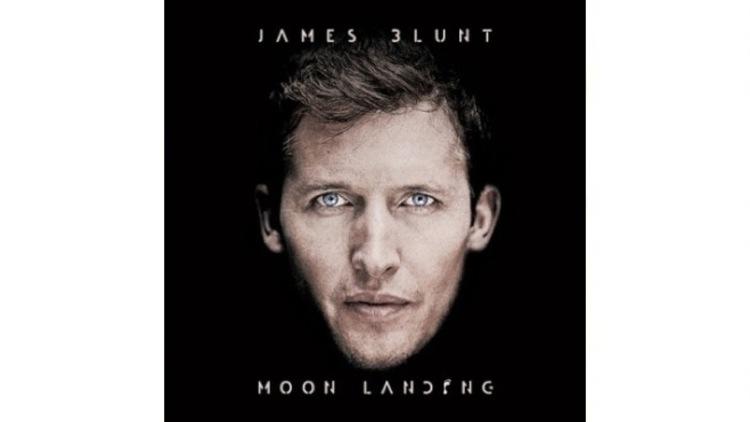 James Blunt – 'Moon Landing' album review
No surprises here: Blunty's as glib, polished and gently tuneful as ever
he recently noted
in response to the tweet: 'Just heard a song, liked it & then found out its James Blunt. Sum1 give me a lobotomy.'
It's a shame, then, that the 39-year-old former army man continues to make such mundane music. He's said that 'Moon Landing', his fourth studio effort and first since 2010, is 'a much more personal album, and also quite back to basics' – neither of which really holds true. 'Bones' includes the confession that Blunt 'never liked the sound of my own voice' (yeah yeah, he's not the only one) and 'Always Hate Me' is a pretty raw post-break-up tune, but more typical are the glib observations of a song like 'Satellites', on which Blunt informs us that 'Life's just a dream / Who the hell knows what it means?' And when he tries to write a 'Candle In The Wind' for the late, great Whitney Houston – a song called 'Miss America' – he can only come up with clunky lines like 'did the make-up ever make up for the pain behind your eyes?' Ugh.
Likewise, although it has a couple of stripped down numbers, 'Moon Landing' mainly contains polished and professionally tuneful mum-pop songs with echoes of… well, lots of stuff that sells: Mumford & Sons on lead single 'Bonfire Heart', Coldplay on 'Face the Sun' and 'Heart to Heart', Jason Mraz on 'Postcards'. The album's most interesting moment comes when 'Bones' accessorises its arena-sized hooks with guitar sounds nicked from The XX – but then again, Kelly Clarkson already did that on last year's far superior 'Stronger (What Doesn't Kill You)'.
All in all, there's no denying Blunt can craft a decent melody, and 'Moon Landing' isn't a bad album
really
. It's just much less fun than his Twitter feed.
Buy this album here
What are your thoughts? Let us know in the comments box below or tweet us at @TimeOutMusic.