King Krule – 'The Ooz' album review
The south London lad with a gift for the glib drops his superb second album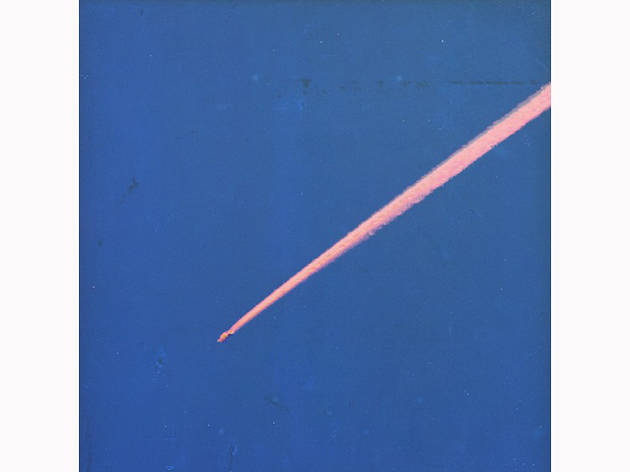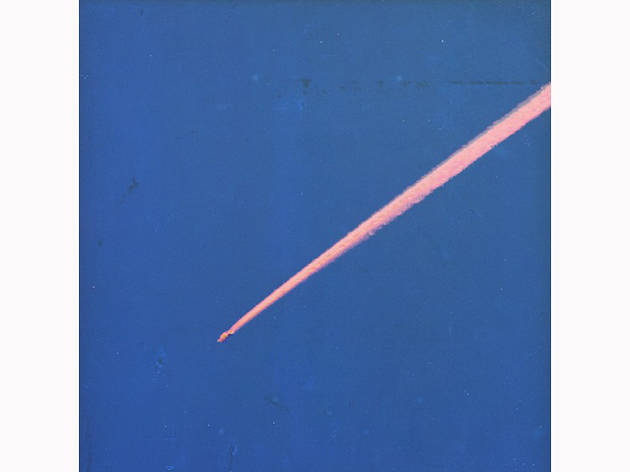 I want you to imagine the warm crackle of an old record playing or the gentle rapping of rain against the window. Why? Well, despite conveying a certain sense of doom, the music of Peckham wunderkind King Krule still maintains a feeling that's eminently comforting. So, have you got records and rain in mind? Then let's begin exploring.
Since he emerged with debut LP '6 Feet Beneath the Moon' in 2013 – released two days after his nineteenth birthday – Archy Marshall has specialised in being utterly visceral in sound and raw in content. His dishevelled drawl frequently sidles up to sparse beats, jagged riffs and wayward blasts of brass. All the while he gives structure to the shadows of life, emitting low growls about failed romance, getting wasted and the gloom that can come from inner-city living.
'The Ooz' follows in a similar vein, and thank the midnight skies for that because it's bewitching. As an unlikely Brit School graduate, Krule's range covers much ground. On 'Slush Puppy' you'll find him crooning over a mid-tempo doo-wop rhythm like Nina Simone at her gentlest, singing about depression ruining a relationship ('Replace me already, Nothing's working with me'). While stripped-back track 'The Locomotive' recounts the isolation of waiting for the last train home, giving as much attention to the silence between sounds as the industrial 'Eraserhead'-style instrumentation.
The most frenetic 'The Ooz' gets is on 'Dum Surfer'. 'I'm a step from madness as I puke on pavement slabs, Got a bit embarrassed, Need to get back to the lab' spits Krule before a sax line worms in. Elsewhere, 'Emergency Blimp' hints at his time spent at the Maudsley psychiatric hospital as a kid: 'These pills just make me jump, I told him he wasn't doing things right, So he put me on some more'.
Perky it certainly ain't, but there's beauty in its bleakness. Krule takes the pains we've all felt at one time or another and encapsulates them in poetry. His atypical melodies feel at once jarring and reassuring. 'The Ooz' is the bad weather outside and the flaws in aged vinyl – imperfect, but oh so satisfying.
More new music
From major releases to great niche records that you might have missed, here's the music you should be spending your hard-earned dosh on.