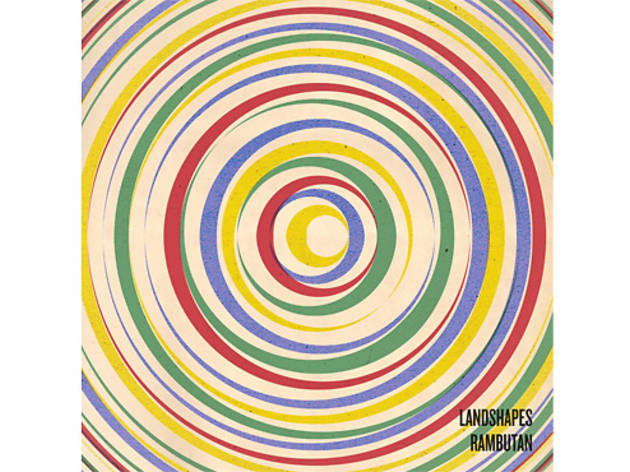 Landshapes – 'Rambutan' album review
At its best, the debut album from the group formerly known as Lulu And The Lampshades is huge and harmonious
Girls and cups can go viral in a good way. Lulu and the Lampshades proved as much in 2009 with a vocal/cup-percussion cover of an old-time mountain song, 'Miss Me When I'm Gone', that grabbed over four million YouTube views. The jaunty folk-pop act have been busy changing up their game over the last four years. Renamed as Landshapes, the band have edged away from smiley singalongs and carved out a dark, mature sound on their debut album, floating through shoegazing indie, quirky riffing and wistful alt folk.
Obvious songwriting talent helps the members of Landshapes to nail more than a few beautiful moments on 'Rambutan', including the huge, harmonious chorus of 'In Limbo' and the rich, Jeff Buckley-ish aura of 'Threads'. But the album's majority of tamer songs fall short of the highlights. Very nearly a leftfield pop gem.
What are your thoughts? Let us know in the comments box below or tweet us at @TimeOutMusic.