Machinedrum – 'Vapor City' album review
Travis Stewart adds tunes to his jacking electronics – shame about all that reverb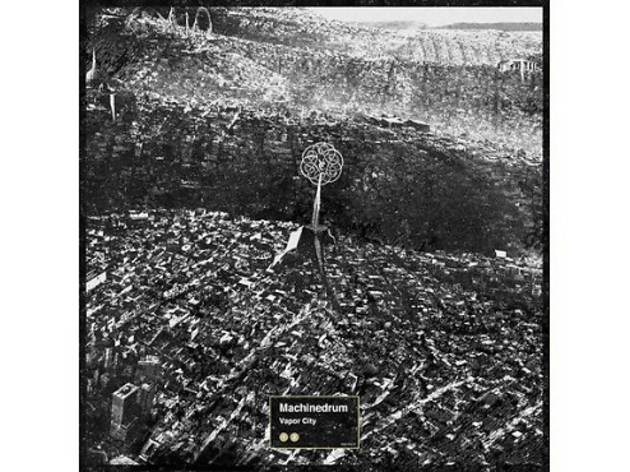 Machinedrum
: take the fast-paced sound of Chicago juke and the low-ridin' spank of
trap
. Add the teenage influence of UK jungle from the mid-'90s and serve on a bed of glitch.
He's explored and refined this formula across his many EPs and albums since 2000 – not to mention his production work for Twitter's worst enemy, Azealia Banks – but on 'Vapor City' (his debut for Ninja Tune), Stewart adds another dimension to his craft. Melodies of a pleasingly earwormy nature litter the LP, with 'Infinite Us' or the slow rush of 'Rise N Fall' proving immediate highlights.
If there's a criticism, it's that these melodies are too often given a haunted, detuned and ghostly feel, as though Stewart's MacBook has somehow become haunted. One could blame the puzzled geeks at the Genius Bar for not fixing it, but a more likely reason is Stewart lacking the confidence to let his vocals go without a slathering of reverb.
It's a shame, as Machinedrum is able to marry melody and meaty beats with a master's flair. A tad less spook and a bit more variety would have made 'Vapor City' just that little more hospitable – but we still heartily recommend a visit.
Buy this album here
What are your thoughts? Let us know in the comments box below or tweet us at @TimeOutMusic.