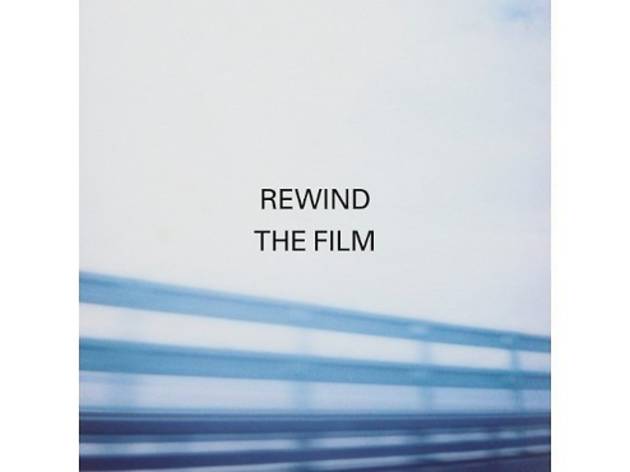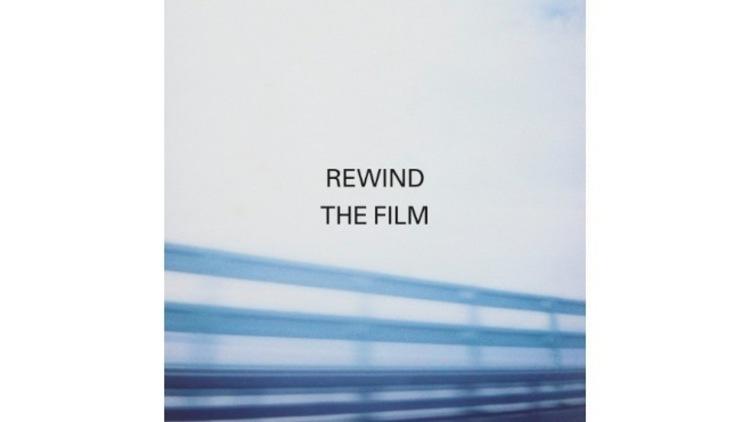 Manic Street Preachers – 'Rewind the Film' album review
The former rabble-rousers become misty-eyed elder statesmen
Nevertheless, here they are: 21 years down the line, with a sell-out show at the O2 under their belts, delivering an all-acoustic eleventh album that's positively mellow - by their standards, at least.
This isn't the first time the Manics have stepped down from the barricades. Since the departure of Richey Edwards, their caustic figurehead, rhythm guitarist and lyricist who disappeared in 1995, they've been slowly moving away from the cynical, misanthropic sound he helped forge. 'Rewind the Film' finds them with a spring in their step, if a little misty-eyed and wistful. The chamber pop-infused title track, all twiddly finger-picking and swelling strings, finds them warmly reminiscing about the teenage, nowhere-town humdrum that once so infuriated them, as James Dean Bradfield croons 'celebrate the boredom' over twiddly finger-picking and swelling strings. Meanwhile, the all-horns-blazing 'Show Me The Wonder' is a sort of gospel tune for atheists, as sugary as it is sincere.
Don't worry, they've not gone soft: there's plenty of world-weariness here ('This Sullen Welsh Heart') and a couple of obligatory pot-shots at the Tories are made on closing track '30 Year War'. But it's a testament to the Manics that they can still be thought-provoking and ear-grabbing, despite having long left their notorious balaclavas behind.
Buy this album here
What are your thoughts? Let us know in the comments box below or tweet us at @TimeOutMusic.