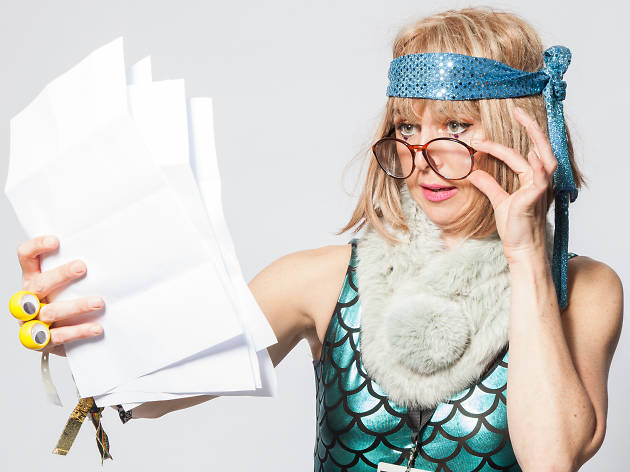 Meet Peggy: the ultimate music festival agony aunt
With a lifetime of festival wisdom in her bumbag, Peggy's here to offer wit, wisdom and wet-wipe advice
DEAR PEGGY… My mate wants me to come with them to see Coldplay at Glastonbury. Do I end the friendship? Pete, 33.
Now chuck, that's not the festival spirit, is it?! Remember that the Glastonbury fields are all about peace, love and tolerance – even of those making terrible decisions. That being said, it might be a good idea to go for a two-hour gong bath about 15 minutes before Coldplay's set starts.
DEAR PEGGY… What's the best way to set the mood for lovemaking in a tent? Dan, 21.
Well, Dan, it's rare to find such a romantic on the festival campsite! I used to snuggle down with a hunky man on just a roll mat and a scratchy hessian blanket and steam up the tent with our hot, hot loving. There's not much to it: just give your nethers a little rub down with a wet wipe and make sure you turn out the light. (Unless you plan on putting on a shadow puppet show with your little fella, that is.)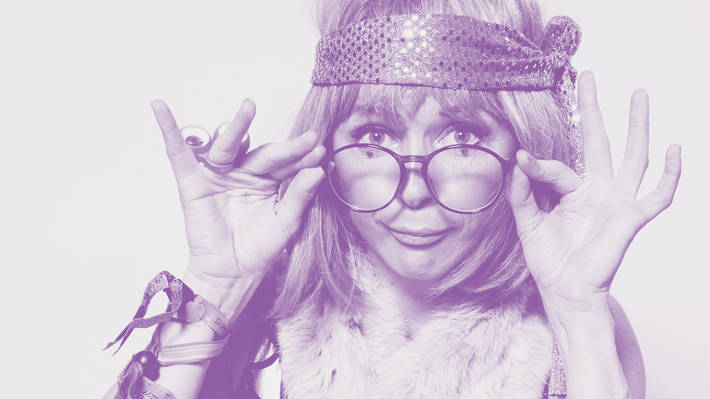 DEAR PEGGY… I've just come up but the music's stopped. What's the plan of action? Natasha, 28.
That depends on whether you want to be narcotic or nice, doesn't it, love?! You could have chamomile tea, but something tells me you're a cheeky little devil. I say: offer a pal some medical compensation and head out on an adventure. I did just that at Tribal Gathering in 1999 and I ended up getting to know the charming leader of an underground cult.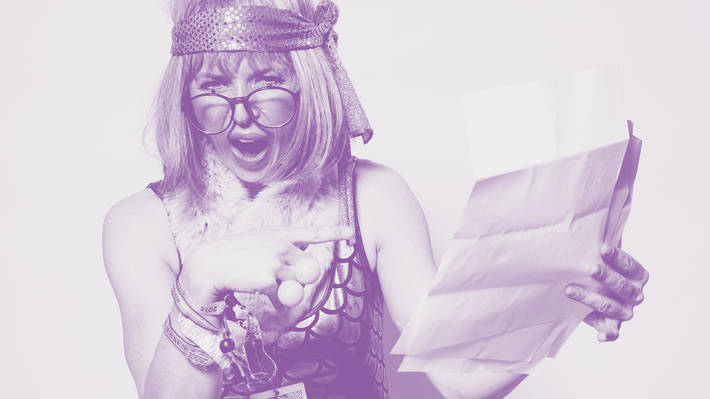 DEAR PEGGY… One of my friends keeps playing an acoustic guitar. How do I ask them politely to stop? Jill, 29.
Not to worry, chicken. Just aggressively smash it up while they're sleeping and blame it on a passer-by. Problem solved!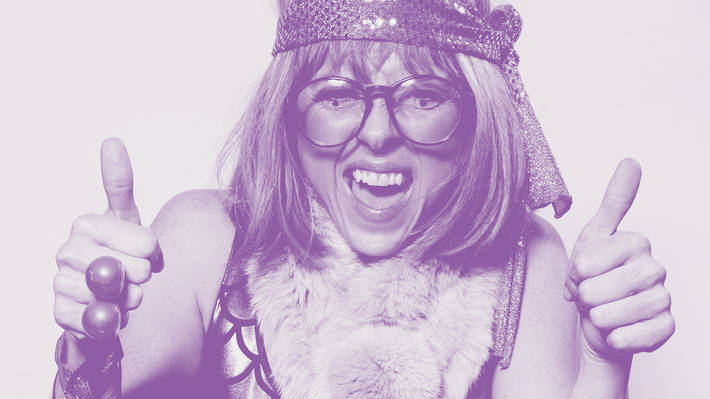 DEAR PEGGY… What's the best way to disrobe from dungarees in the loo, while making sure your jacket doesn't get gross? Zing, 27.
This actually reminds me of the good old days. I was on my way to a healing circle with a tasty chunk o' love: bushy beard, hemp waistcoat, dreamcatcher pendant… Anyway, my bell-bottoms, which I'd borrowed from the irregular bassist from Kula Shaker, got dragged through a stream of raw sewage. Those jeans stank pungently of faeces, and you know what I did? I just embraced that stench as my natural, sensual, spiritual aroma. So, petal, just lay your jacket down on that toilet floor and let it soak up all the good vibes from the people in there before you.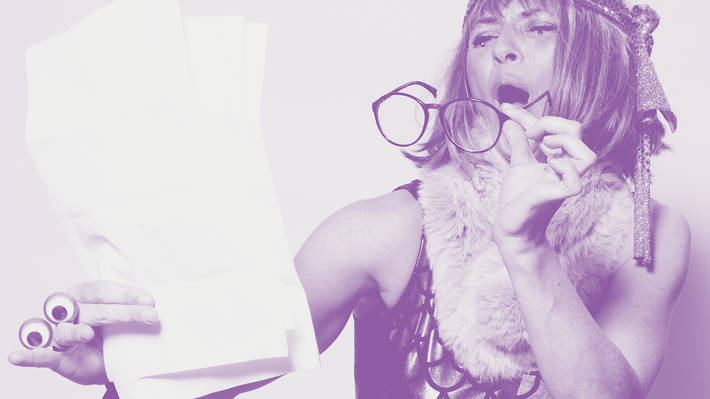 DEAR PEGGY… What should I do when my phone dies and I lose my mates? Hayley, 21.
Now I know I keep banging on about my glory days, but, boy, they were glorious… I'd stumble my way around the Isle of Wight with just two tabs of acid and a pair of walking boots for company, and I nearly always found an acid house sisterhood to discuss environmental politics with. Good times! So forget your friends, petal: they were just slowing you down. Get yourself some nice falafel and maybe a balloon, and let your inner goddess out.
Peggy would like to thank Kate Lloyd and Kat McGarr.
Discover this year's best music festivals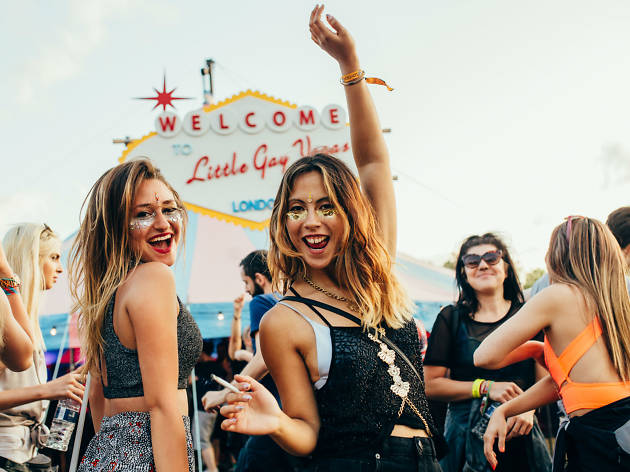 If you're looking for musical mayhem in a field, we've got you covered. Check out the best UK music festivals using our music festival calendar, or stay right here in the city with our big list of London music festivals.