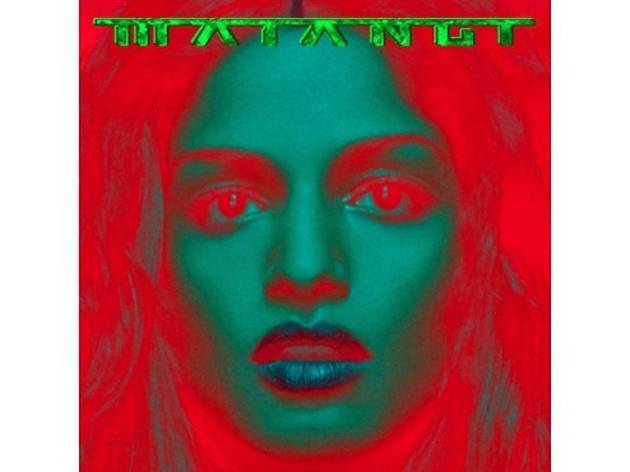 MIA – 'Matangi' album review
Maya's visionary vitality makes a long-awaited return on a record that isn't scared to be contemporary
Yet while Brand has become an icon of radicalism after a ten-minute TV interview, there's something about pop provocateur Maya Arulpragasam that leads her to be written off as a kook and an oddball. If you're one such sceptic, I urge you to reconsider and give 'Matangi' a listen.
Sonically, it's as animated and singular as she's ever been. Kanye may have trumpeted
'Yeezus'
as a milestone in music, but he was only really drawing himself level with a woman who's been stirring genres together in a fiery cauldron for years.
From the rousing single 'Bad Girls' to more gentle moments (like the new-wave calypso of 'Lights'), there are joyful lyrical reminders that MIA isn't scared to be contemporary either. She calls time on the trend of YOLO – cheekily reinventing the acronym as 'you always live again' – on 'YALA'. It's easy to scoff, but casual mentions of sign-of-the-times tidbits (Instagram, drones, Twitter, offshore banking) make 'Matangi' sound a damn sight more like it was made in 2013 than most things you'll hear this year.
Buy this album here
What are your thoughts? Let us know in the comments box below or tweet us at @TimeOutMusic.