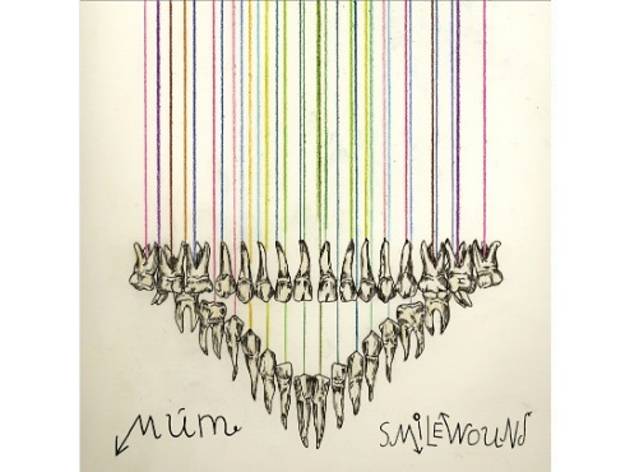 Múm – 'Smilewound' album review
A lush and joyous instalment of Icelandic electronica, with the occasional curveball
As well as plenty of lush tracks that live up the usual Múm standards (like opener 'Toothwheel'), 'Smilewound' has a few gentle curveballs. 'Candlestick', for example finds the band risking leftfield synth-pop, complete with La Roux-ish vocals. Thankfully, it works perfectly (and sounds better than La Roux). Album closer 'Whistle' (actually released in 2012 for the soundtrack to hybrid love/monster film 'Jack & Diane') even has whispery vocals by Kylie Minogue, though it's one of the album's weaker tracks.
A few songs are just too airy, even twee, for their own good – 'Slow Down' is just too damn slow and the smiley sing-along of 'Sweet Impressions' leaves a sour taste. But overall 'Smilewound' is a joyous album that you'll want to cuddle up to.
Buy this album here
What are your thoughts? Let us know in the comments box below or tweet us at @TimeOutMusic.